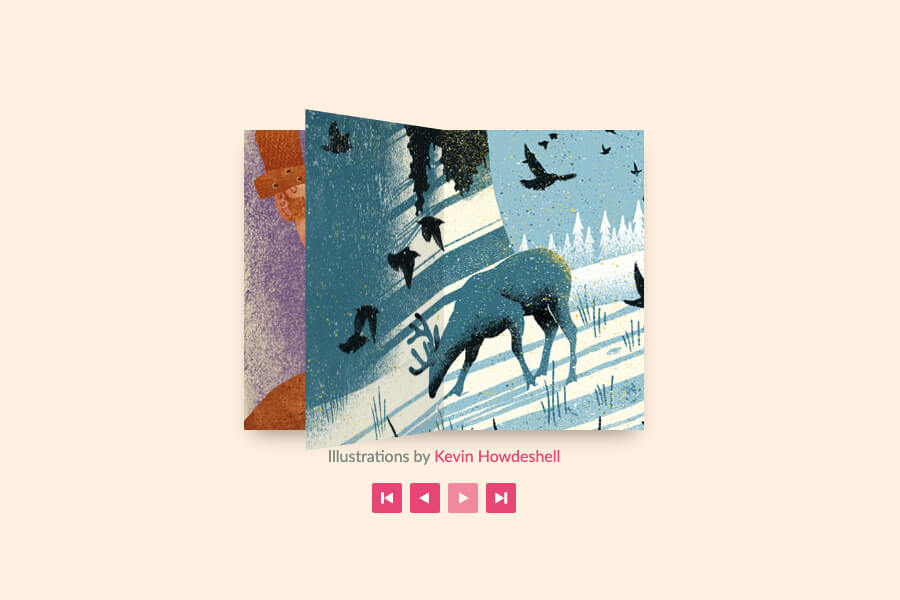 Forget about the boring gallery everyone uses, take it to the next level, and amuse your visitors with a beautiful content flip module.
No matter what the product or service you sell, the content flip is a great way to hook your prospects longer on your page which eventually reduces bounce rate.
Want to build Content Flip for your HubSpot site? Contact us!