HubSpot Theme.
Reinvented.
Get the Best Power of HubSpot without touching a single line of code.
Next-Level Customization
With 210+ components (and growing monthly), you can create unlimited unique layouts directly from the page editor. Say goodbye to boring pages!
This is why we built Atomic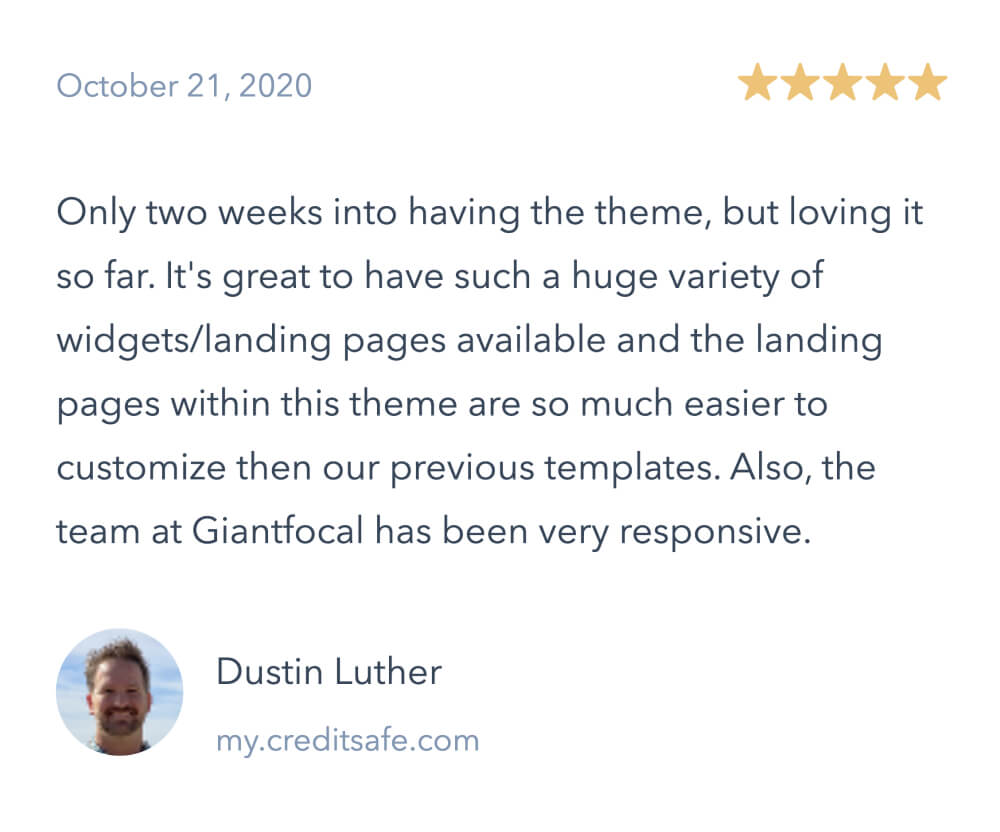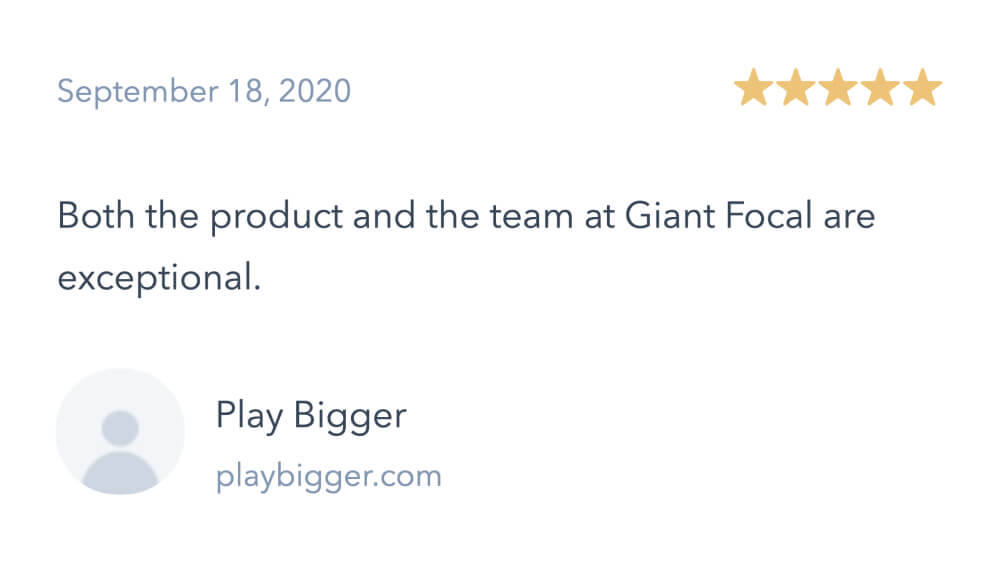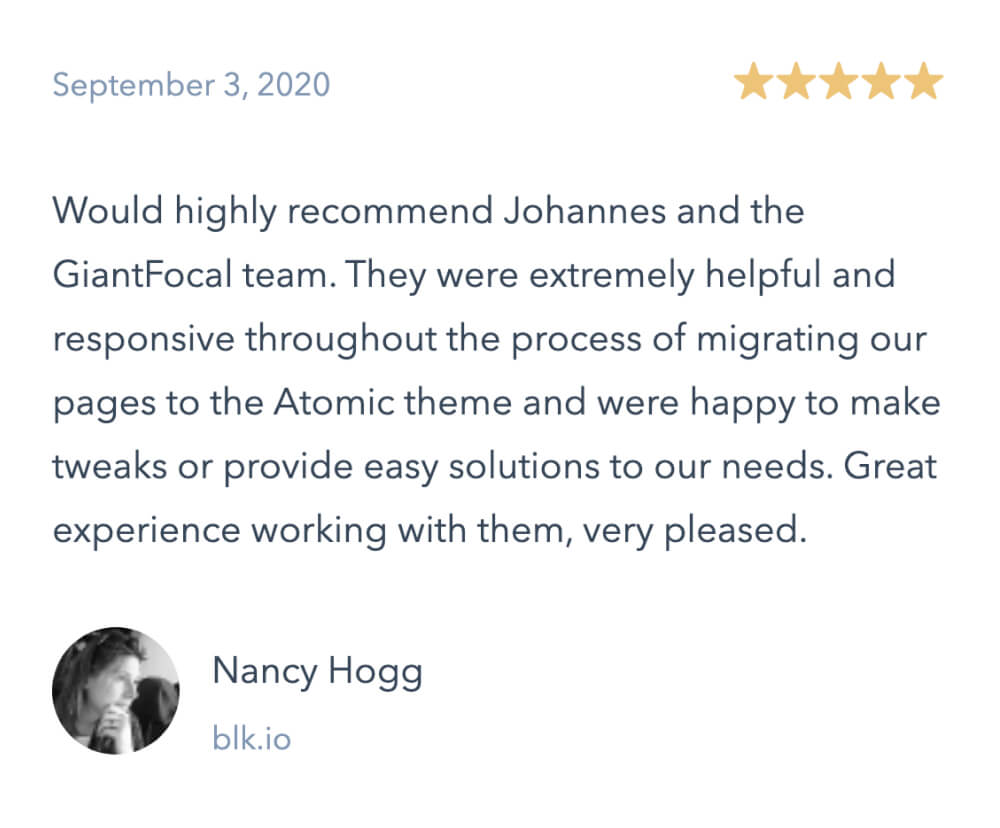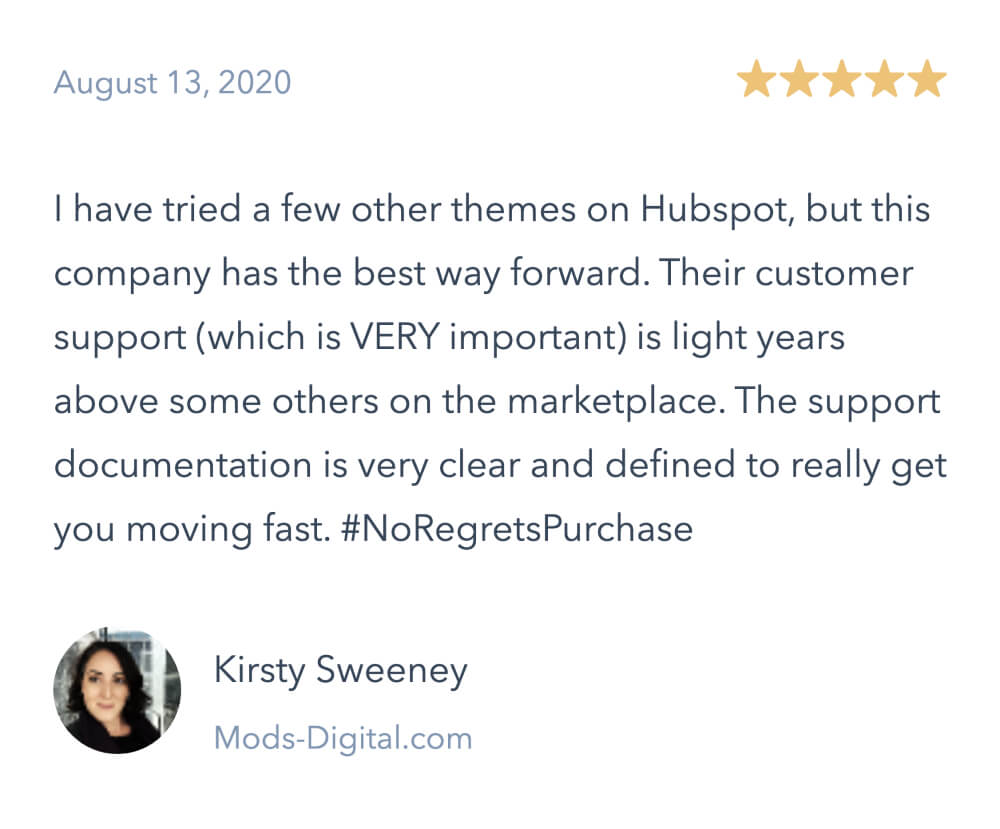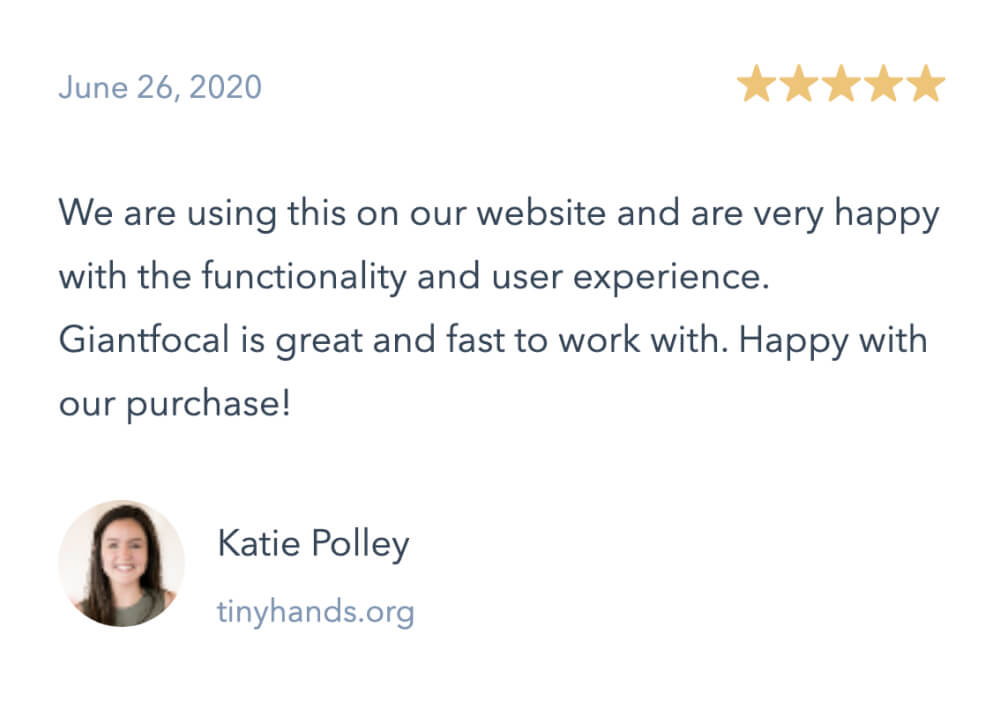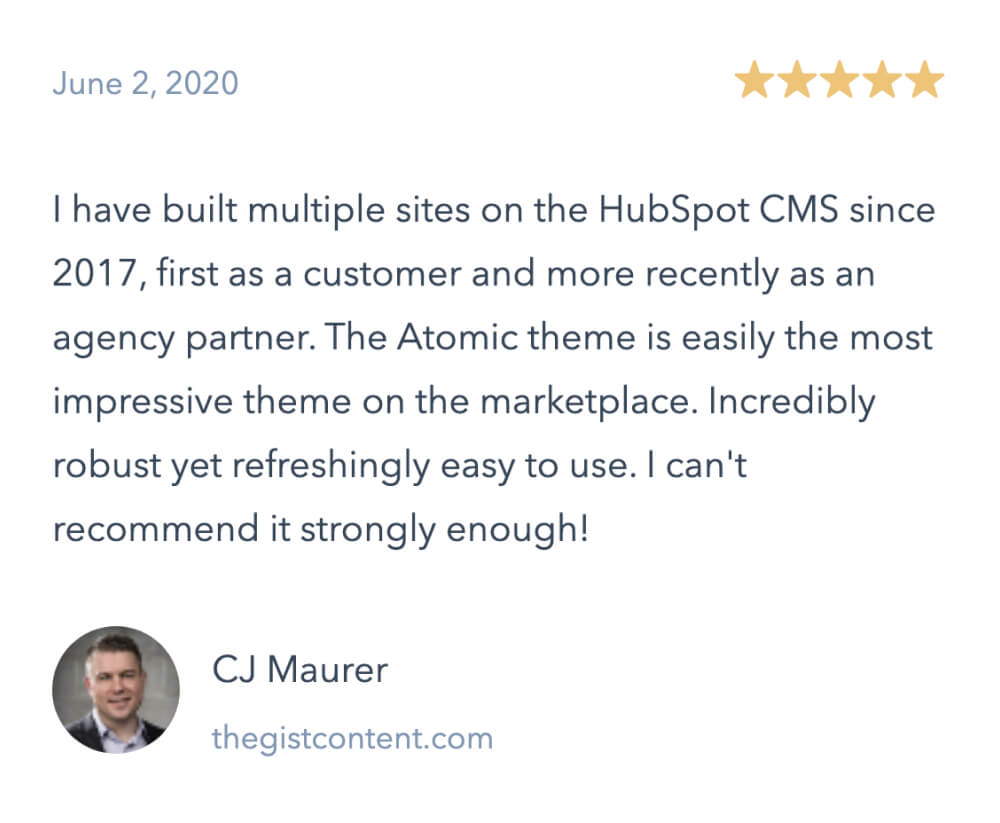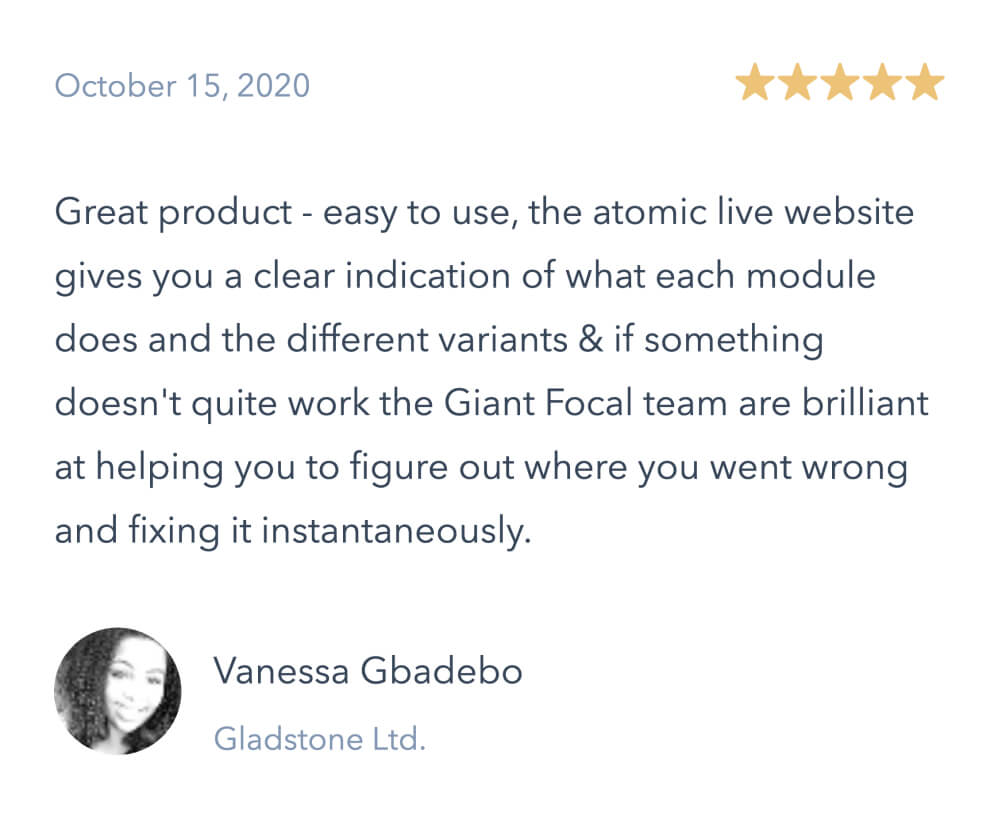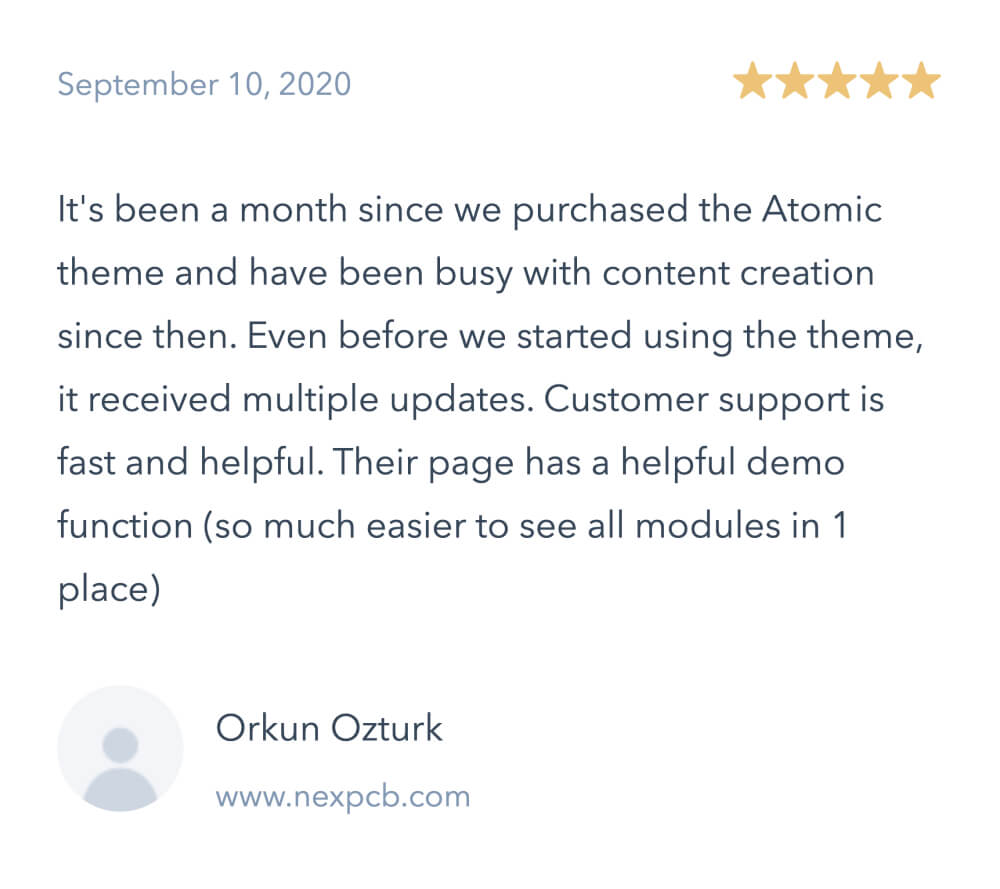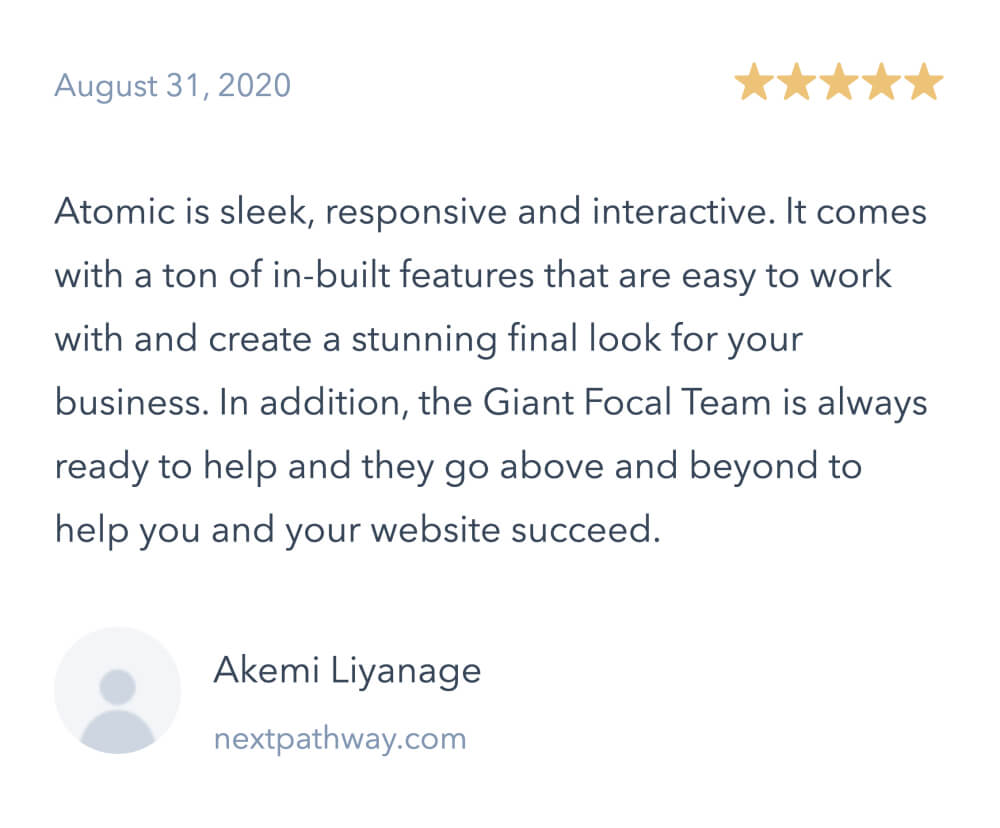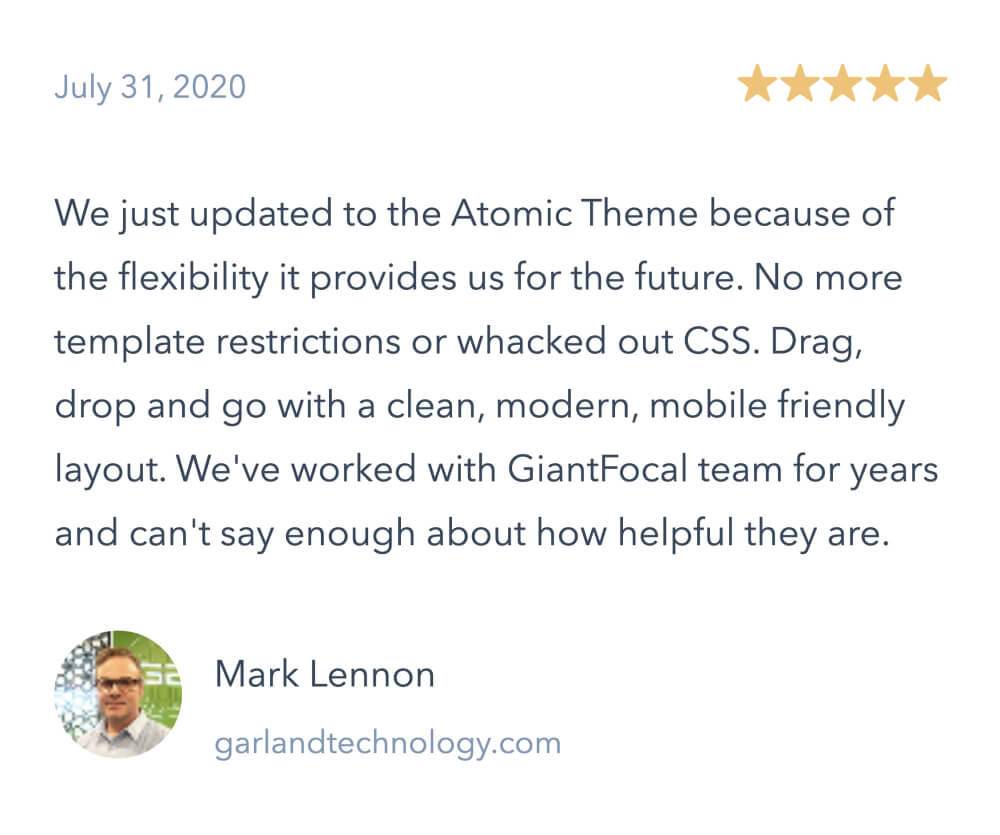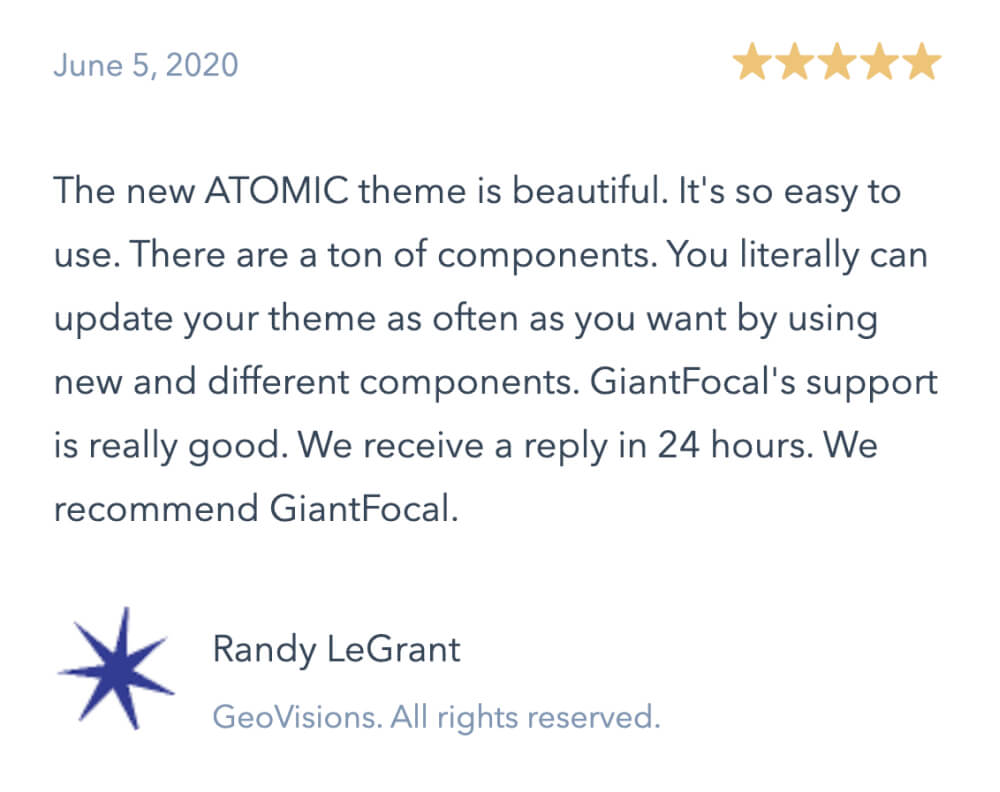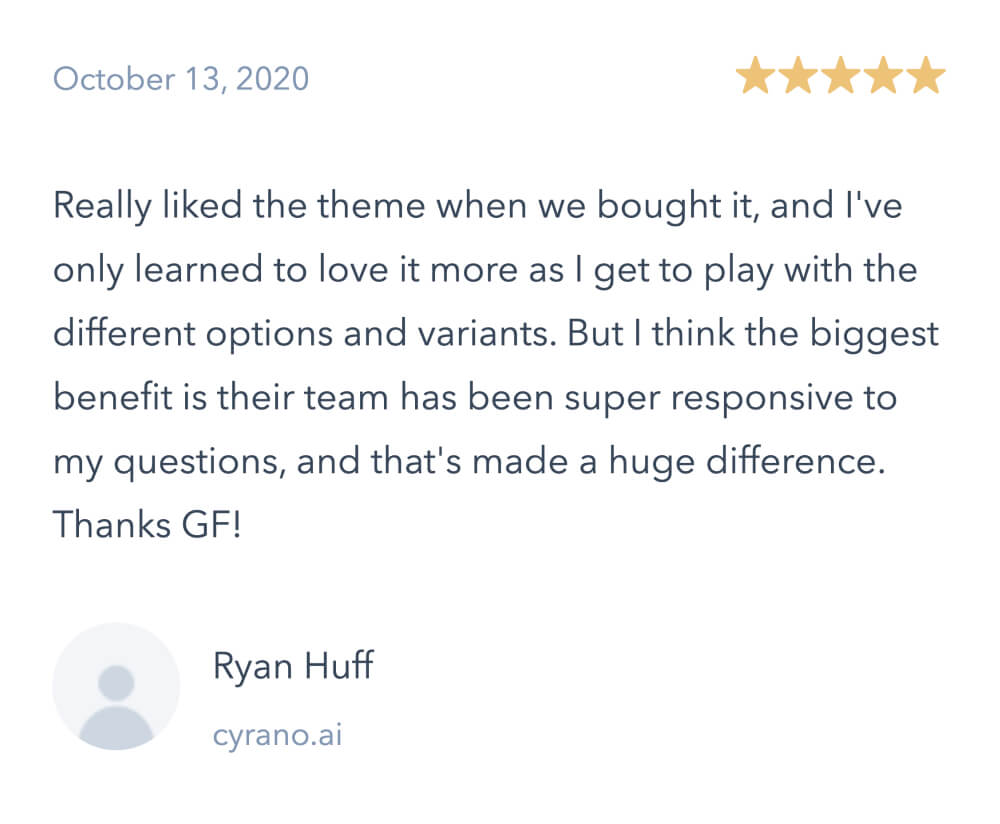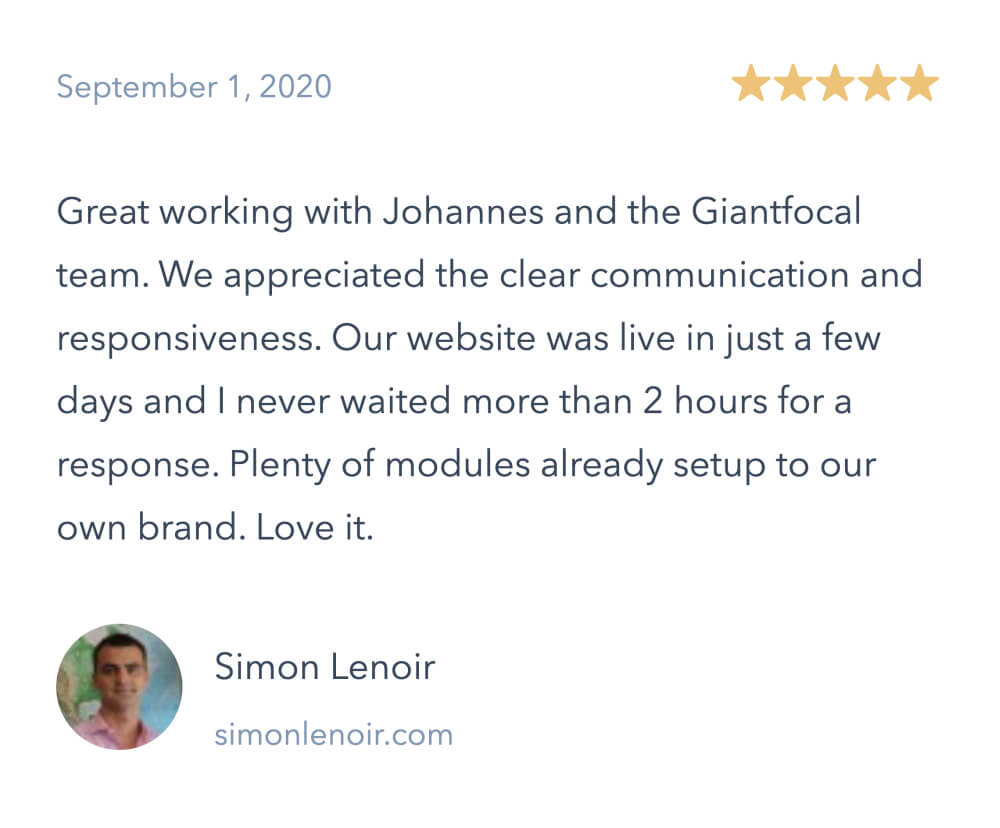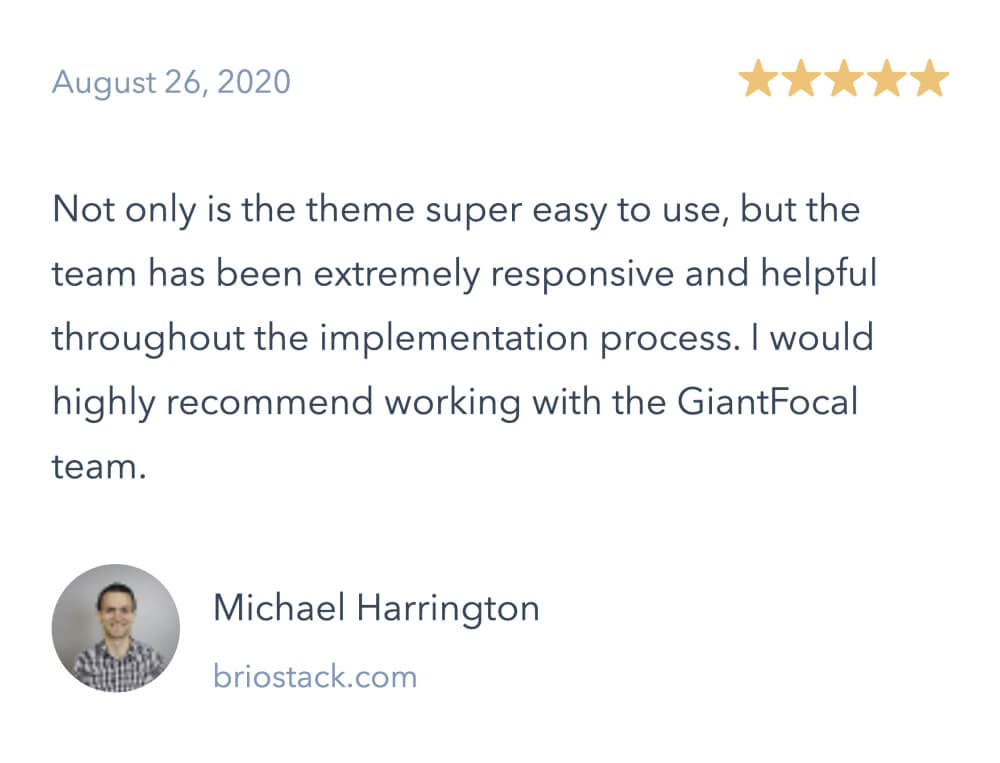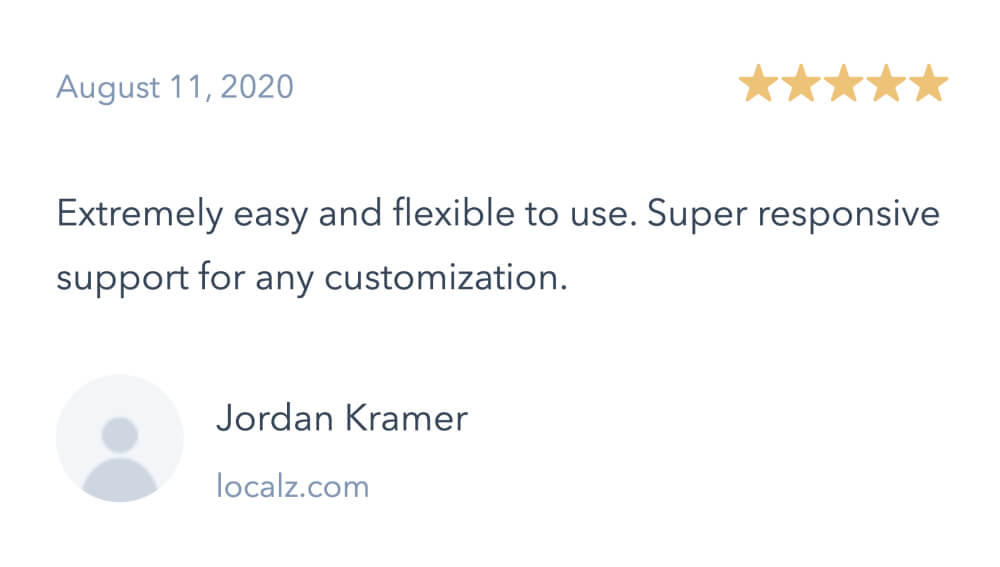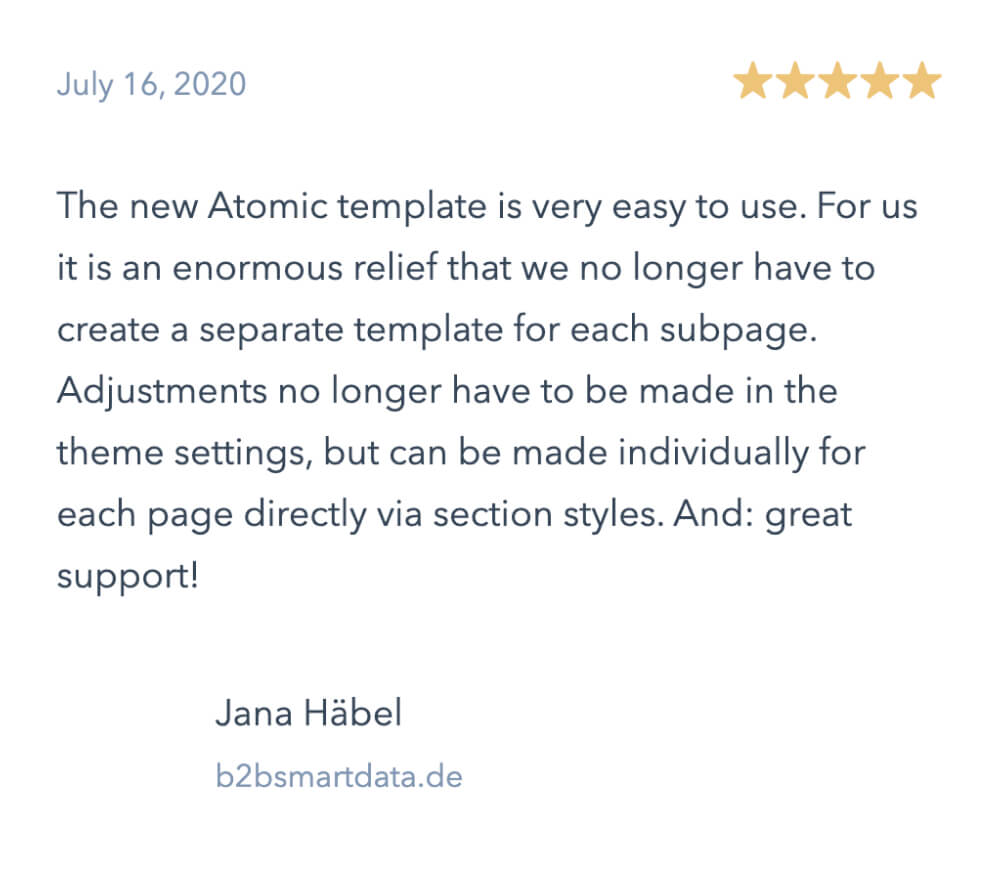 Powerful Theme Settings
Need to change the branding colors, typography, spacing, or form styles?
No problem, edit them from them theme settings without a developer's help.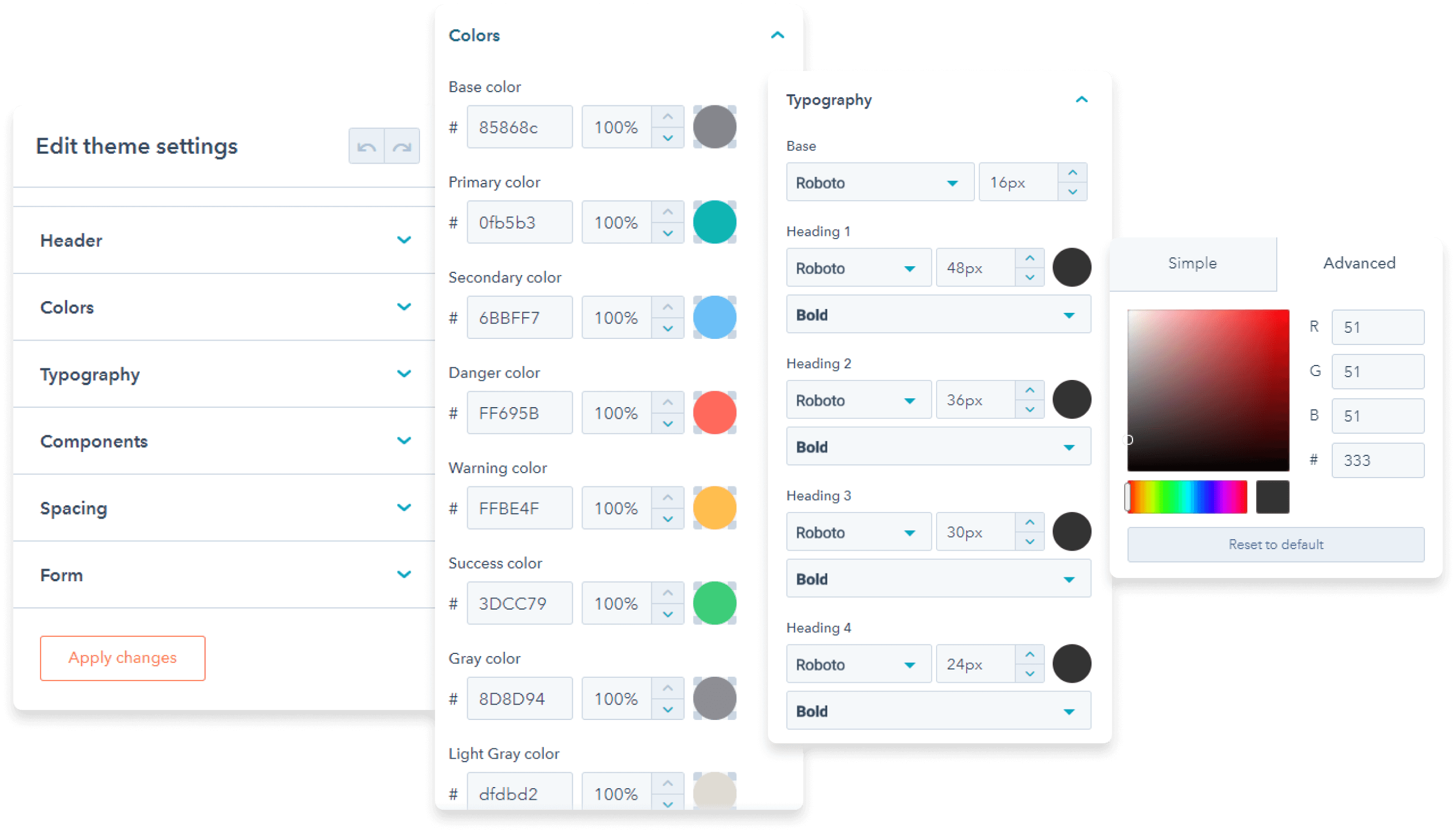 210+ Components
(and growing every month)
Drag-and-drop 210 components from 47 different popular categories to any page you like.
It's all what you see what you get.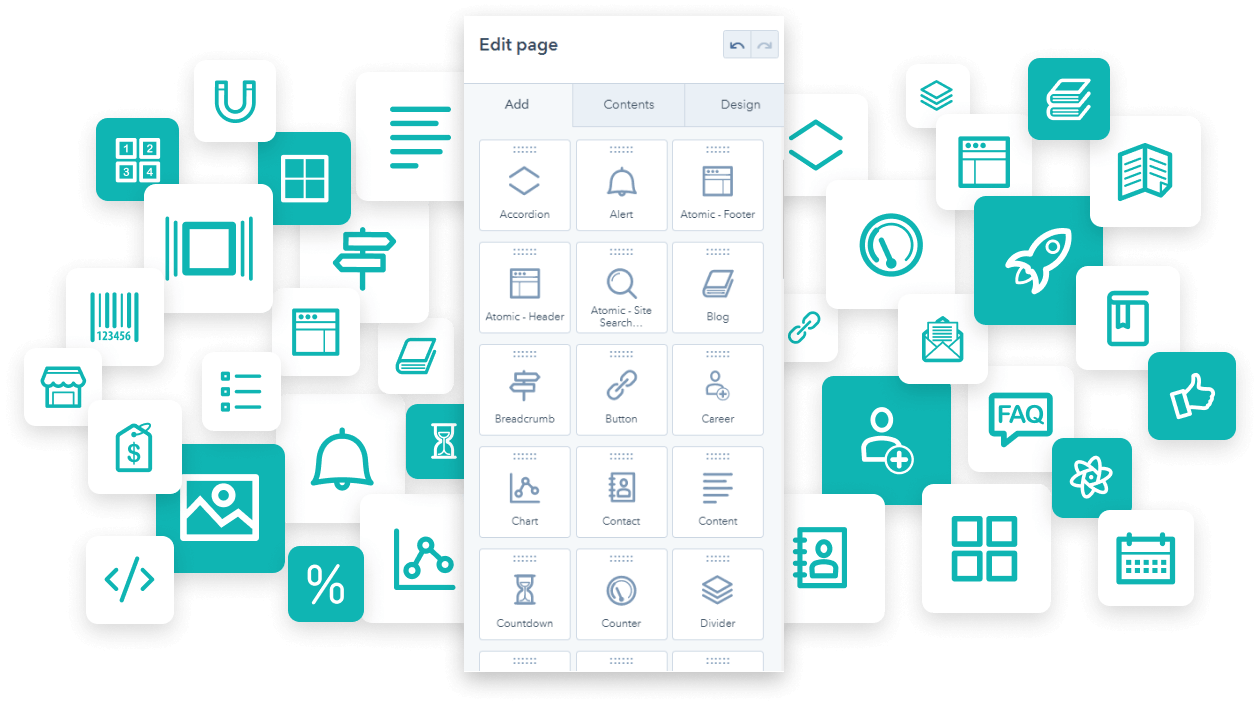 Fully Responsive
No more broken mobile layouts, no more losing customers due to technical issues.
Atomic is 100% responsive.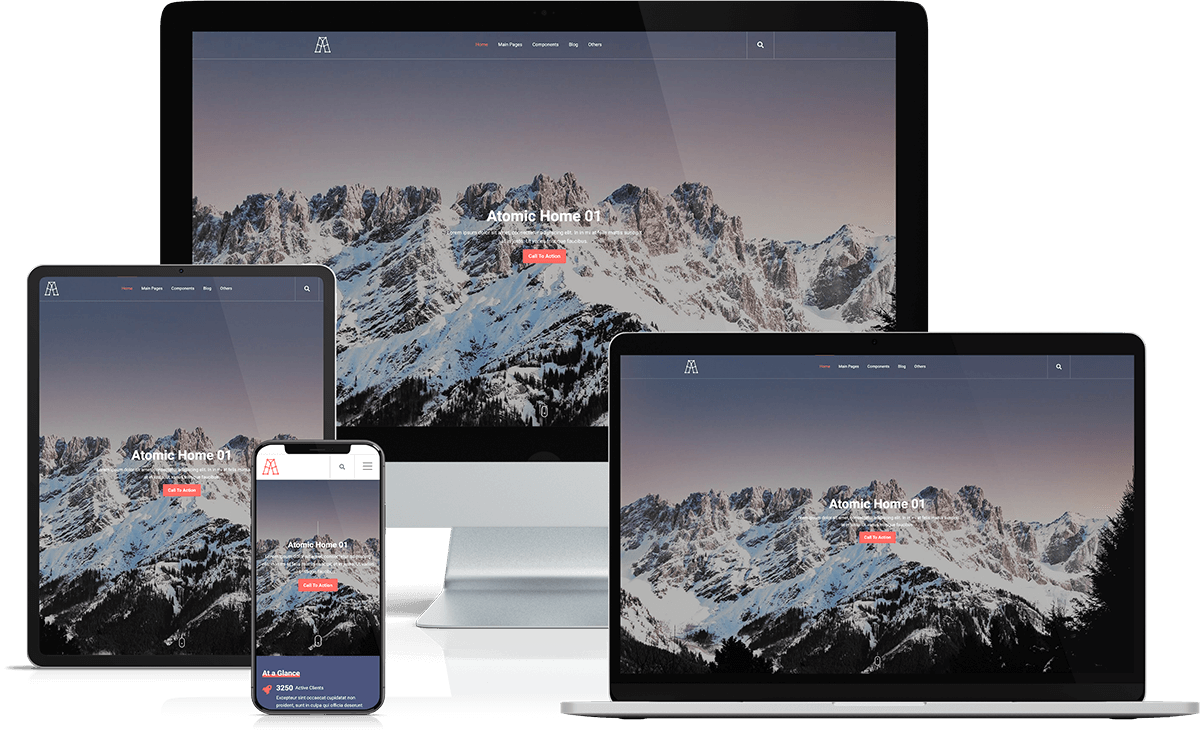 FREE Homepage Migration
+
FREE Branding Setup
To prove the ease of use, we'll migrate your homepage to Atomic and handle the branding setup for FREE delivered within 24 hours of your purchase.
Free Homepage migration uses Atomic modules only*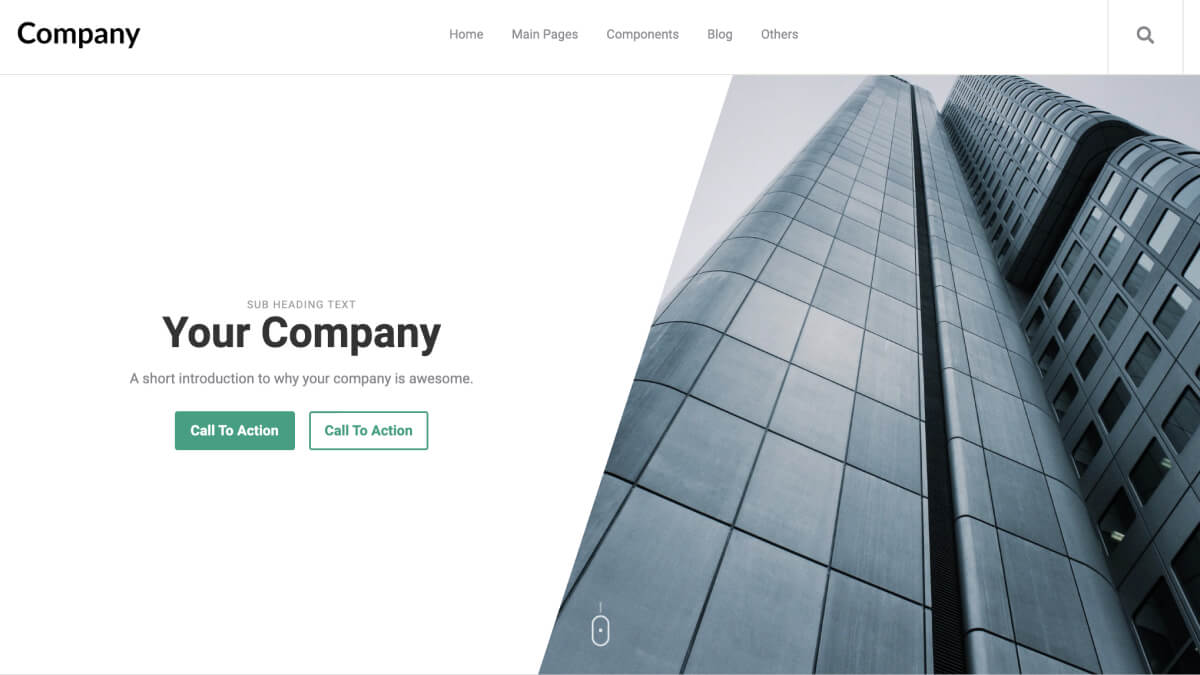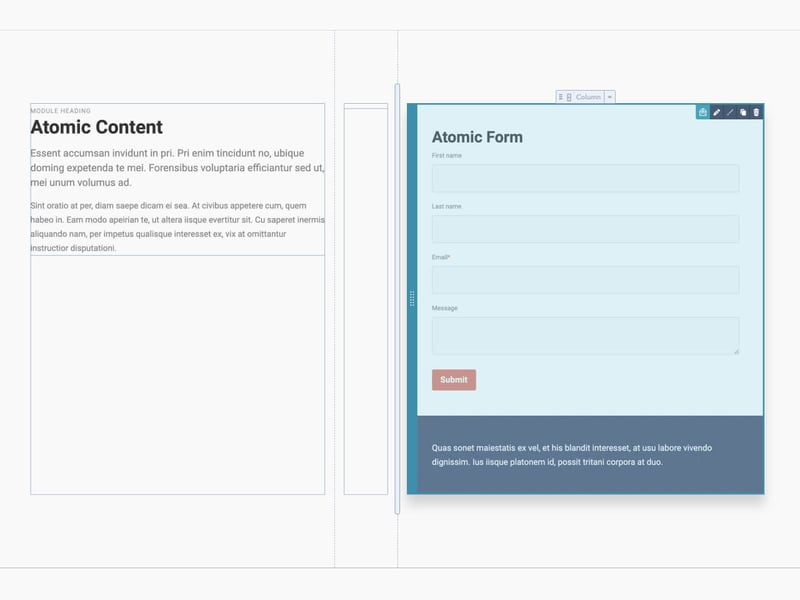 No Coding Experience Needed
Fully WYSIWYG editor, even a non-developer can build beautiful pages fast.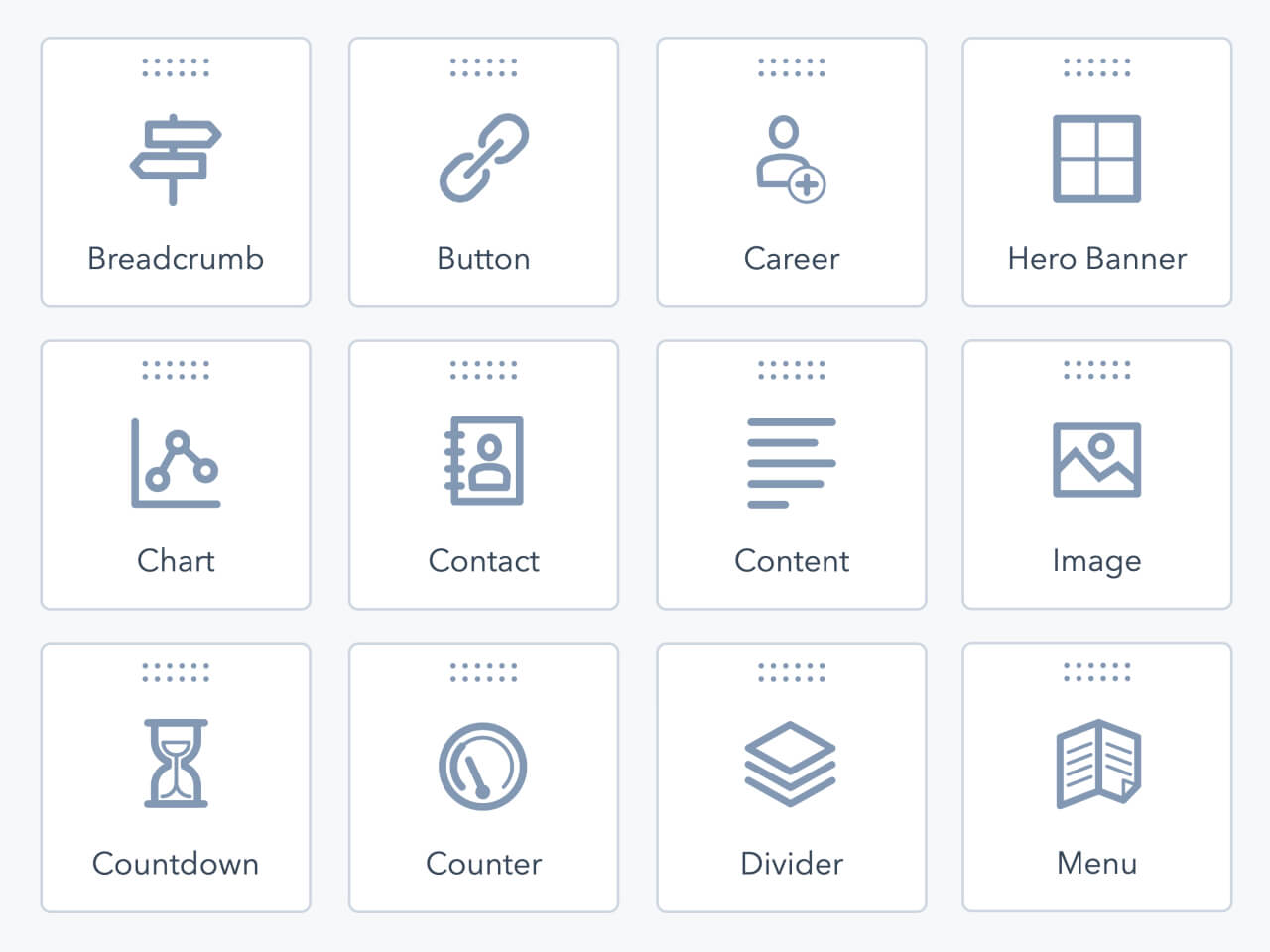 New Components Every Month
Get 2 FREE components every month at no additional cost.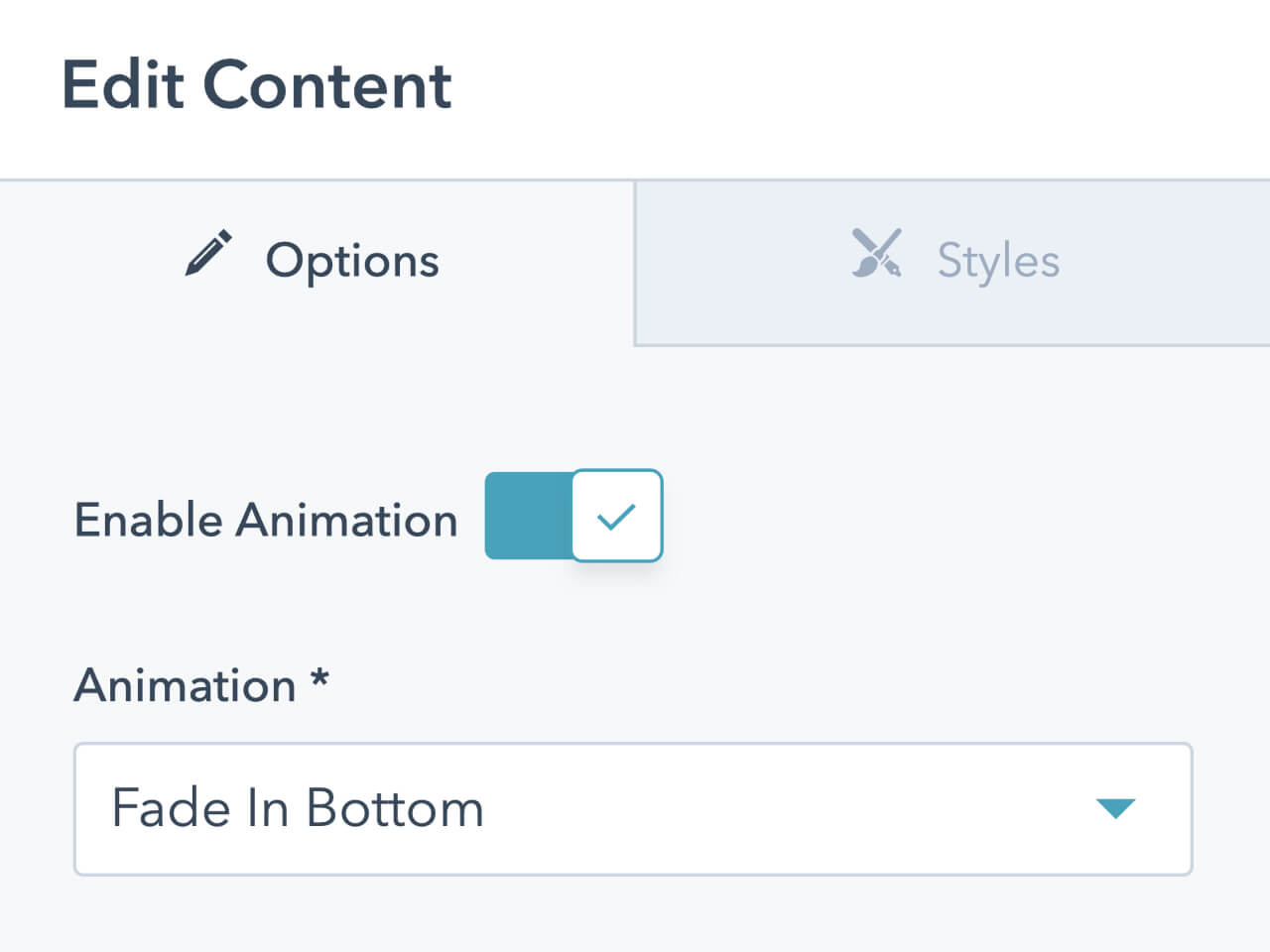 Animation
Wow your visitors with beautiful entrance animation with a click of a button.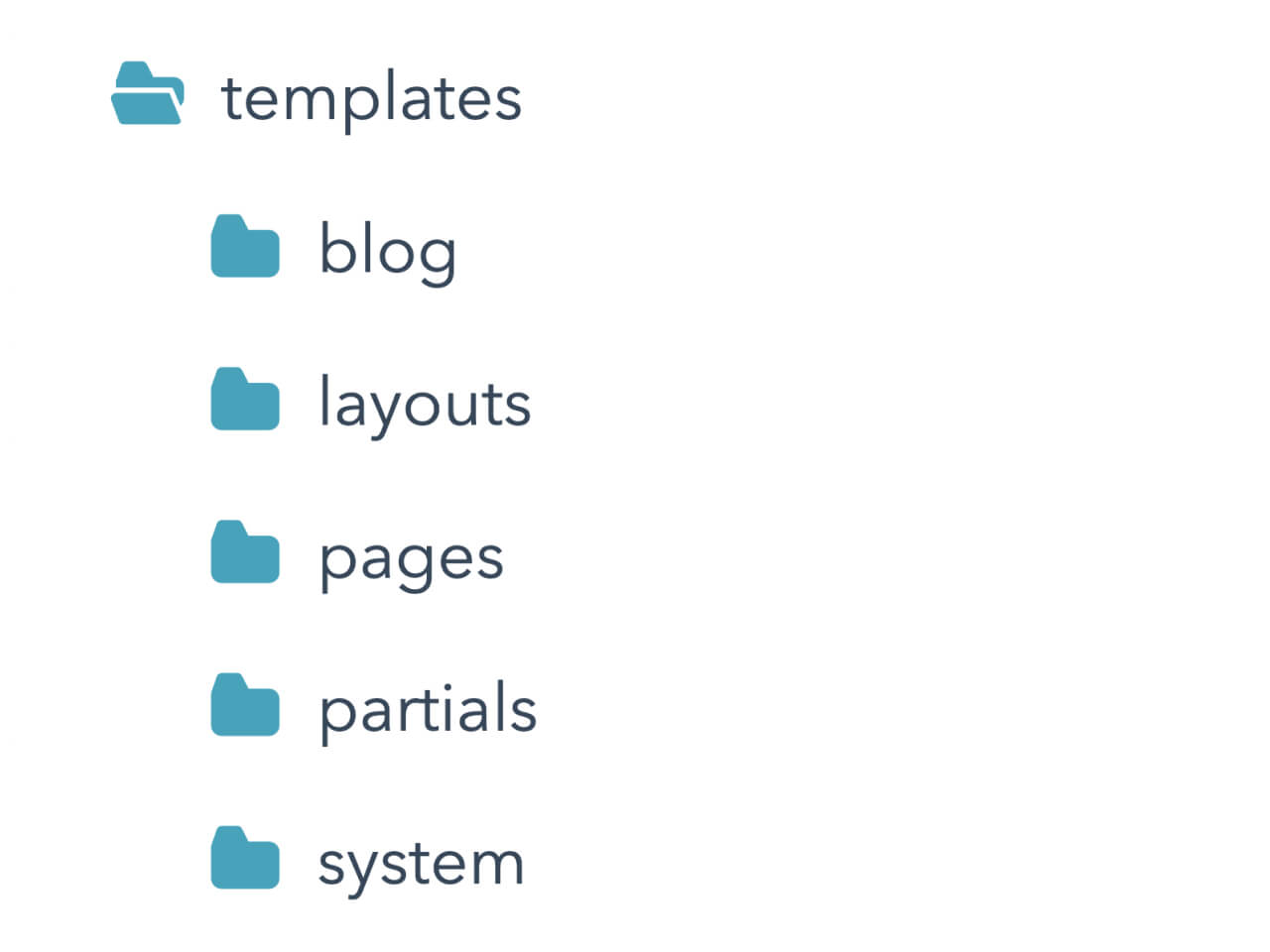 It's the whole package
Site pages, landing pages, blog pages, system pages. You have all covered.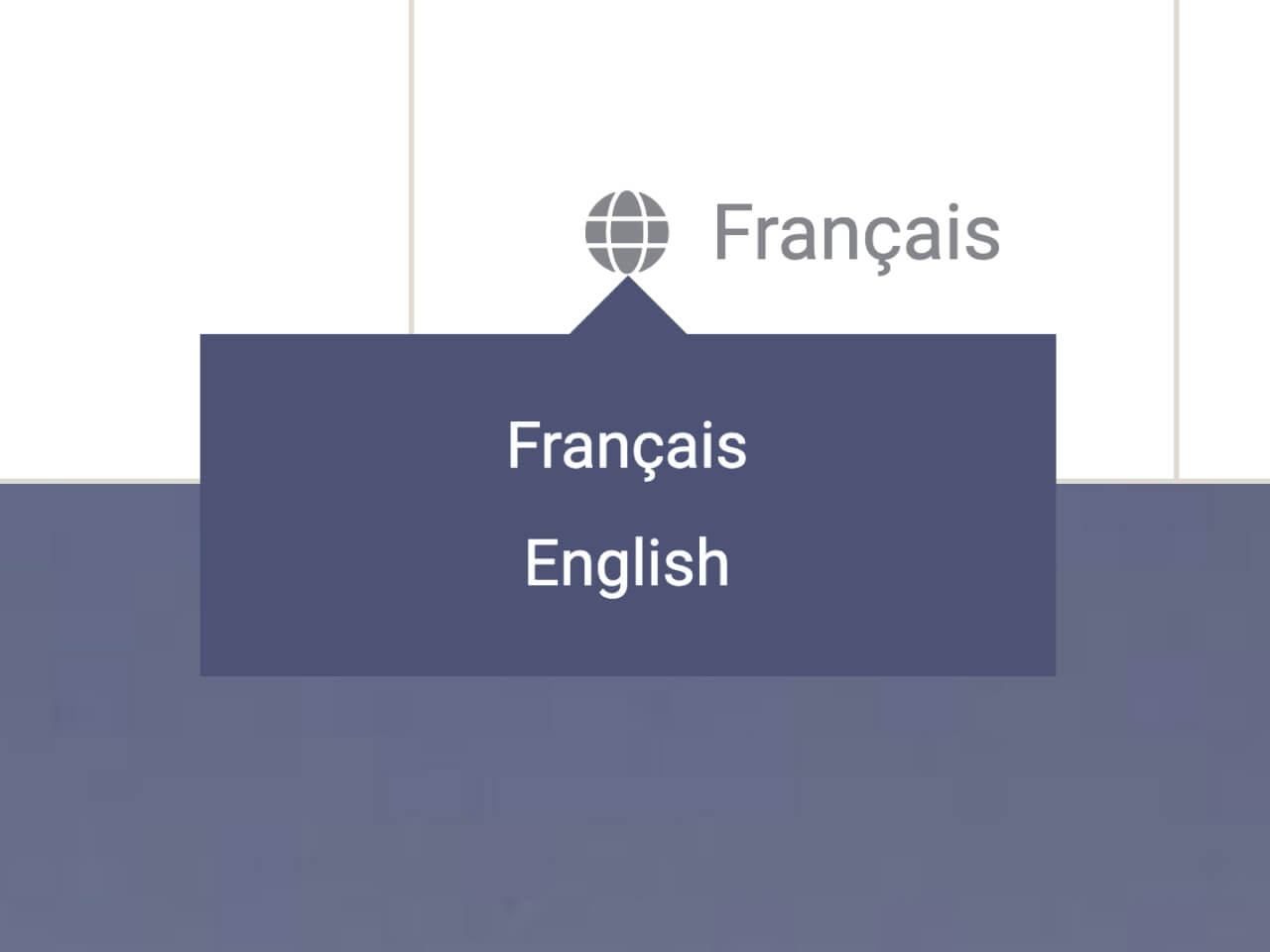 Multi Language Support
Fully supports HubSpot's language switcher. No coding experience needed.
Unlimited Colors
Choose your own colors, no restriction.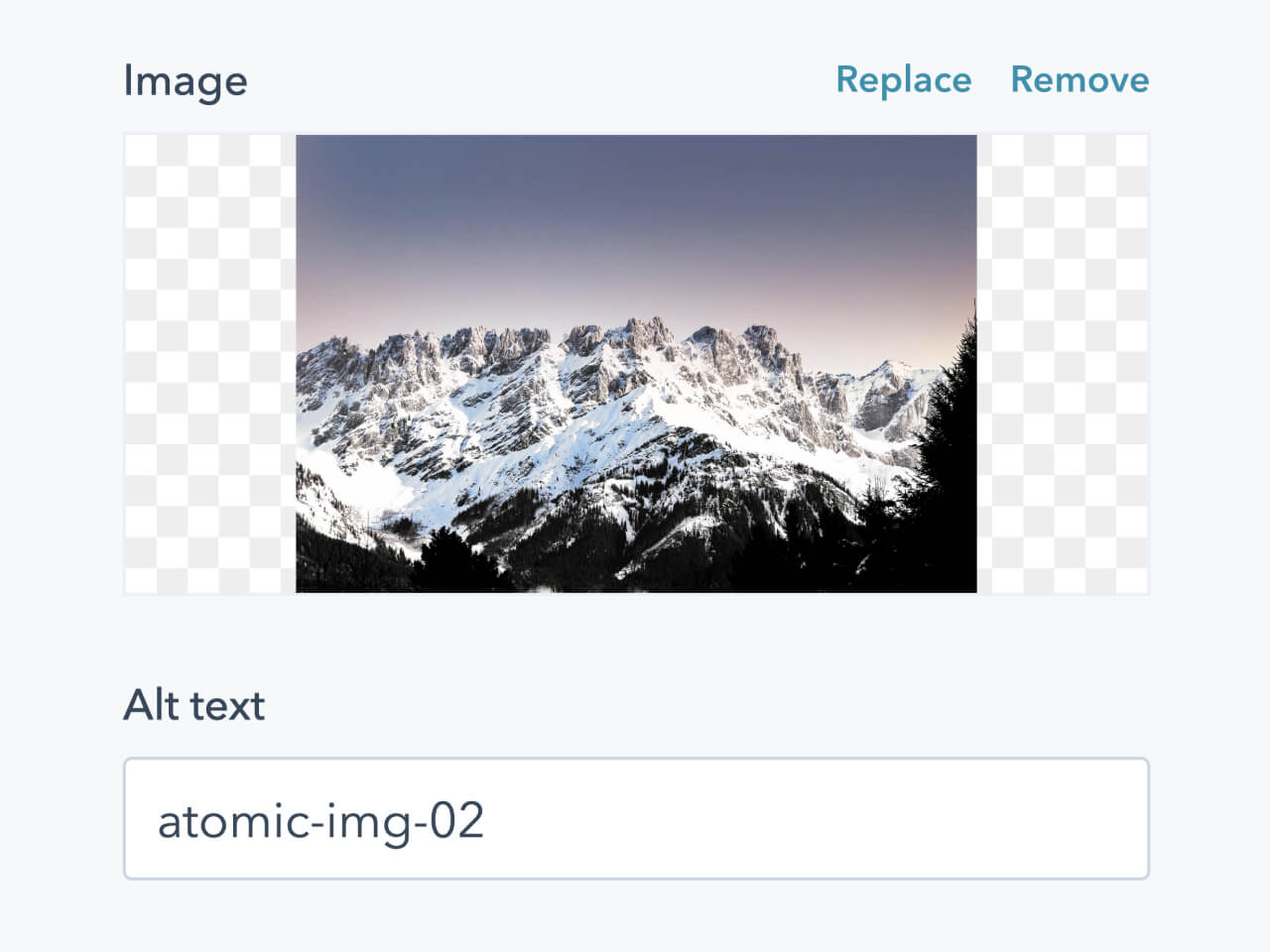 Custom Image/Icons
Use your own images or use HubSpot's beautiful icons.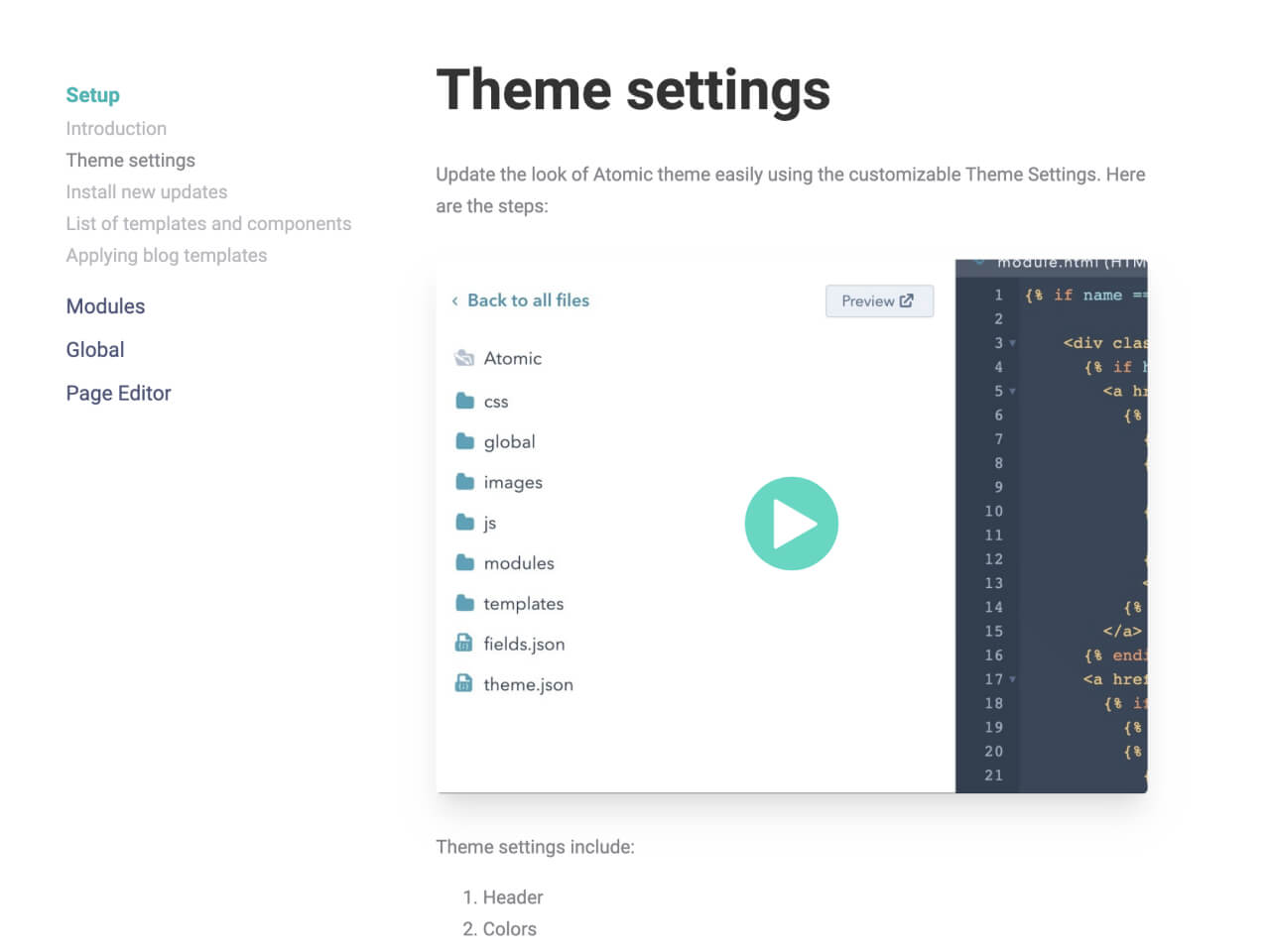 Documentation + Support
Get access to full documentation 24/7. Our team is always ready to assist.
Theme Demo
Purchase additional child themes if the original Atomic theme's design doesn't suit your company profile.
Interested to see how Atomic works in the back-end?