Get the Best Power of HubSpot without touching a single line of code.
Next-Level
Customization
Fully supports HubSpot's brand new CMS page editor. All drag-and-drop in a matter of minutes not days.
210+ Components
(And Growing)
Say goodbye to boring pages! Build unique layouts on each page, and combine components to create brand new sections.
Continuous
Improvement
Invest in a continuously-grown theme to future-proof your site for years to come.
This Is Why We Built Atomic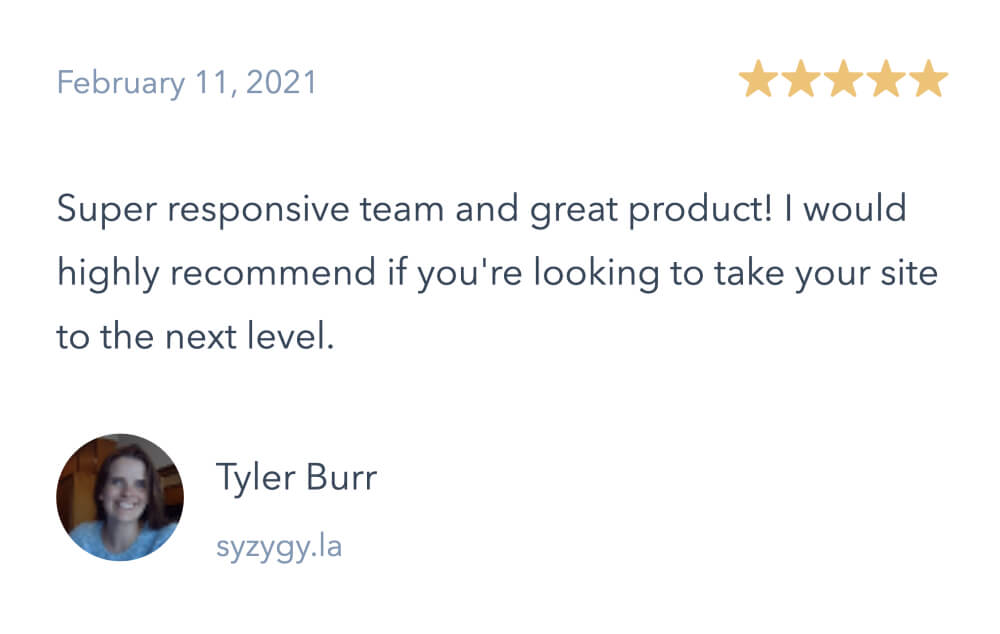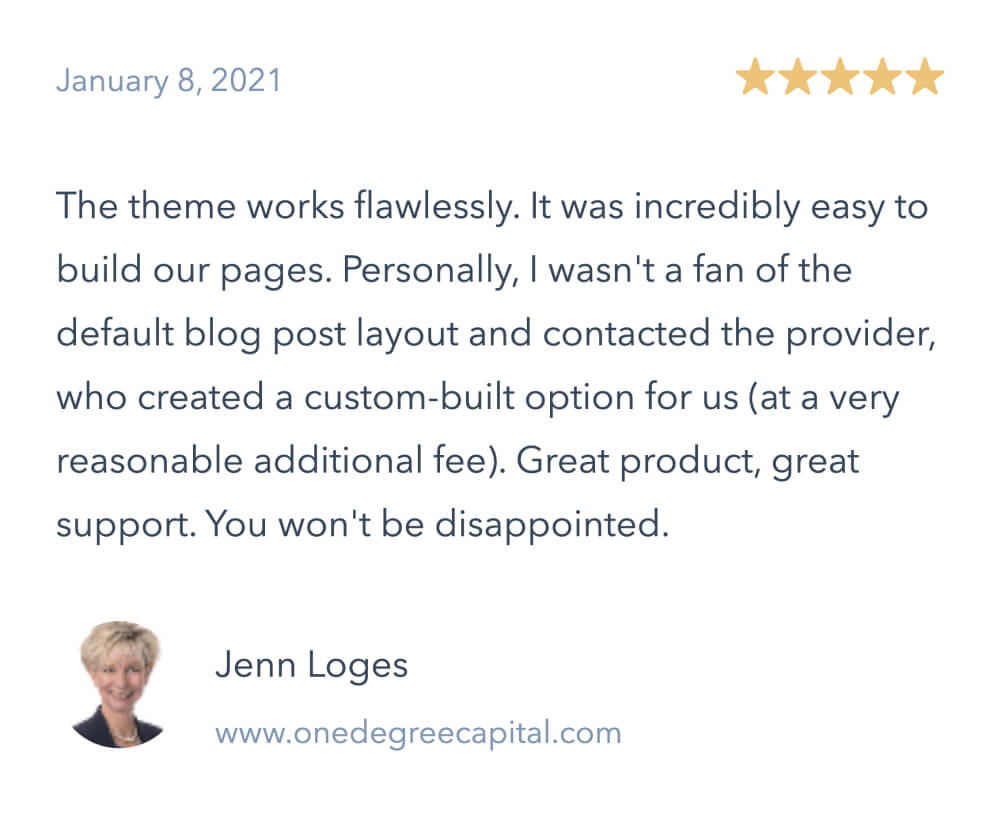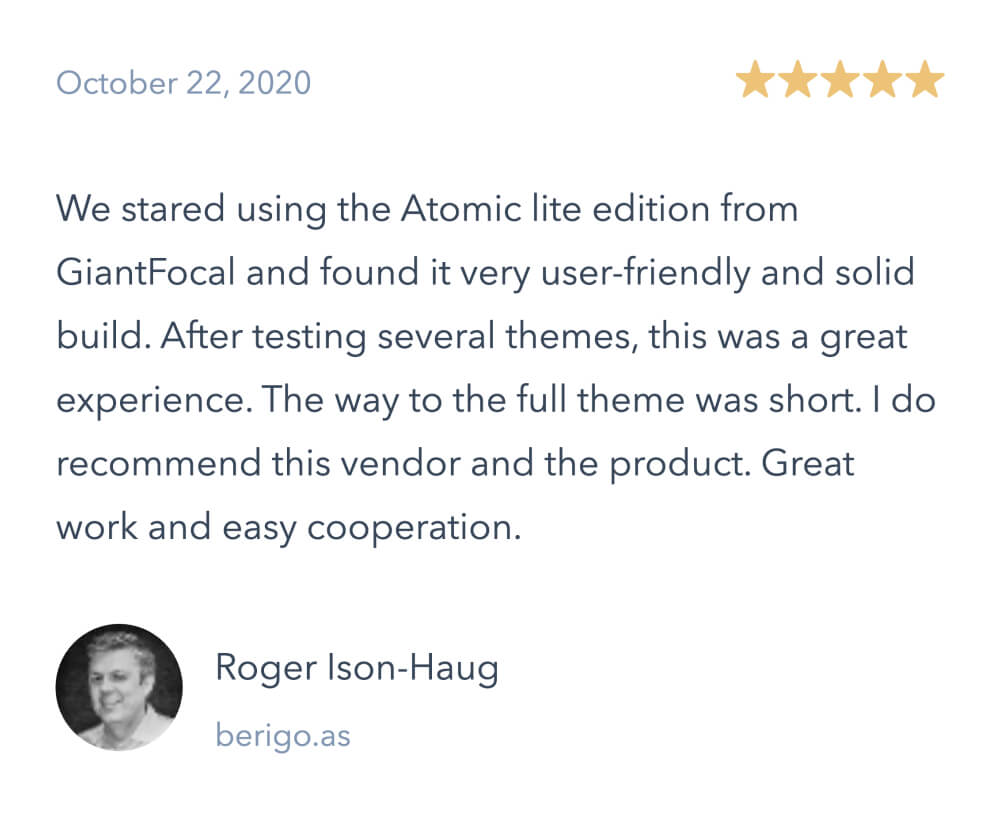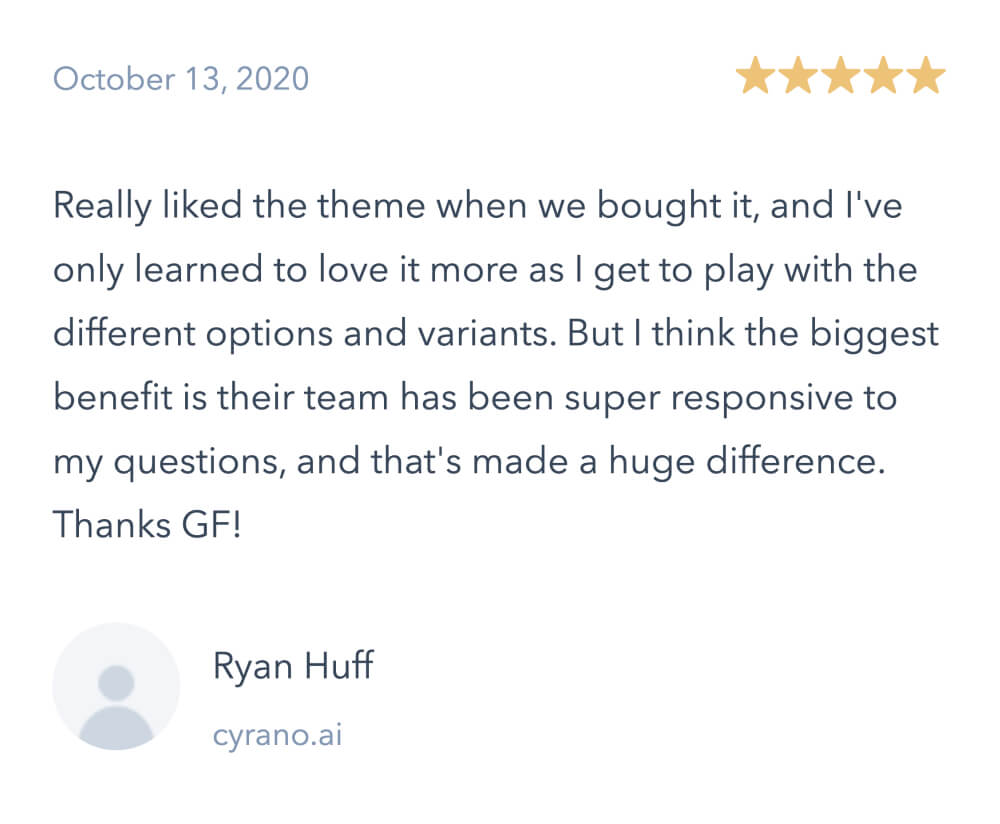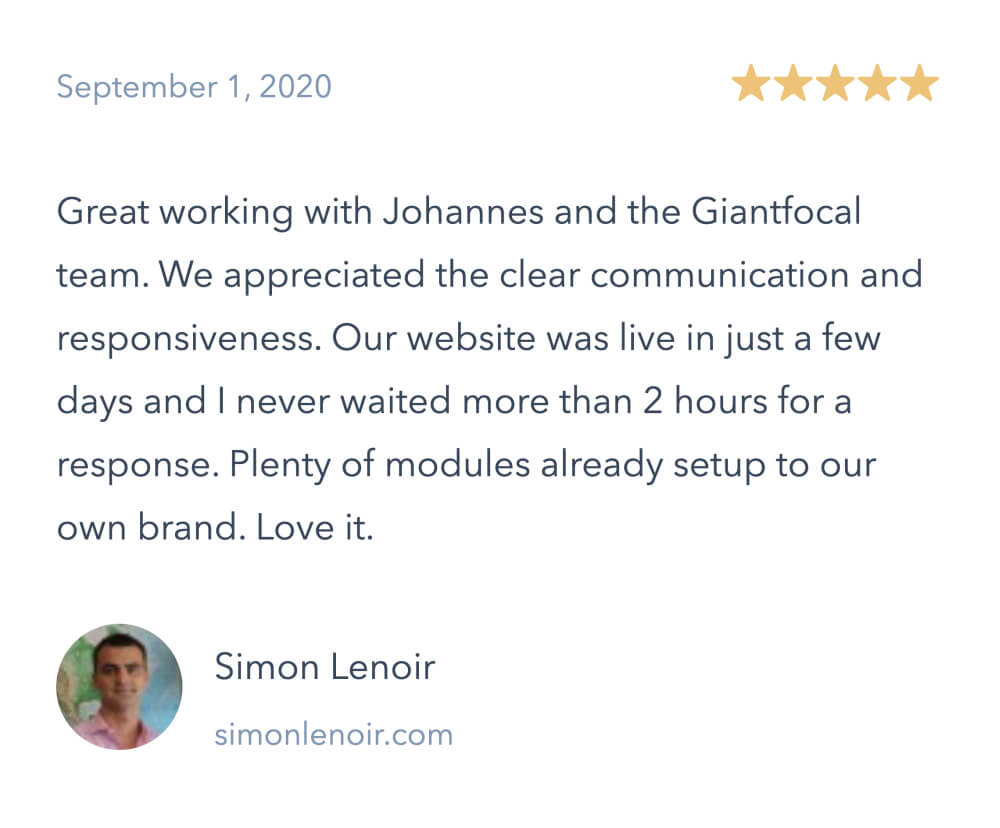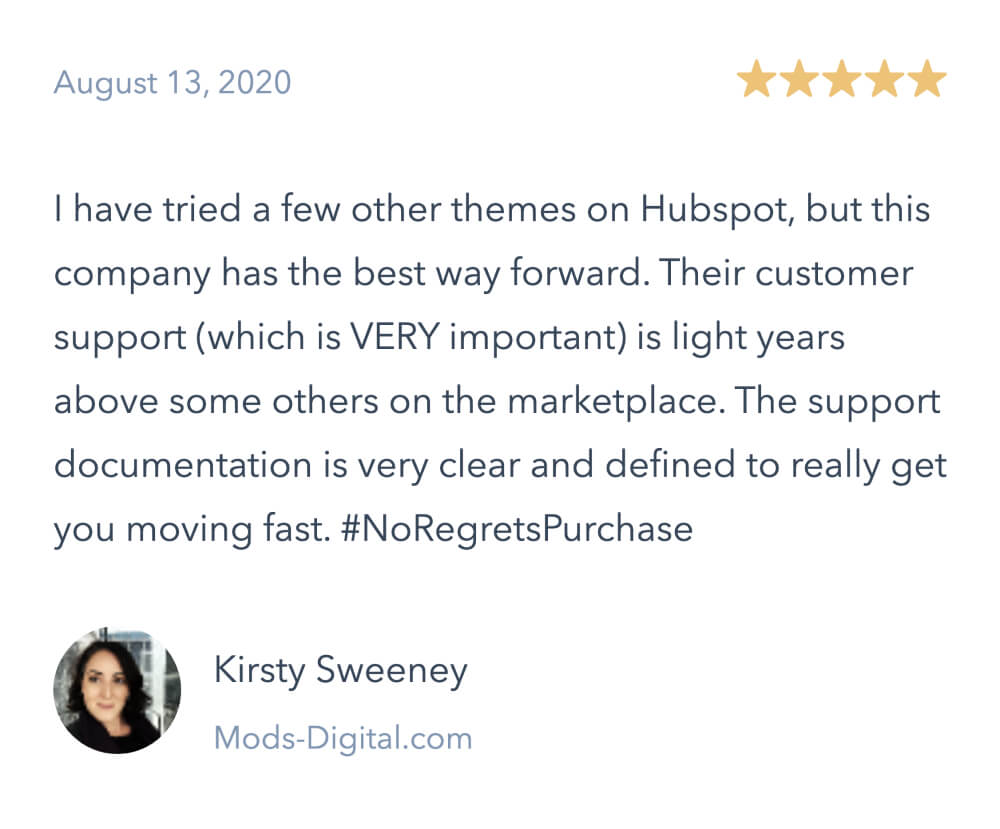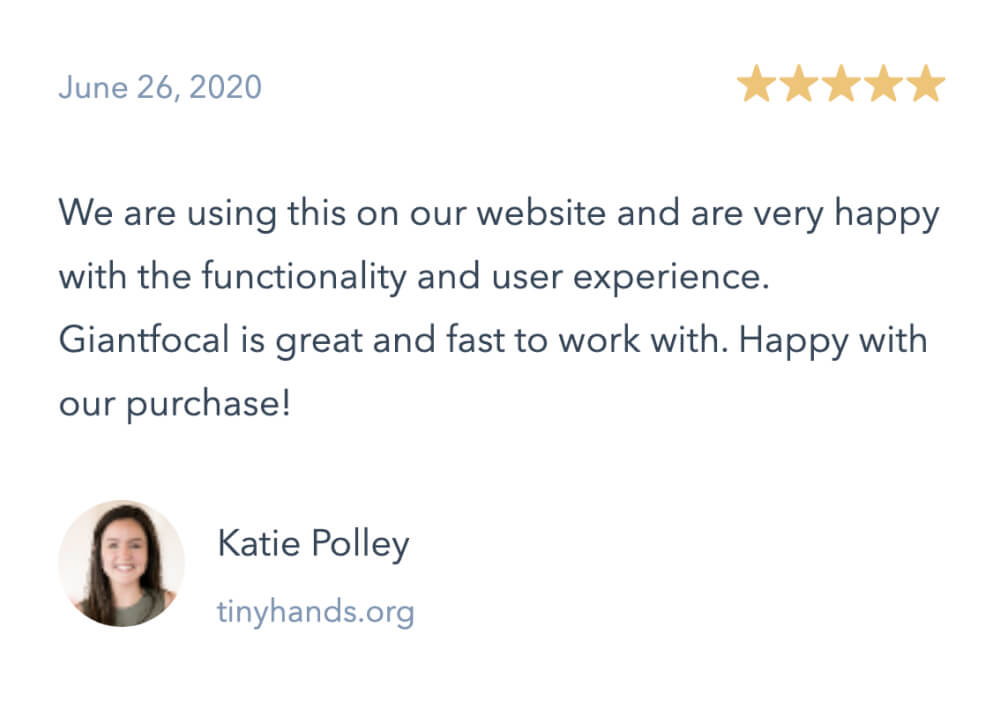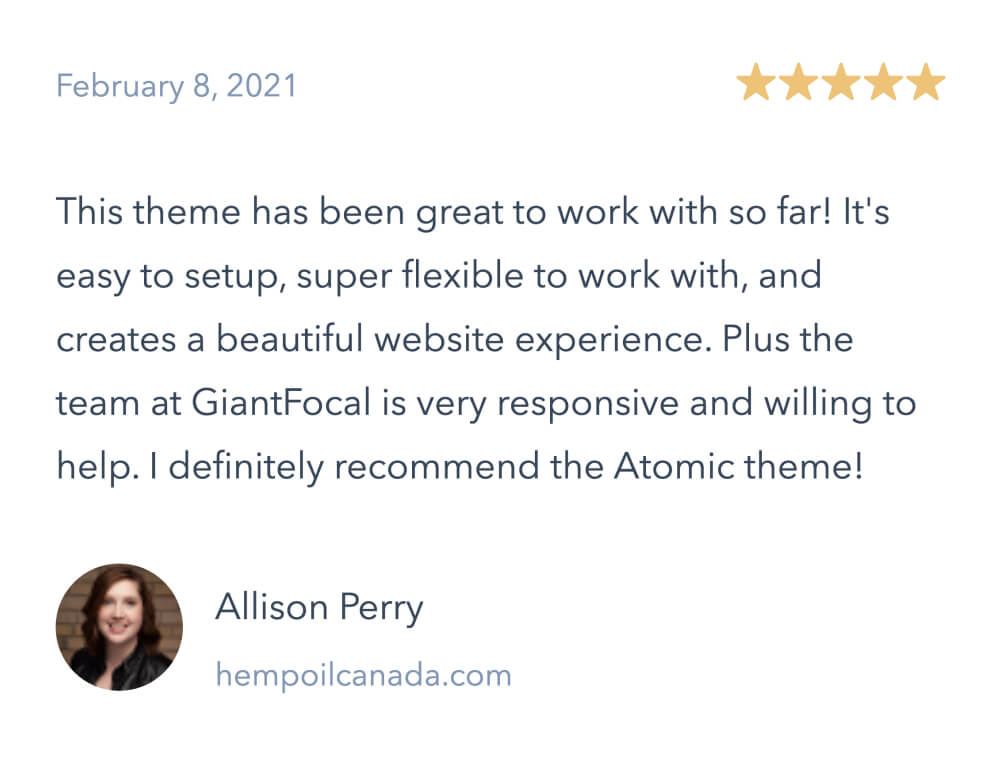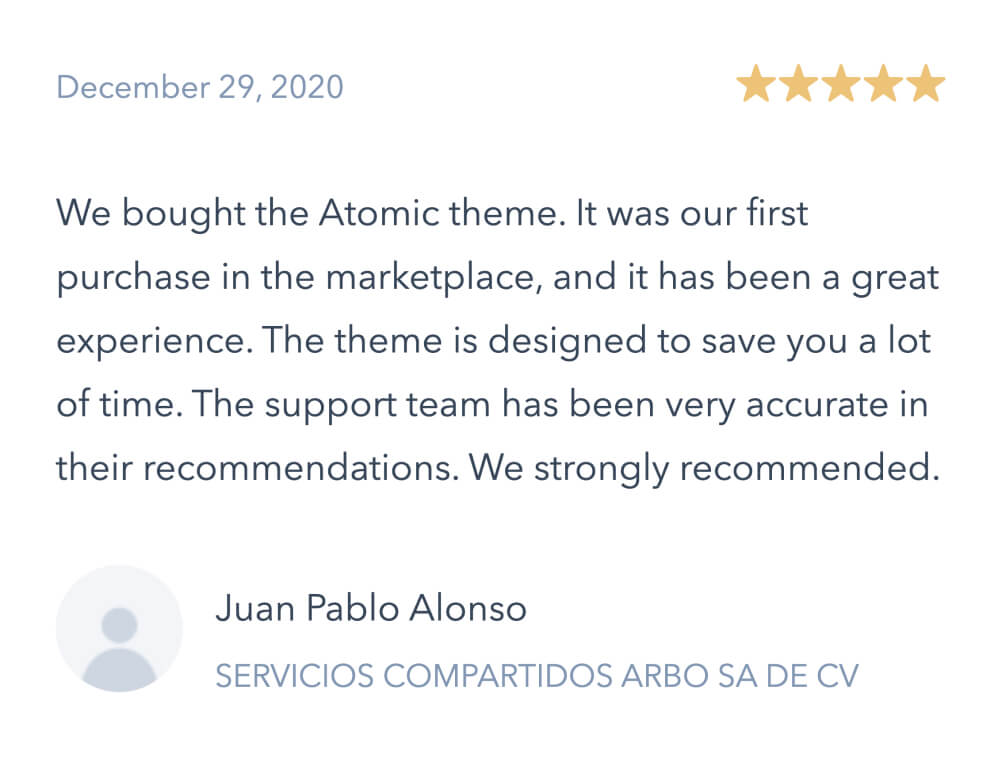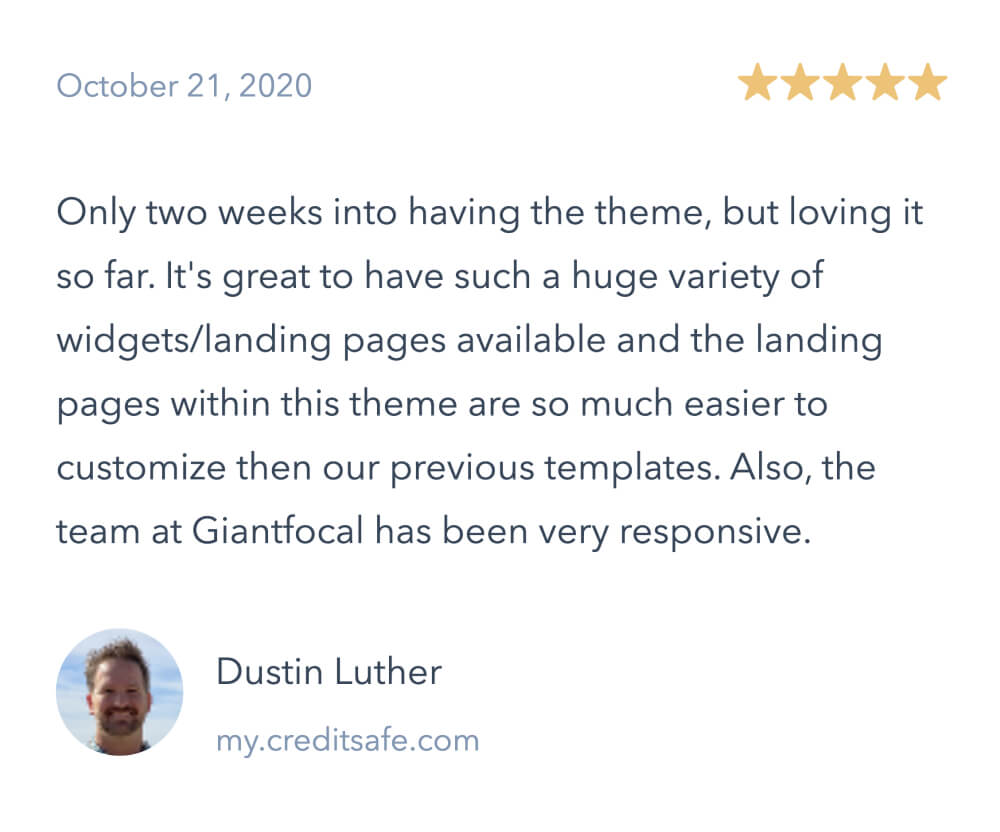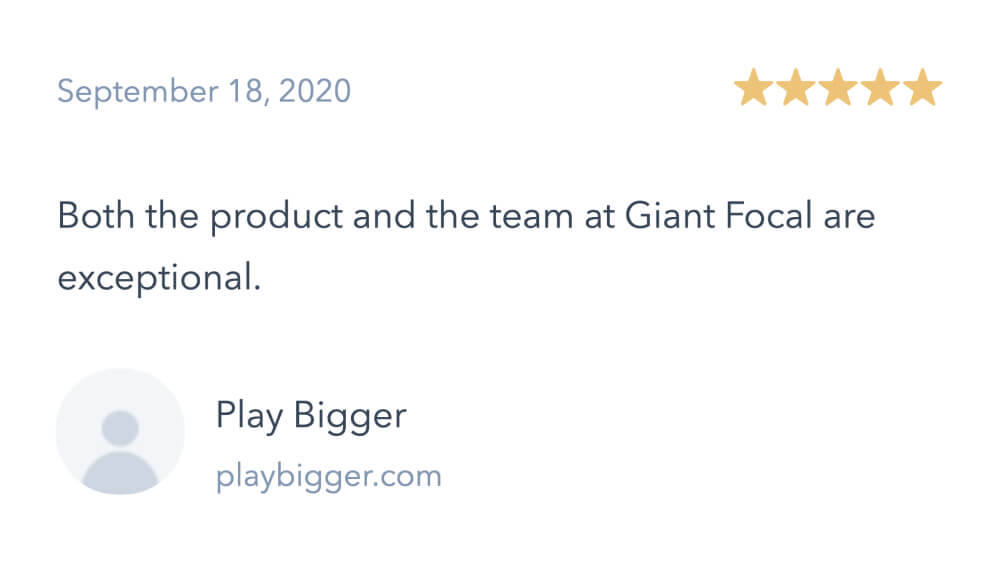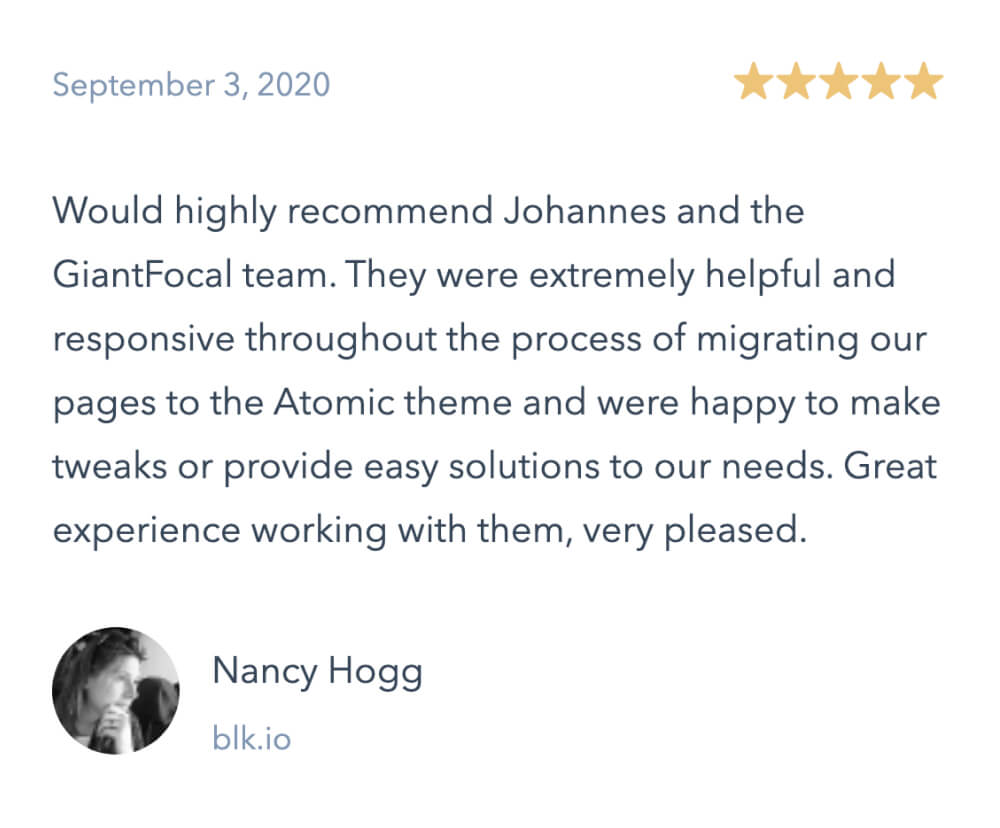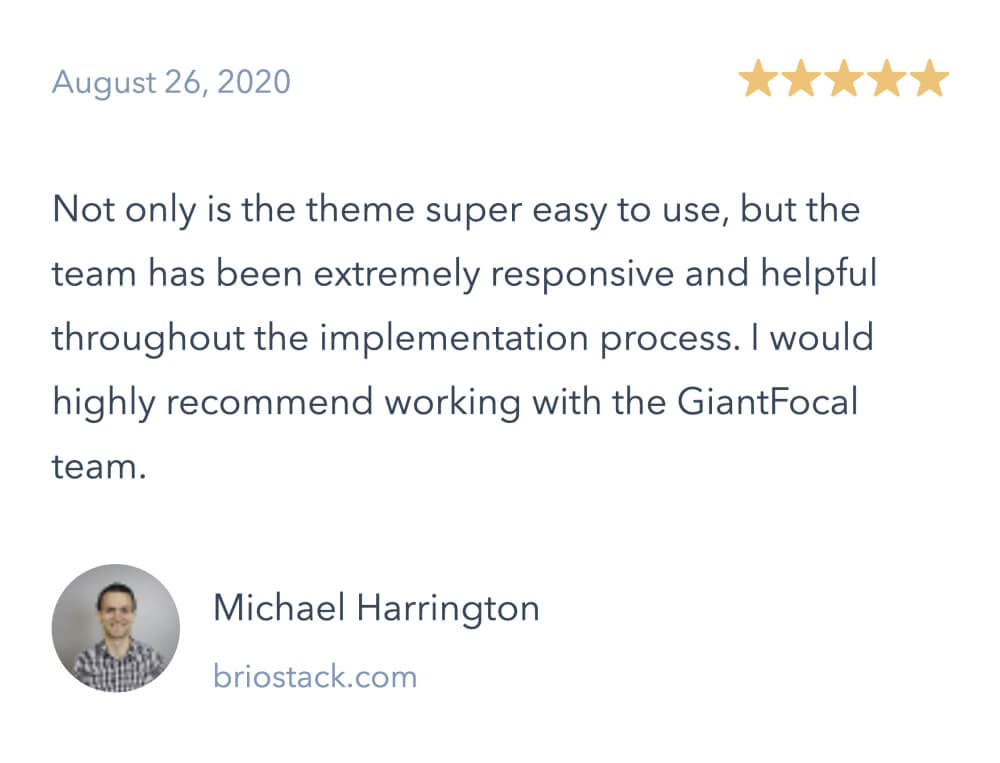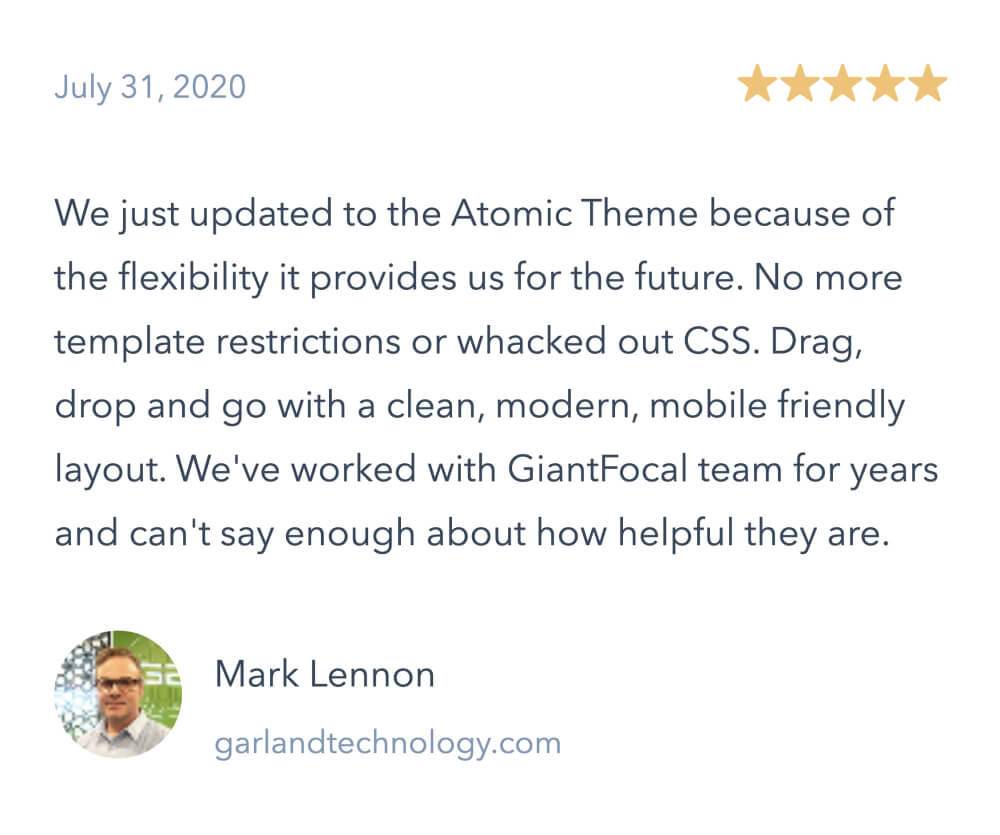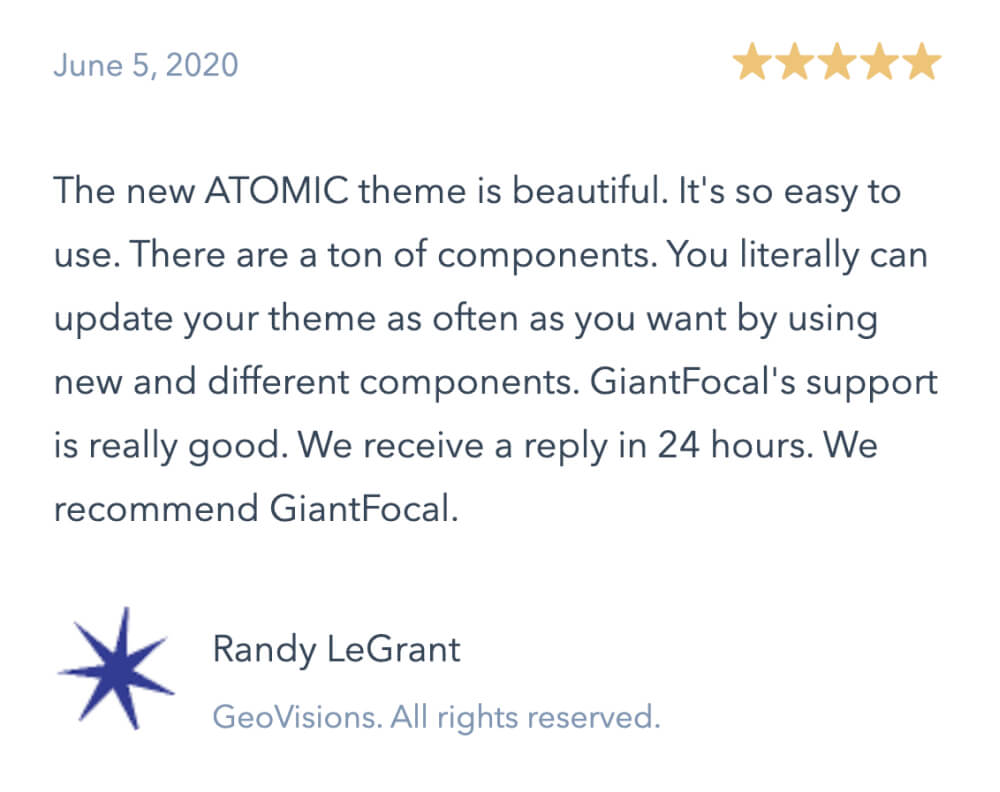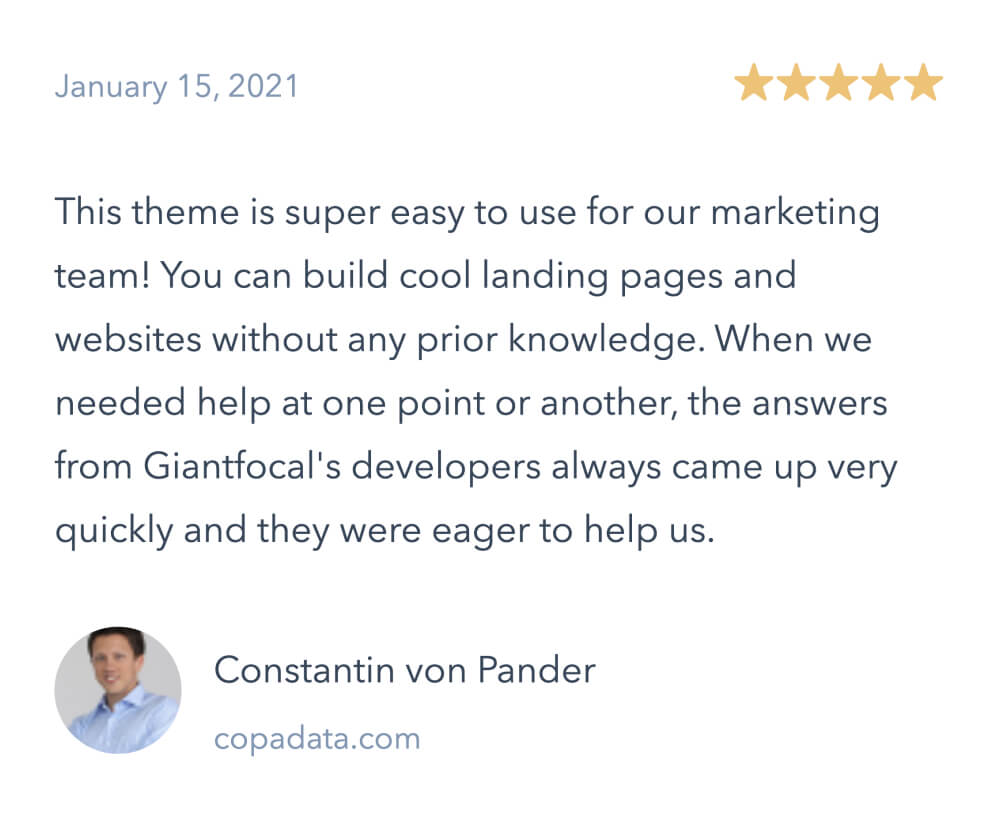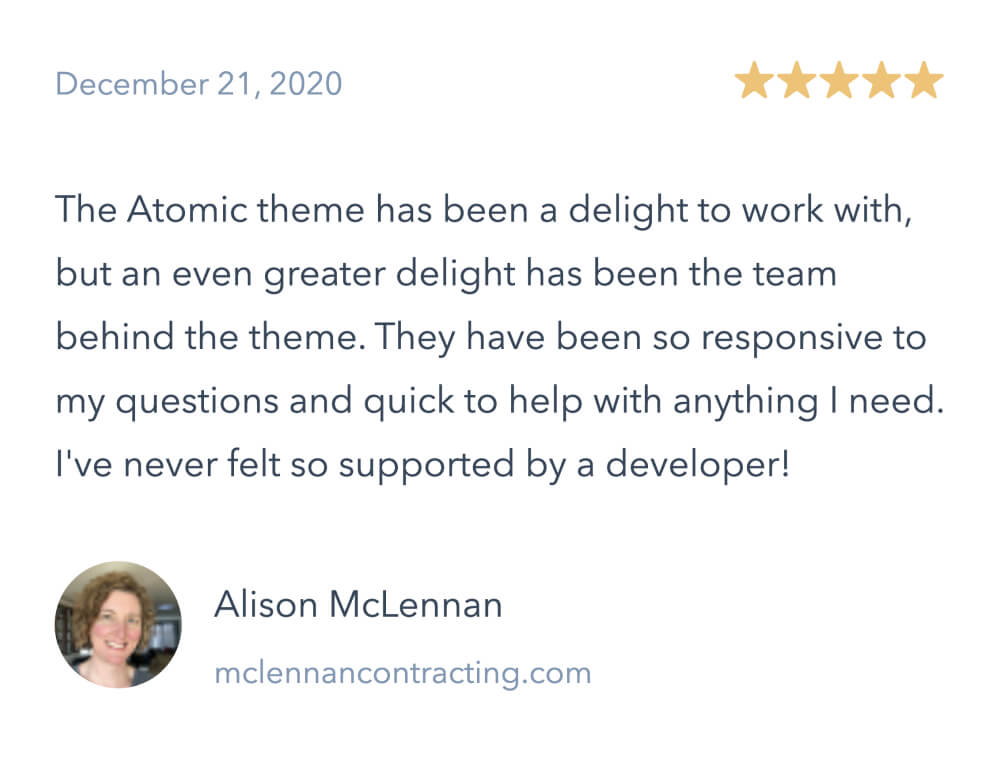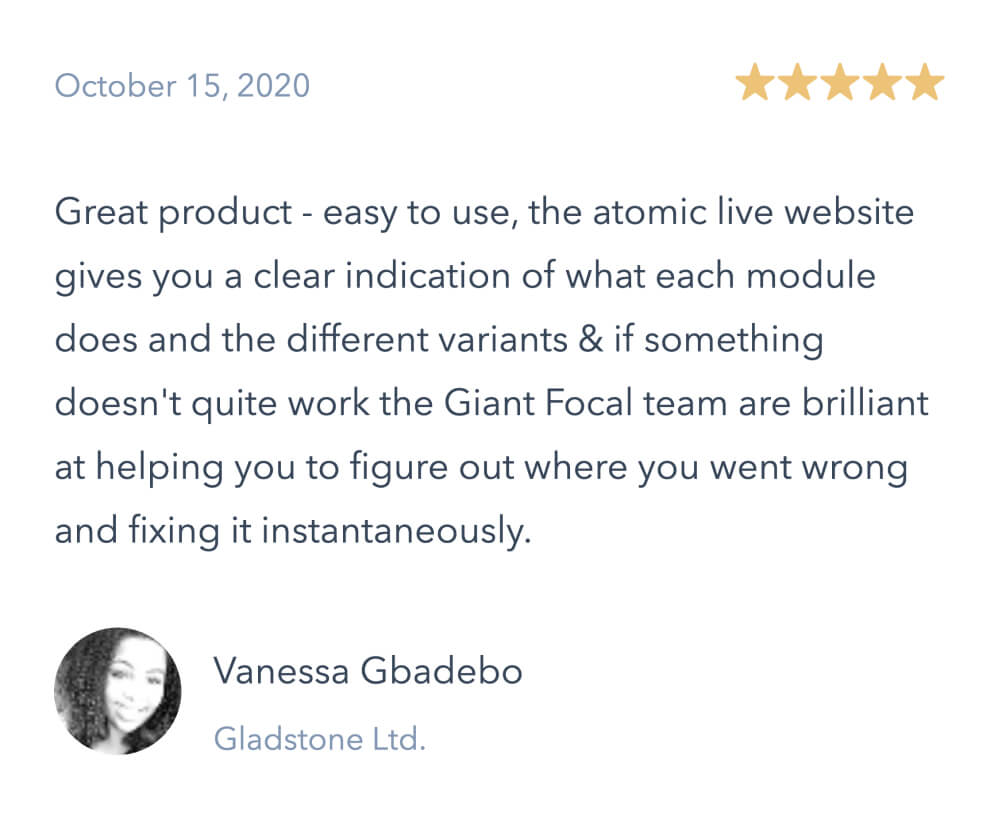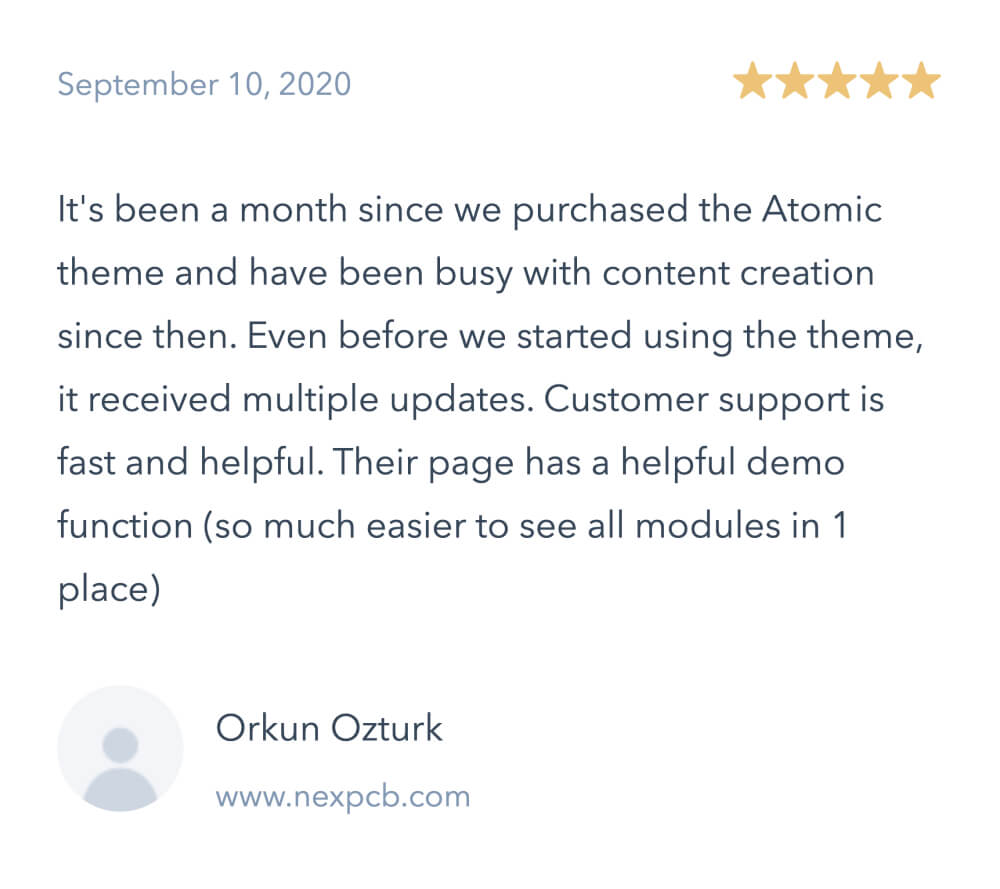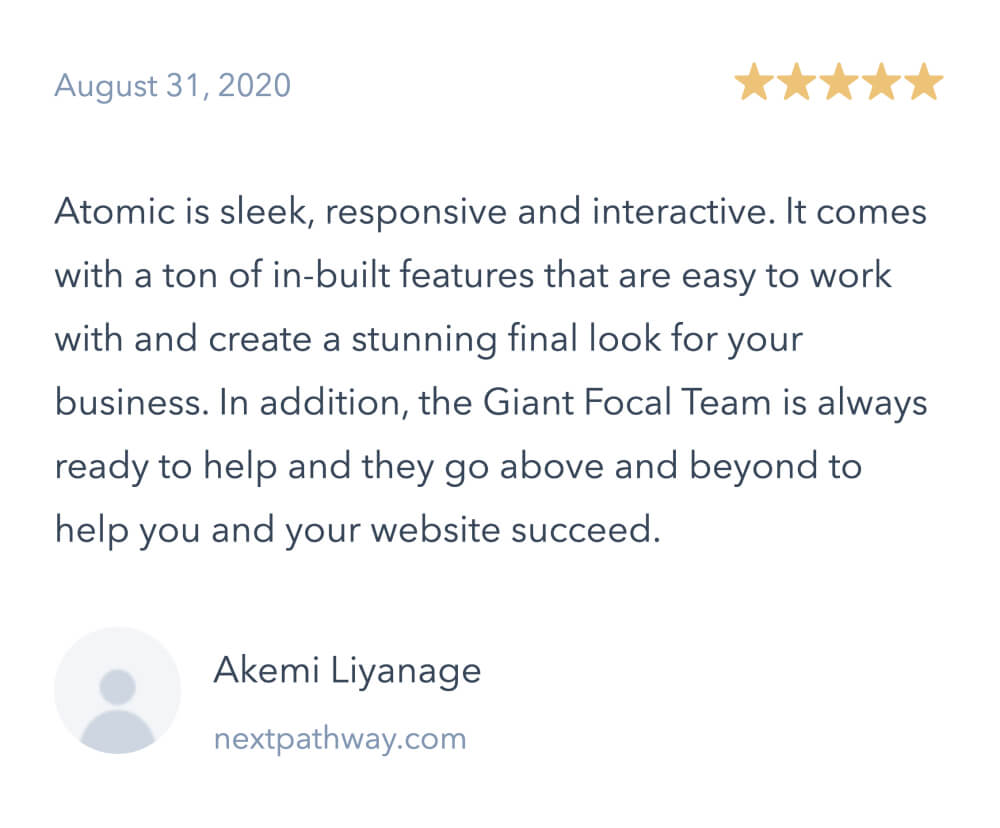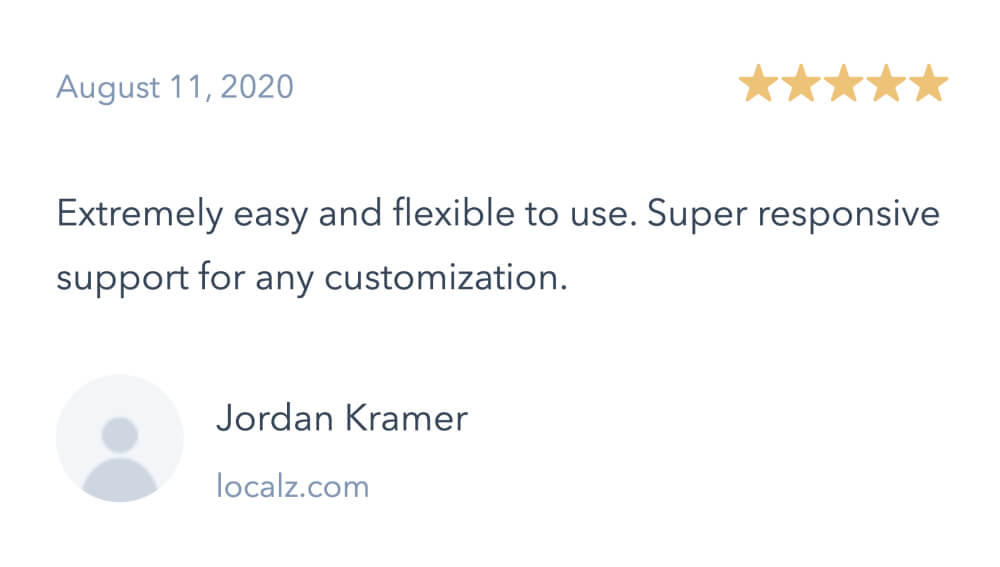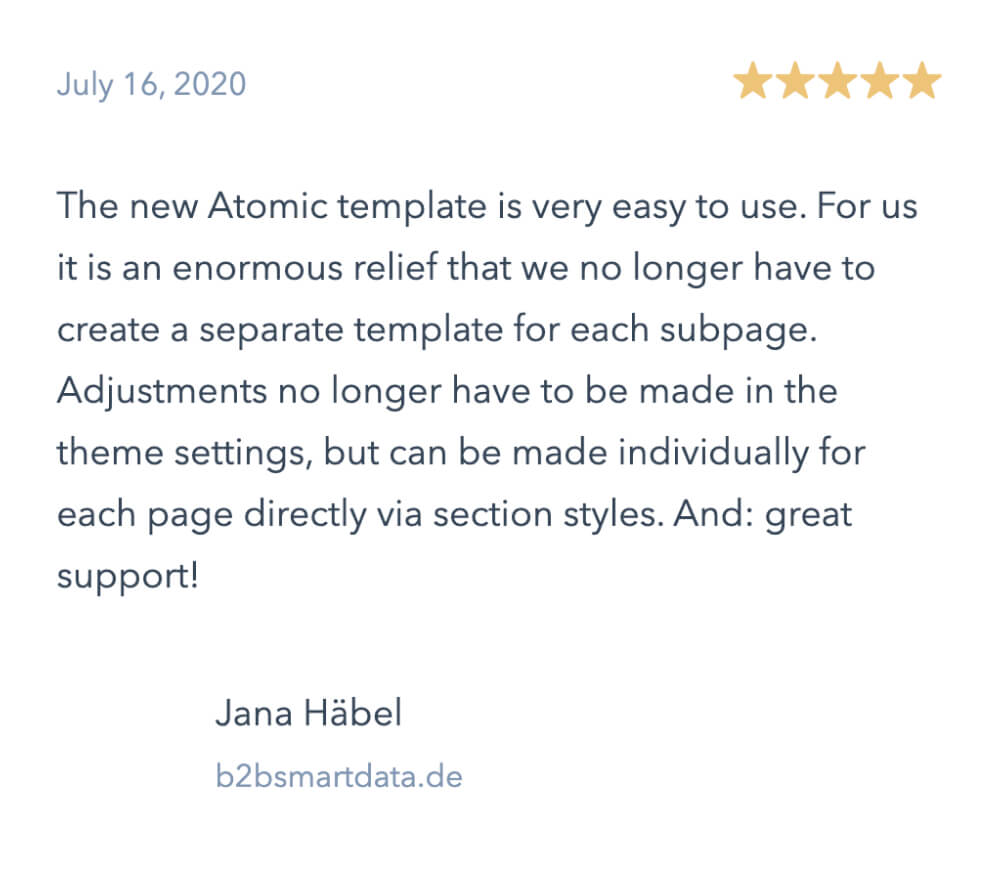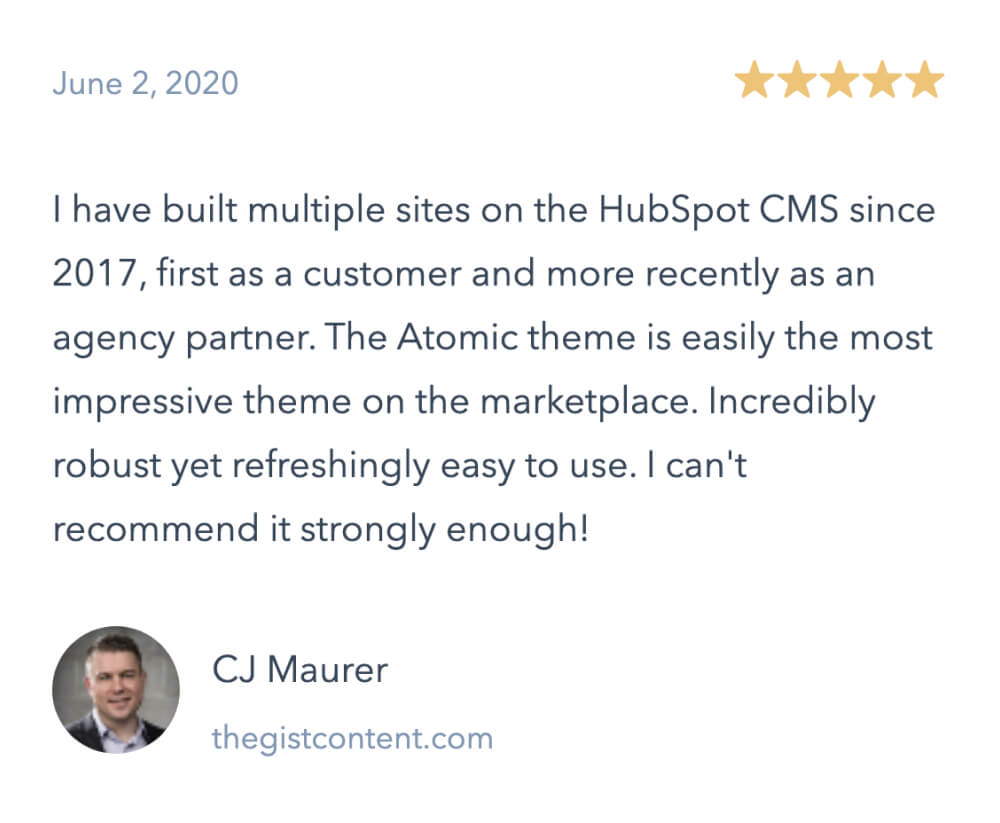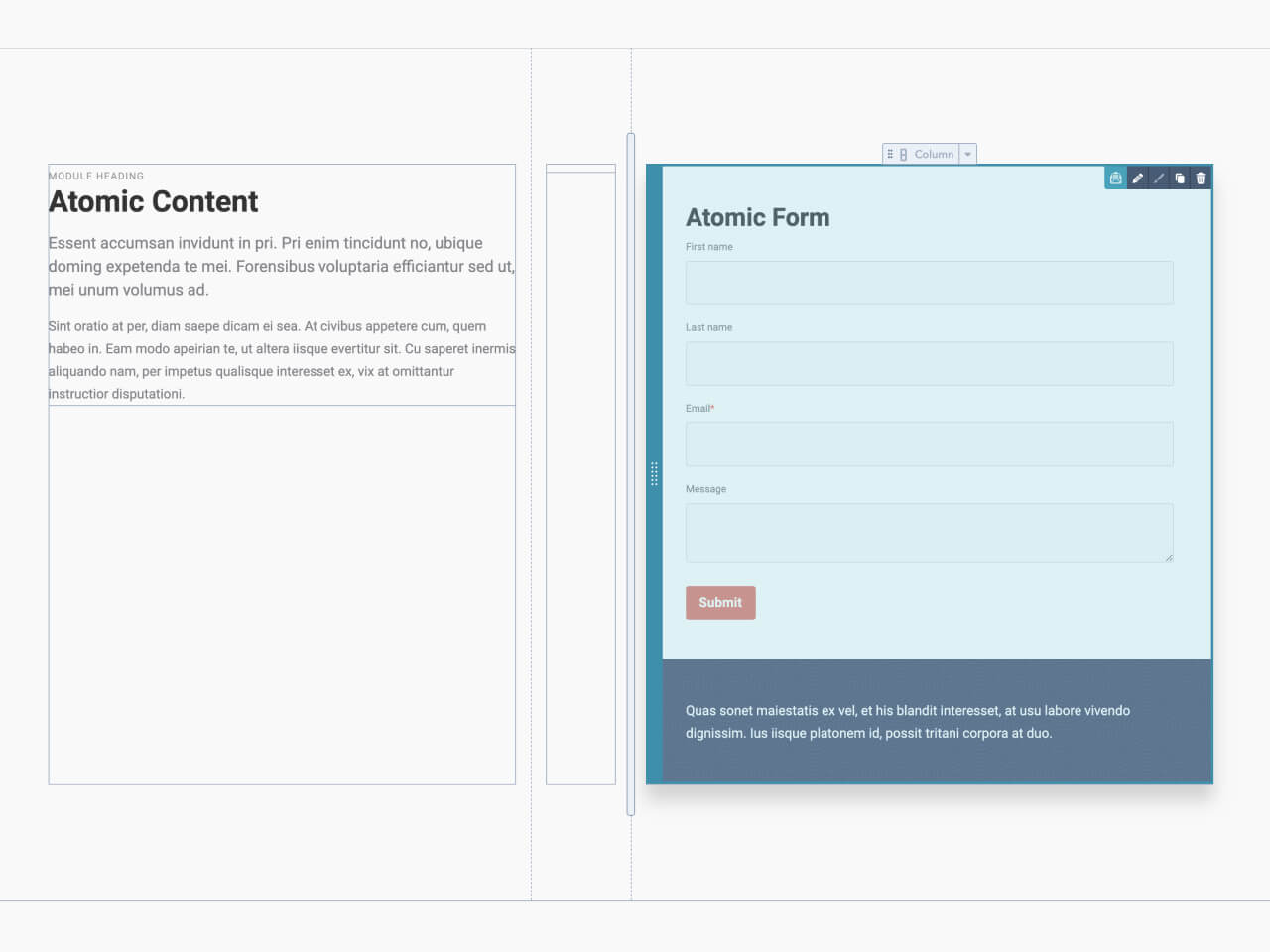 No Coding Experience Needed
Fully WYSIWYG editor, even a non-developer can build beautiful pages fast.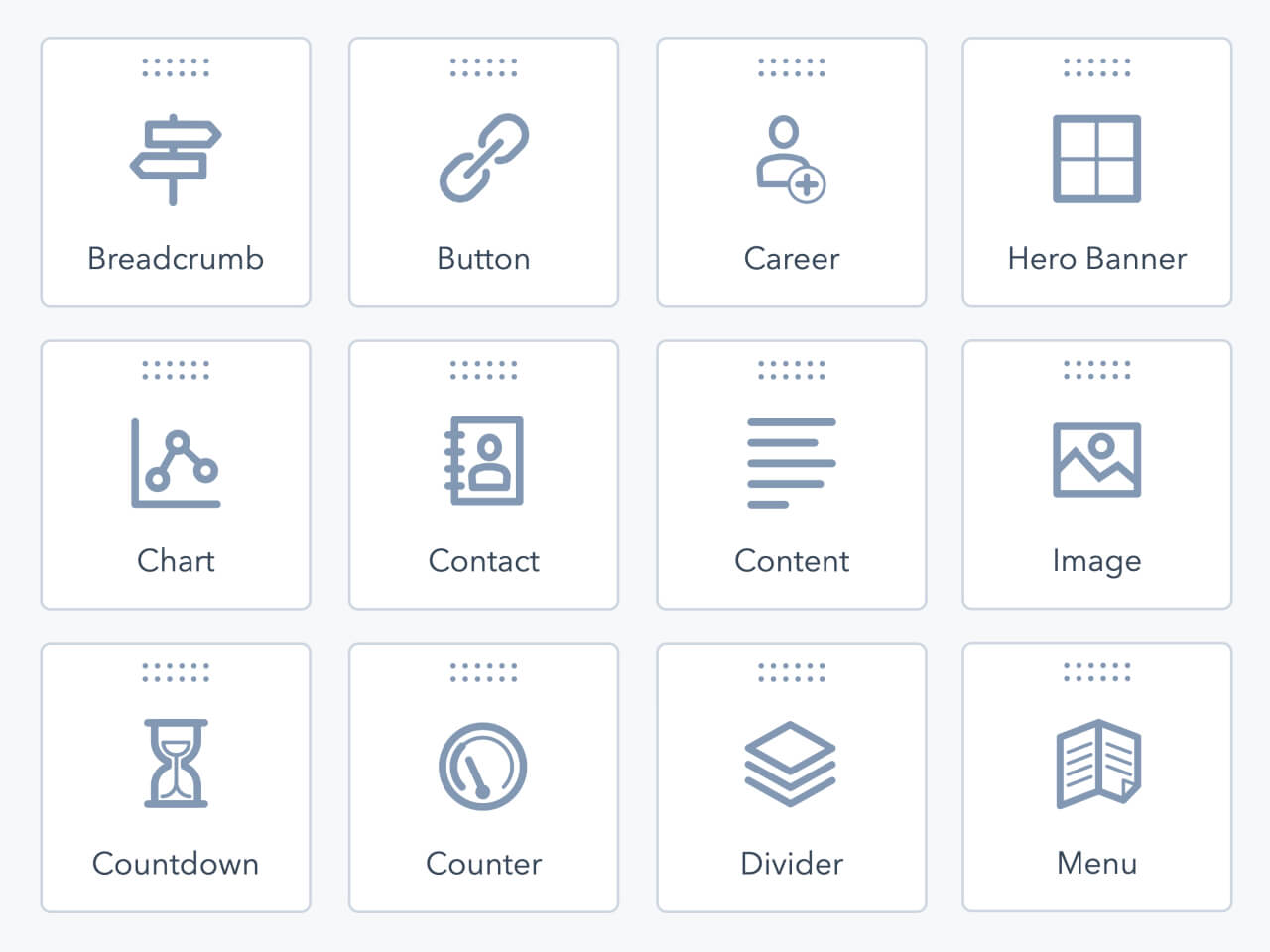 New Components Every Month
Get 2 FREE components every month at no additional cost.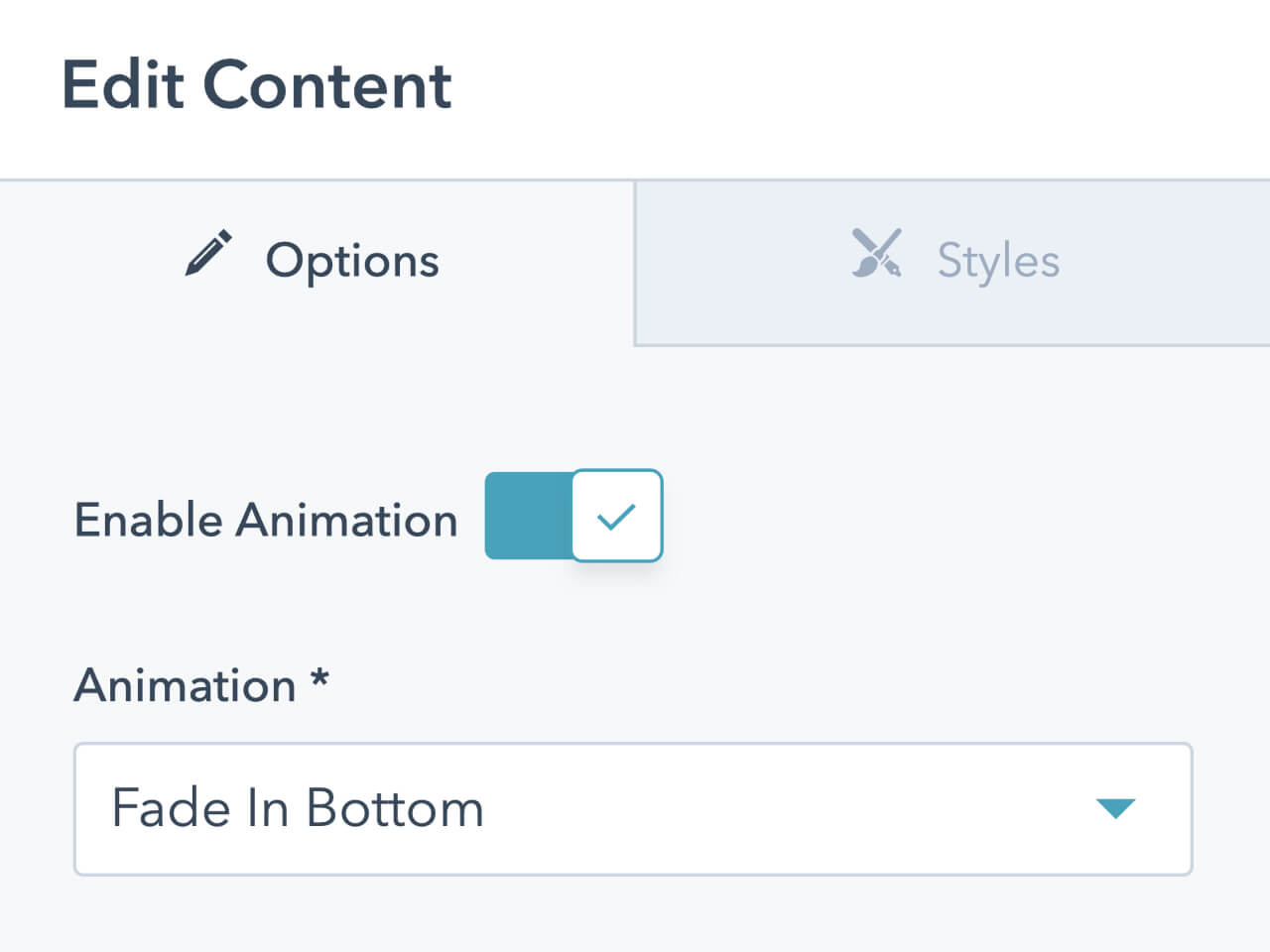 Animation
Wow your visitors with beautiful entrance animation with a click of a button.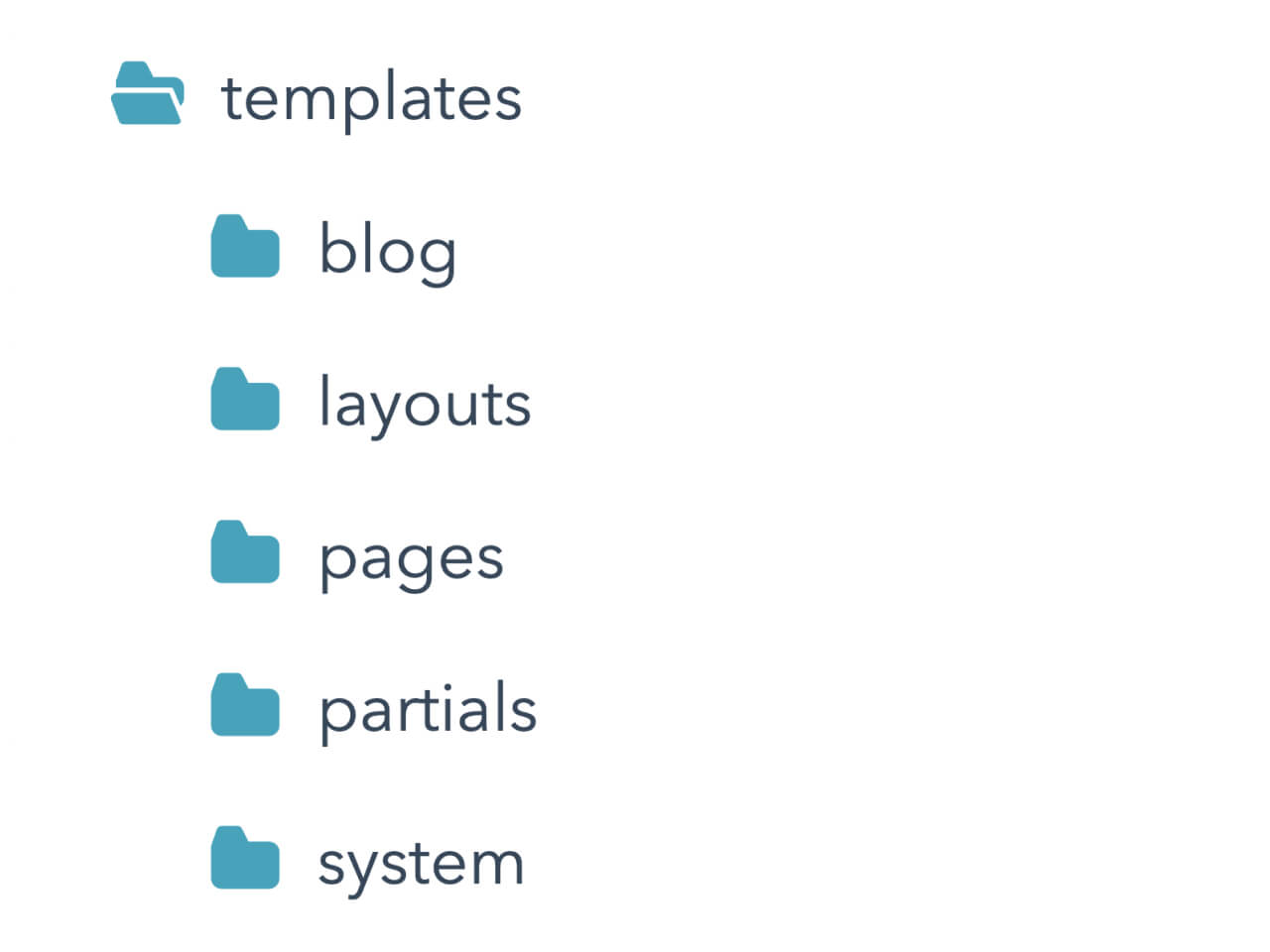 All In One
Site pages, landing pages, blog pages, system pages. You have all covered.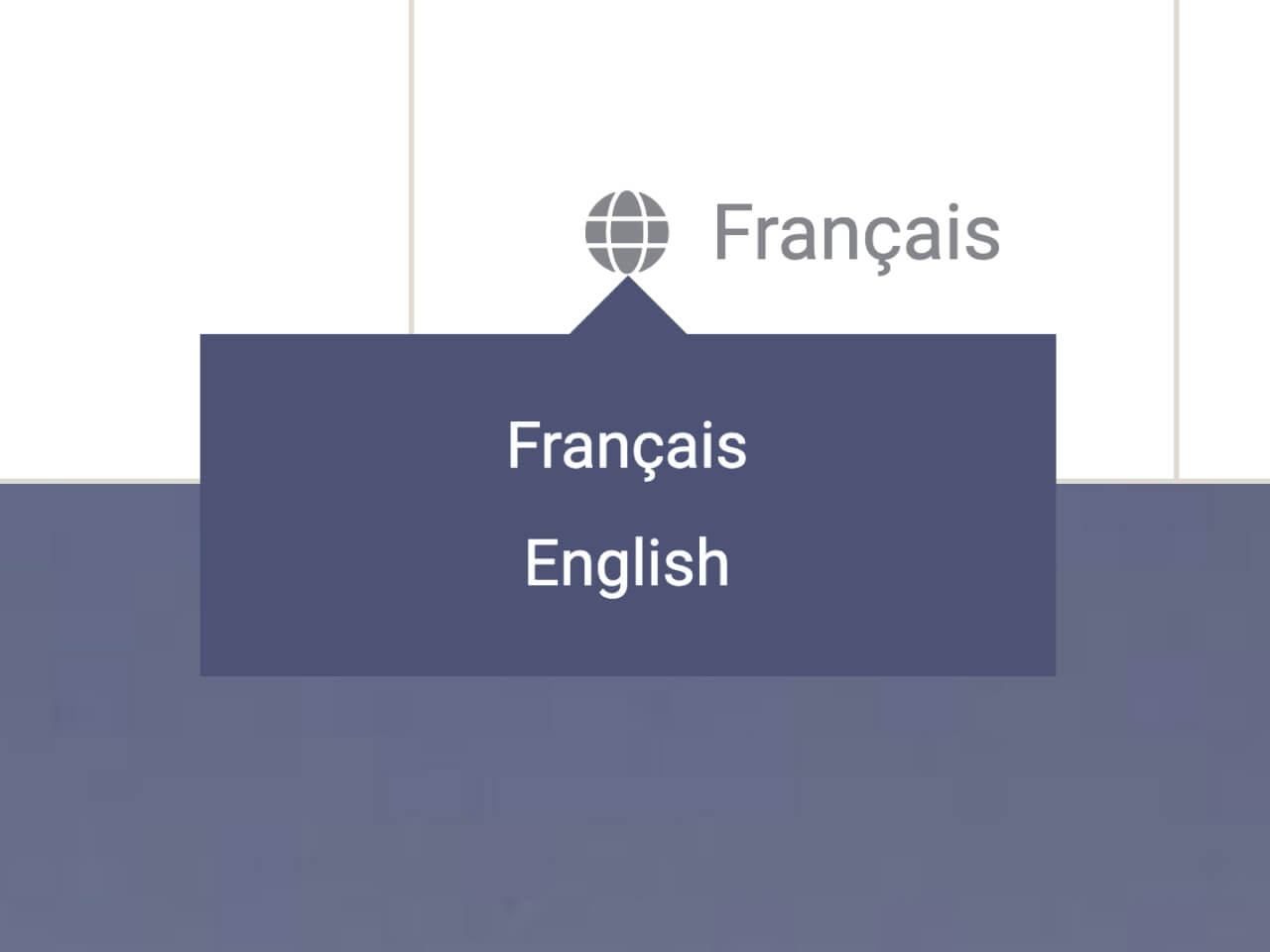 Multi Language Support
Fully supports HubSpot's language switcher. No coding experience needed.
Unlimited Colors
Choose your own colors, no restriction.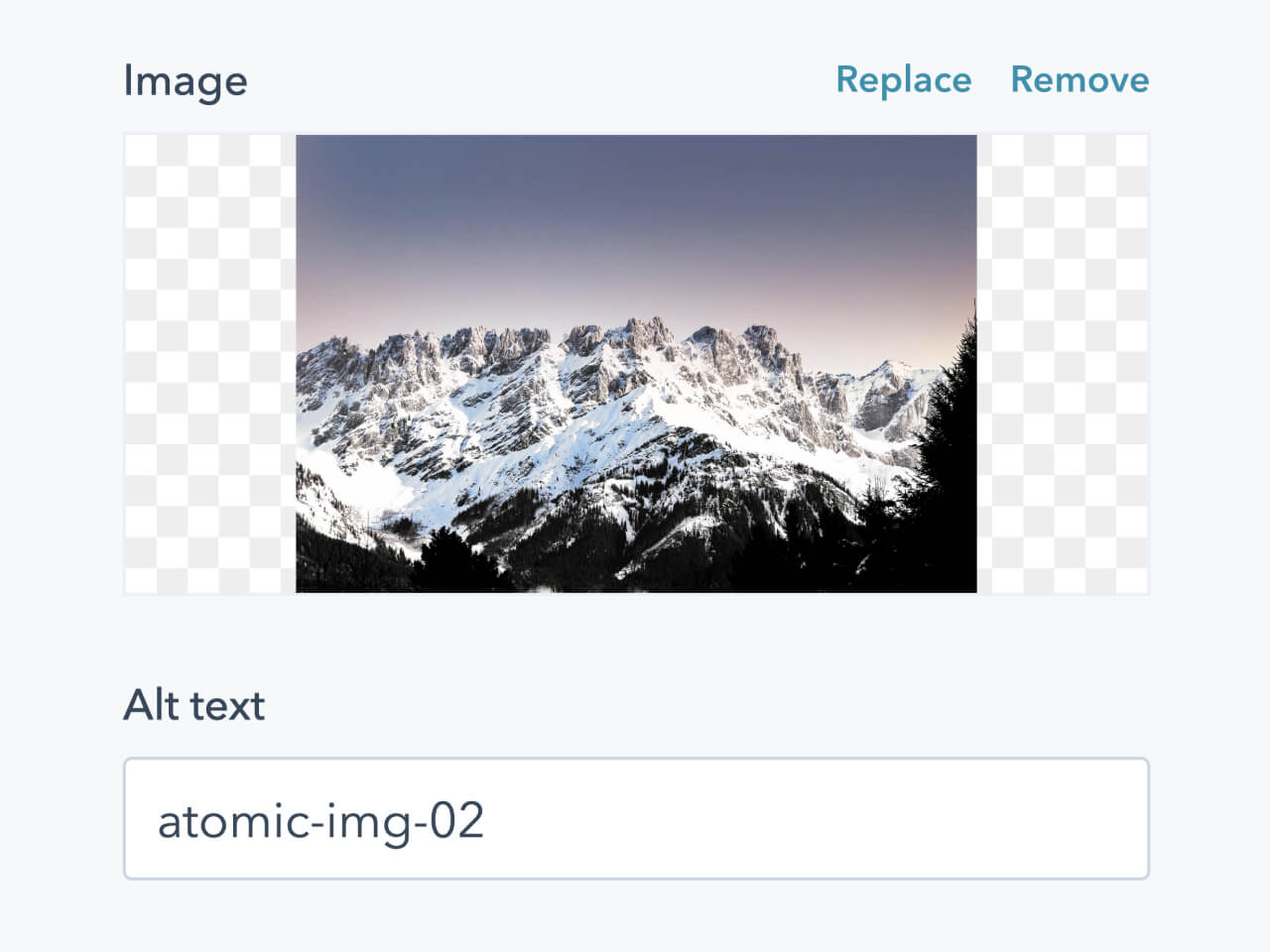 Custom Image/Icons
Use your own images or use HubSpot's beautiful icons.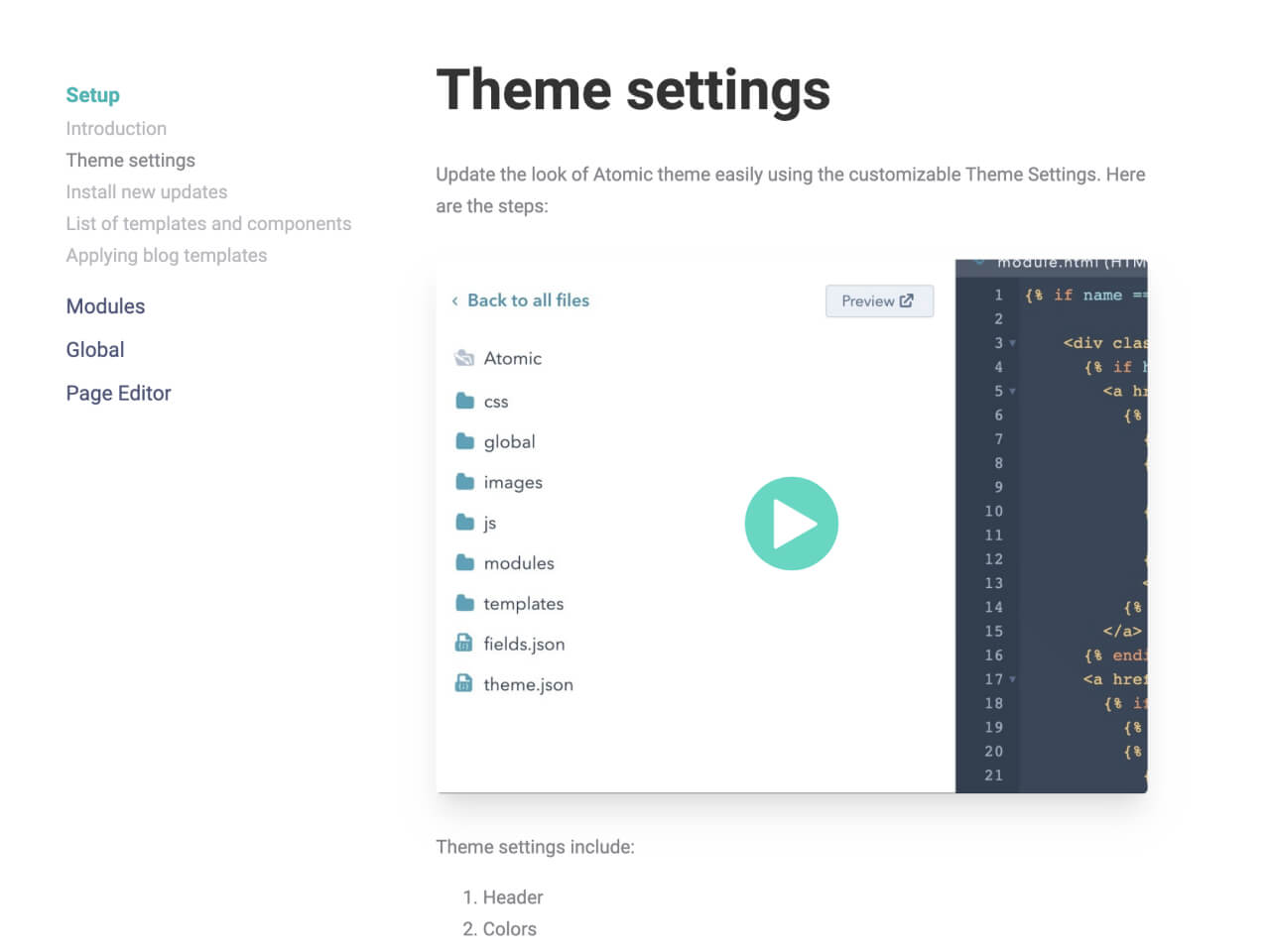 Documentation + Support
Get access to full documentation 24/7. Our team is always ready to assist.
Frequently Asked Questions
How does the theme license work?
Each theme purchase is valid for the portal from where it's purchased from. You can use the Atomic theme for all domains hosted in your portal.
Credit card payment issue
PayPal recently had issues with their credit card processing system. If you experience any payment issues, please contact us at support@giantfocal.com
There are backup payment options we can offer.
Will the theme receive new updates?
Absolutely. Theme growth is important to ensure your long term online presence growth.
We fix bugs, push 2 new components per month, and add new features regularly.
Ready to get started?
Launch or relaunch your HubSpot site in days, not months.
PayPal
Contact us at support@giantfocal.com for any PayPal payment-related issues.