Who's GiantFocal?
Working remotely, we're a lean team of 6 highly focused personnel.
We are one of the pioneer providers in the HubSpot marketplace; it was back when HubSpot COS was still a shiny new object, and Internet Explorer 8 had a 5% market share.
Since then, we've been actively producing high-quality HubSpot themes and quality-oriented development projects.
We are a proud HubSpot solutions partner.


Marketplace Installations
We're Certified!
The industry is rapidly improving, so are we.
HubSpot, Digital Marketer, and many more.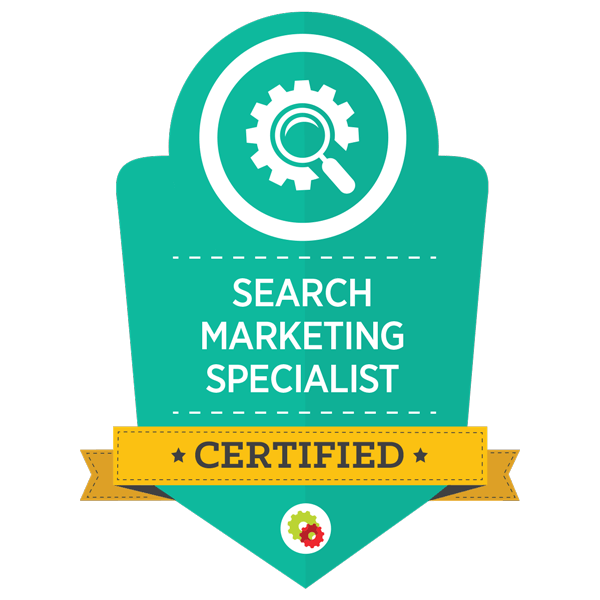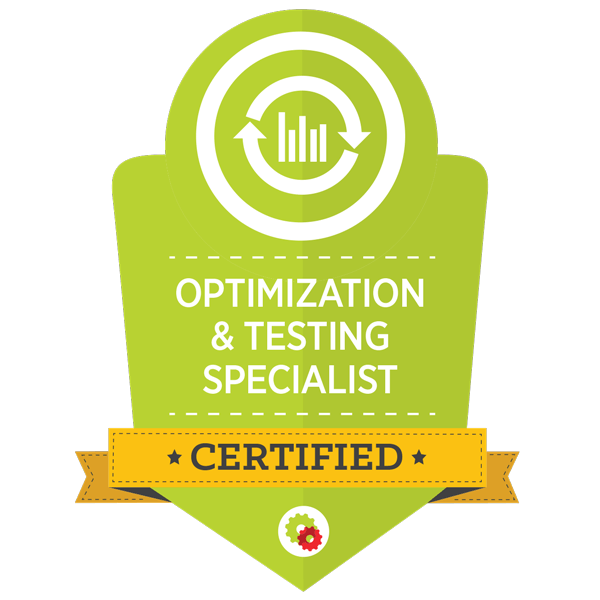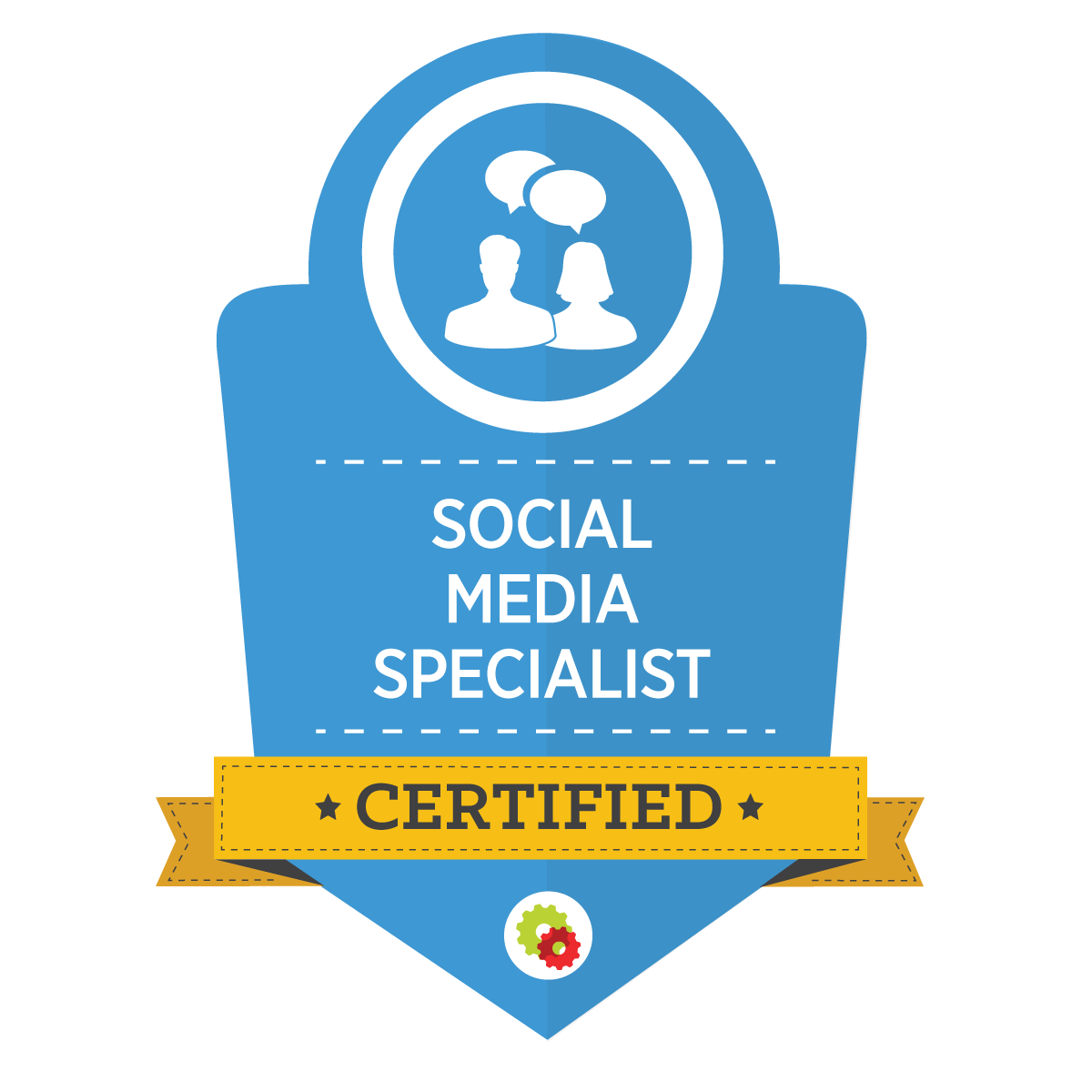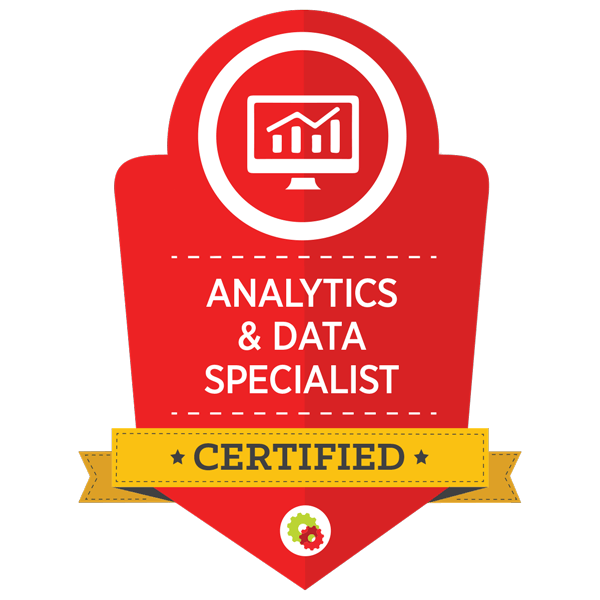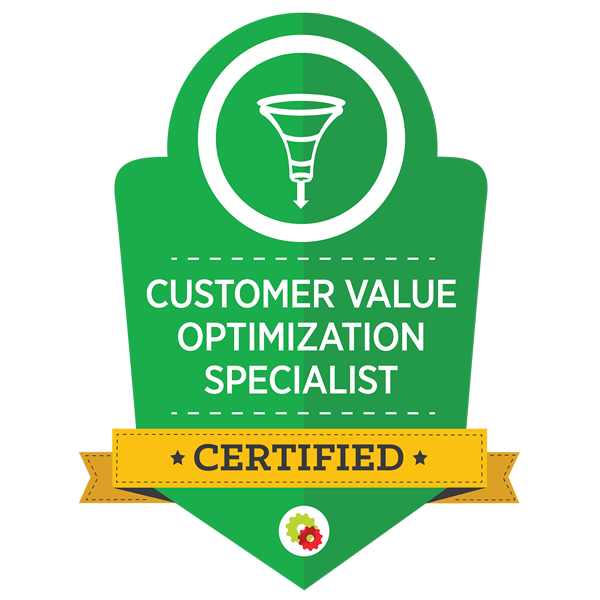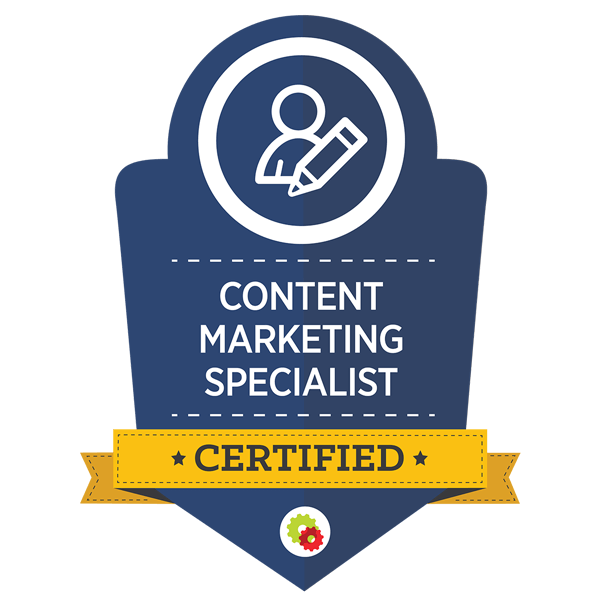 Our products are used by brands who
would not trust their reputation to anything less than pure excellence