Who's GiantFocal?
Working remotely 45 minutes away from Bali, we're a team of 5 highly-focused personnel.
We are one of the pioneer sellers in the HubSpot marketplace, it was back when HubSpot COS was still a shiny new object and IE8 had a 5% market share.
Since then, we've been actively producing high-quality HubSpot templates and quality-oriented development projects.
We are a proud HubSpot solutions partner.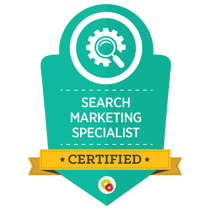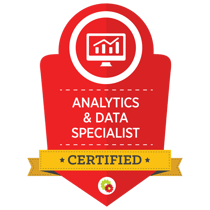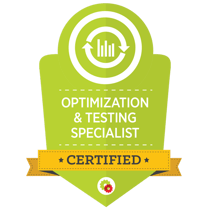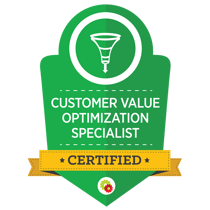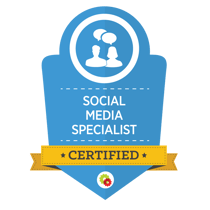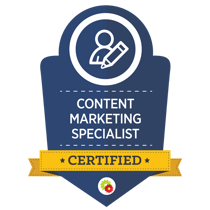 We're Certified!
The industry is rapidly improving, so are we.
HubSpot, Digital Marketer, and many more.
Over 6,000 HubSpot Customers
Trust Our Services and Products