We built March with a focus on the many different ways that HubSpot can be used. Whether you're an agency or an in-house marketing team, March is designed to scale your marketing efforts by building a beautiful website that does more than just look pretty.
Built on and for HubSpot CMS, March supports all HubSpot's latest features. Style fields, drag-and-drop header, drag-and-drop blog listing editor, A/B testing, you name them.
And the best part, it's super-easy to get started with March. Purchase the theme, start creating pages using the prebuilt templates, and add your content.
Create a high-converting website with minimal work
With a clear development framework and careful planning, March modules can be customized in hundreds of ways - flexibly making it the perfect choice for any business.
Join over 7,000+ other businesses using our themes








Update branding
of the whole theme without touching a single line of CSS code
No CSS needed, all done from one beautiful theme settings page.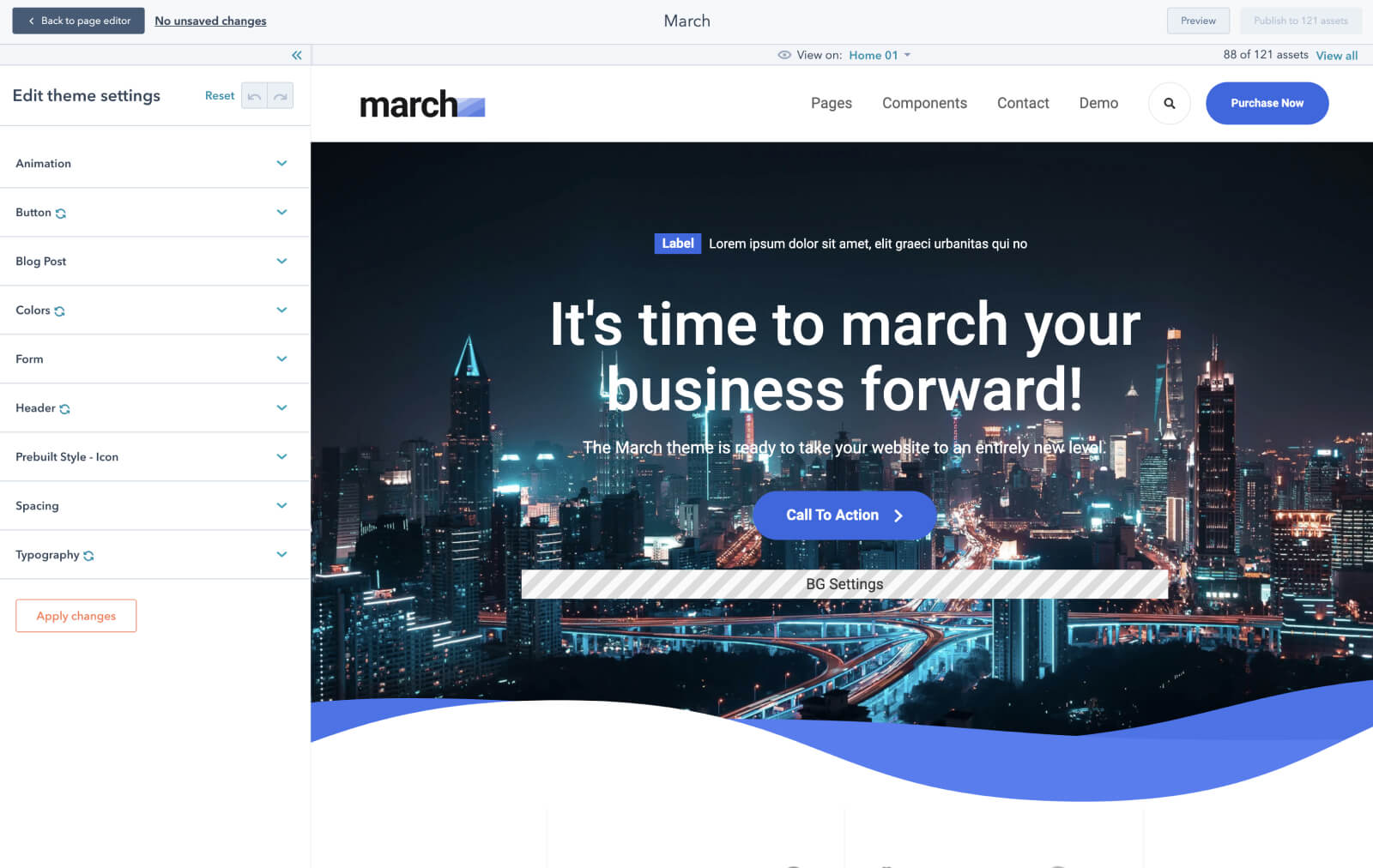 Using the utility first approach, March reuses everything it can. This ensures that the code is small, which improves page speed.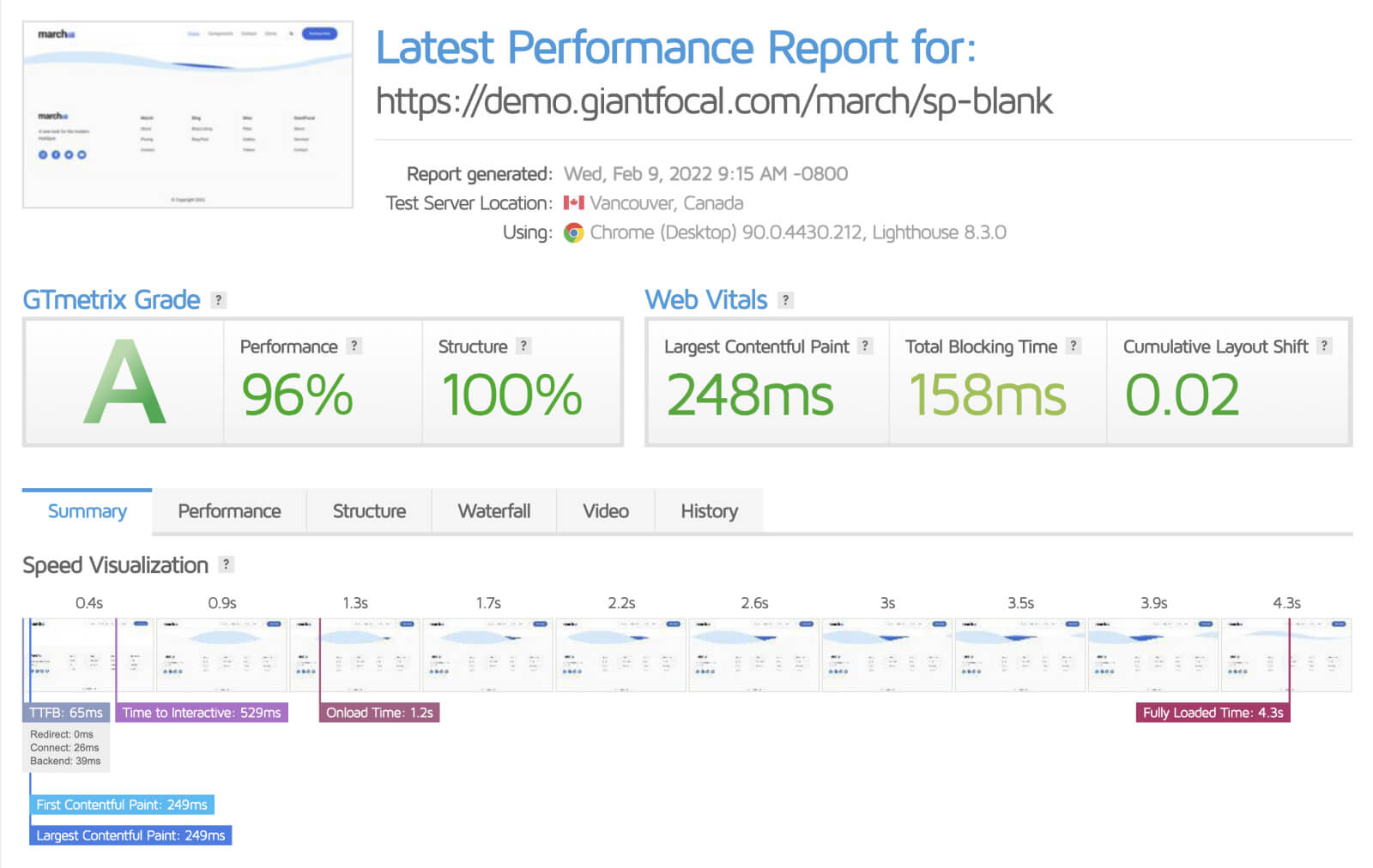 Module styles to give you unlimited design options
Customize how every single module looks without a single line of code, all settings done directly in the page editor.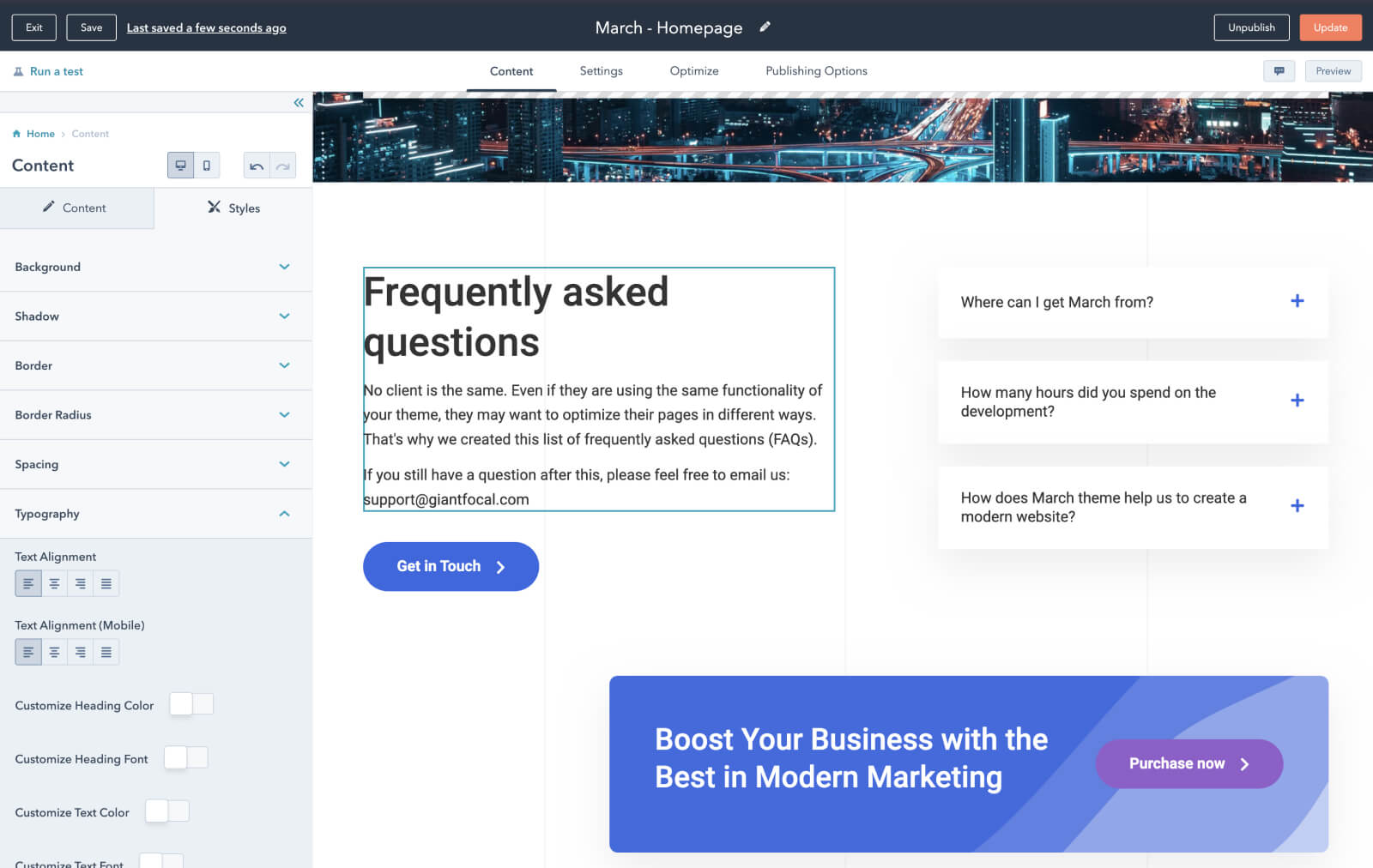 Waves divider to astonish your visitors
Add a smooth transition between sections on the page with beautiful section dividers. All drag-and-drop or copy + paste your own SVG dividers.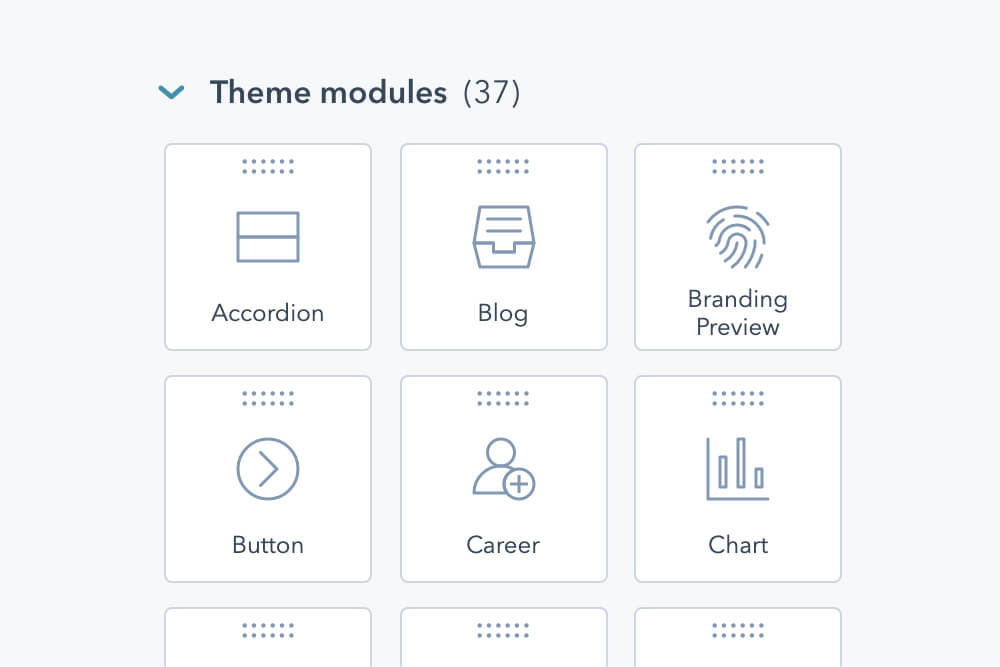 100% HubSpot CMS
March supports all features HubSpot has to offer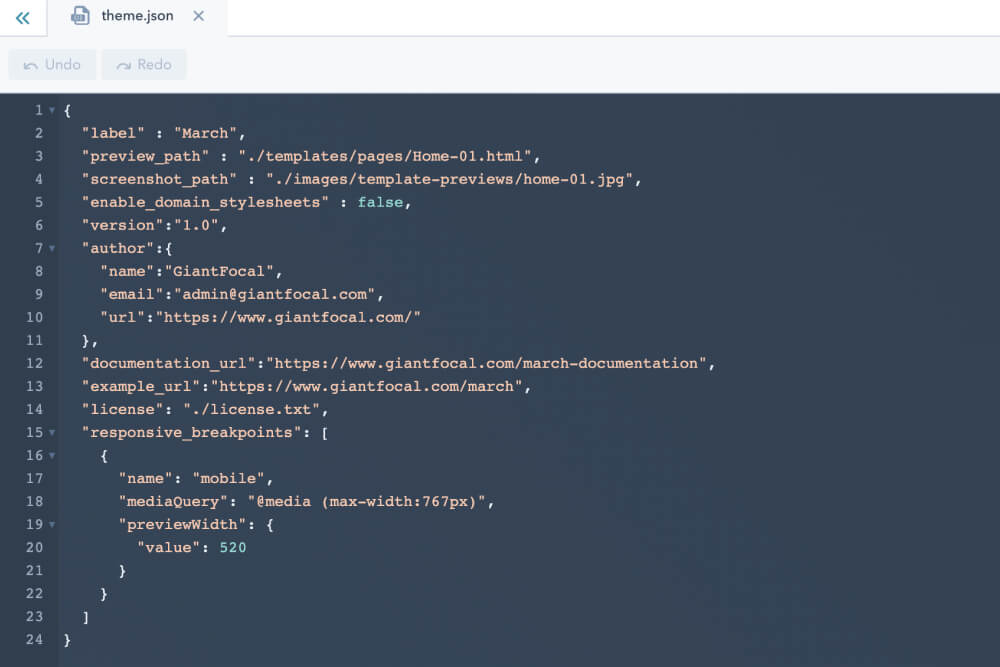 Updates Included
Receive new components and bug fixes at no additional cost.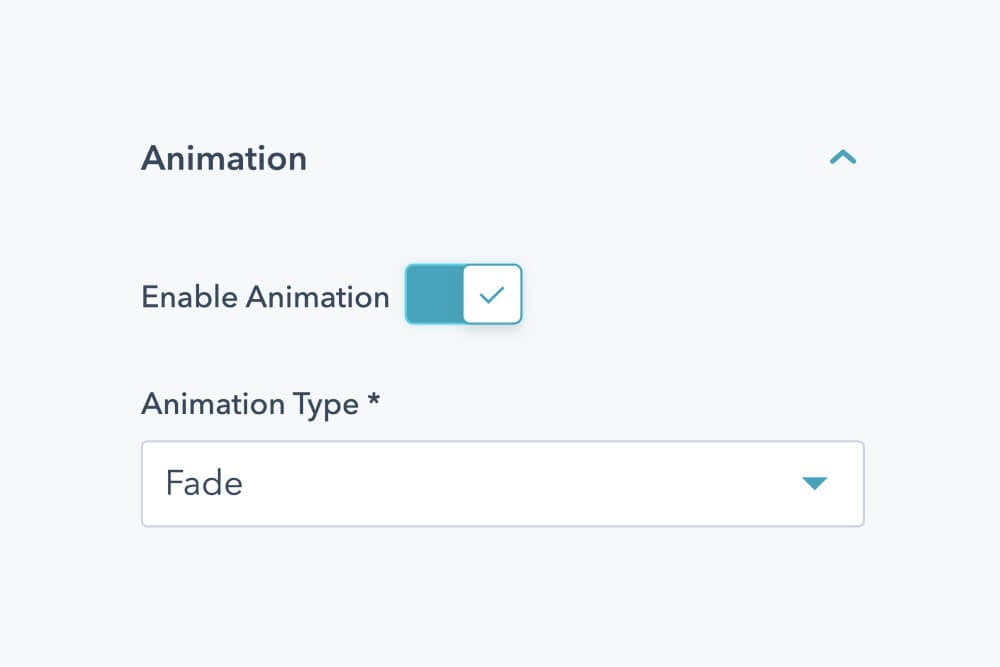 Built-in Animation
Customize how each module animates on page load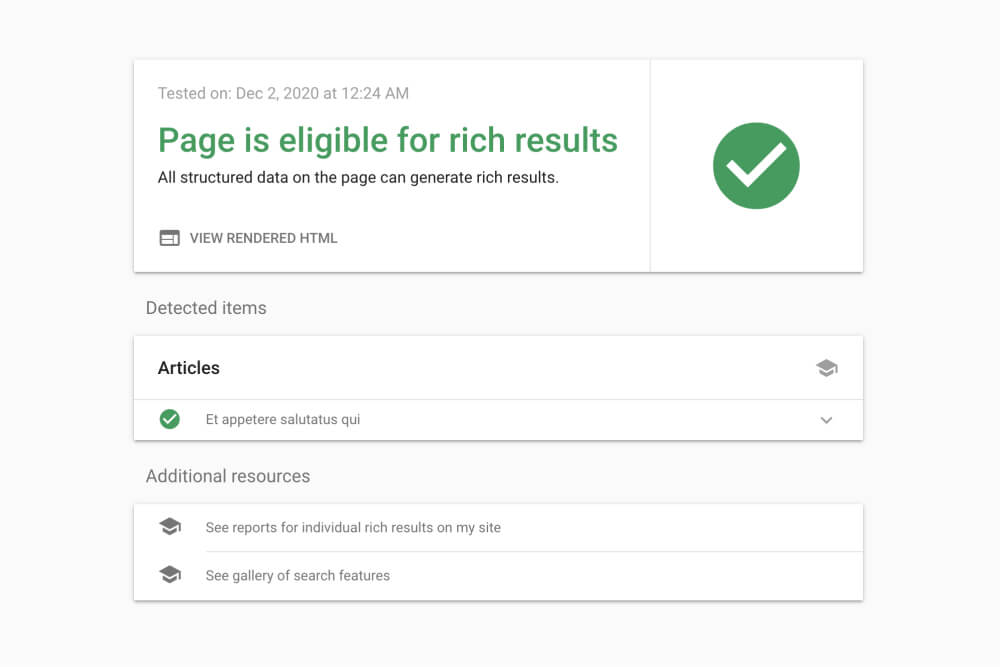 Schema Markup
All blog post templates have built-in schema markup to rank your articles better.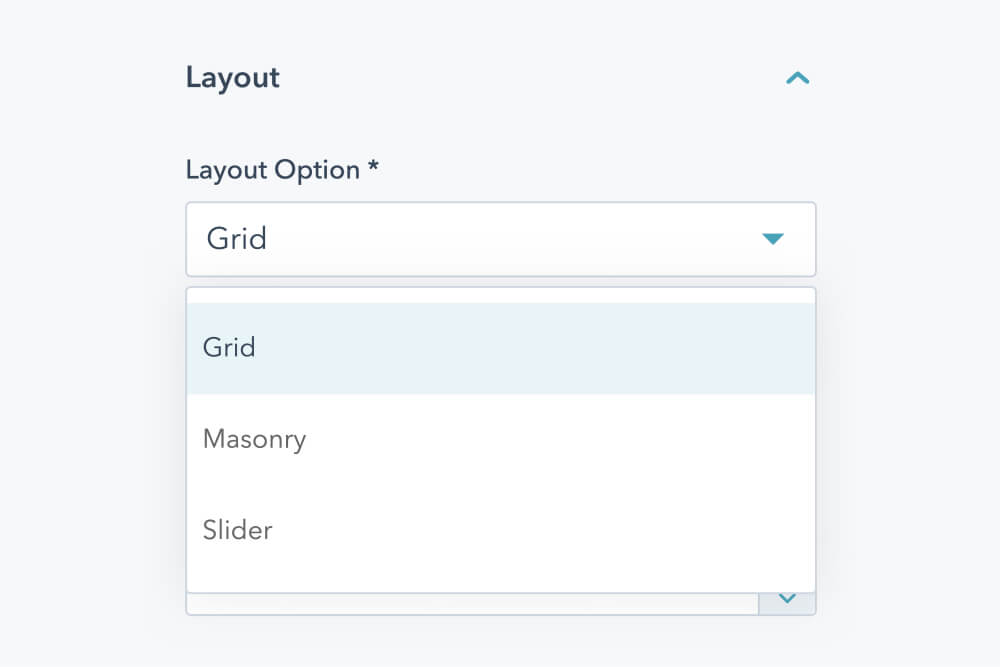 Grid, Slider, and Masonry Layouts
Repeater-based modules have the three most popular layouts ready to use.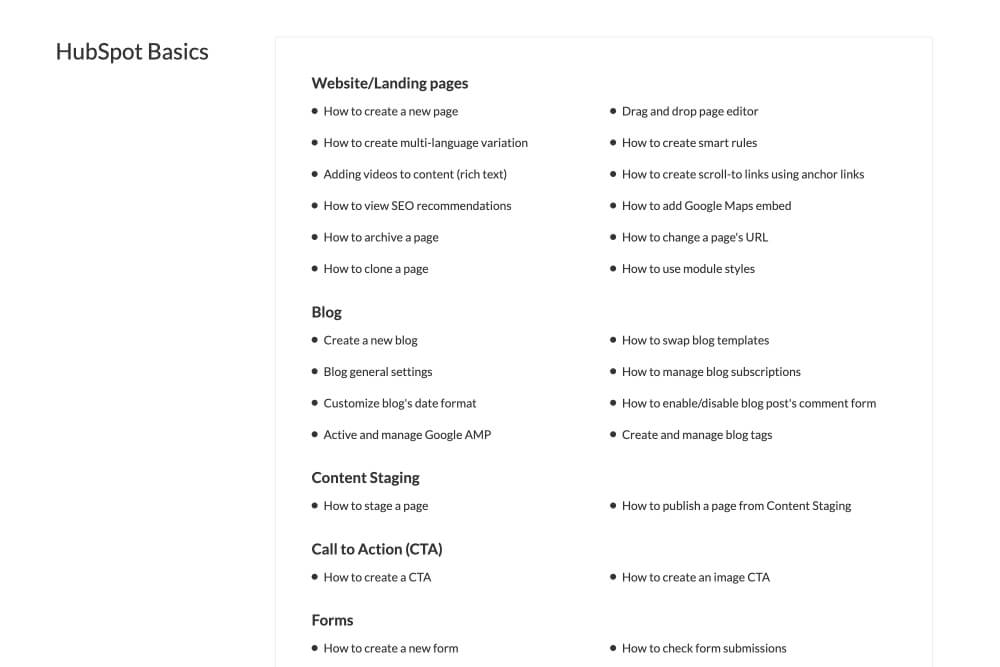 Documentation + Support
Get access to full documentation 24/7. Our team is always ready to assist.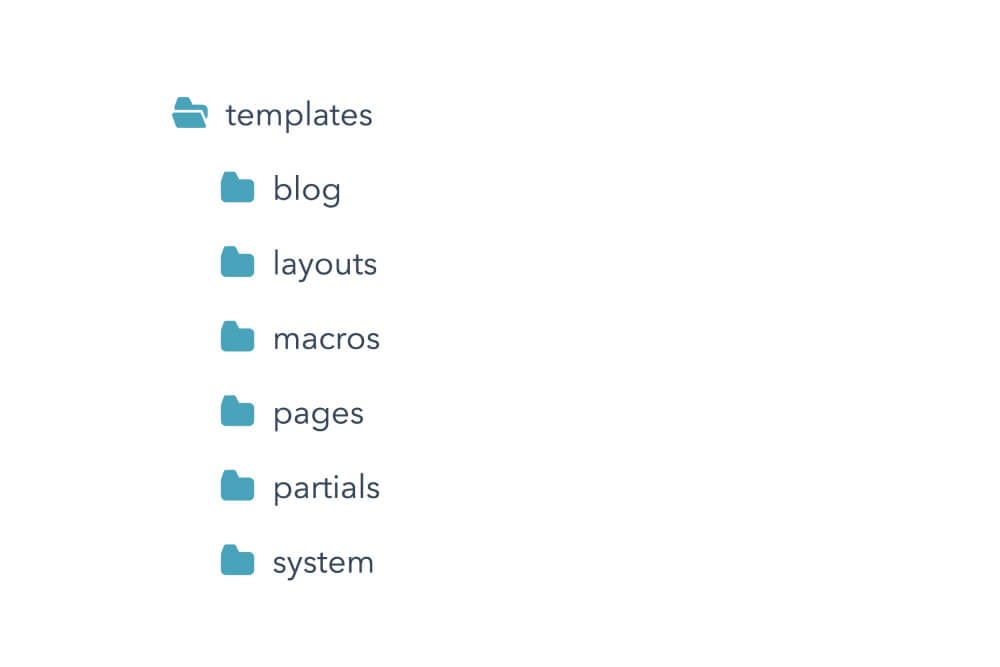 Everything you need in one theme
Site pages, landing pages, blog pages, system pages. You have all covered.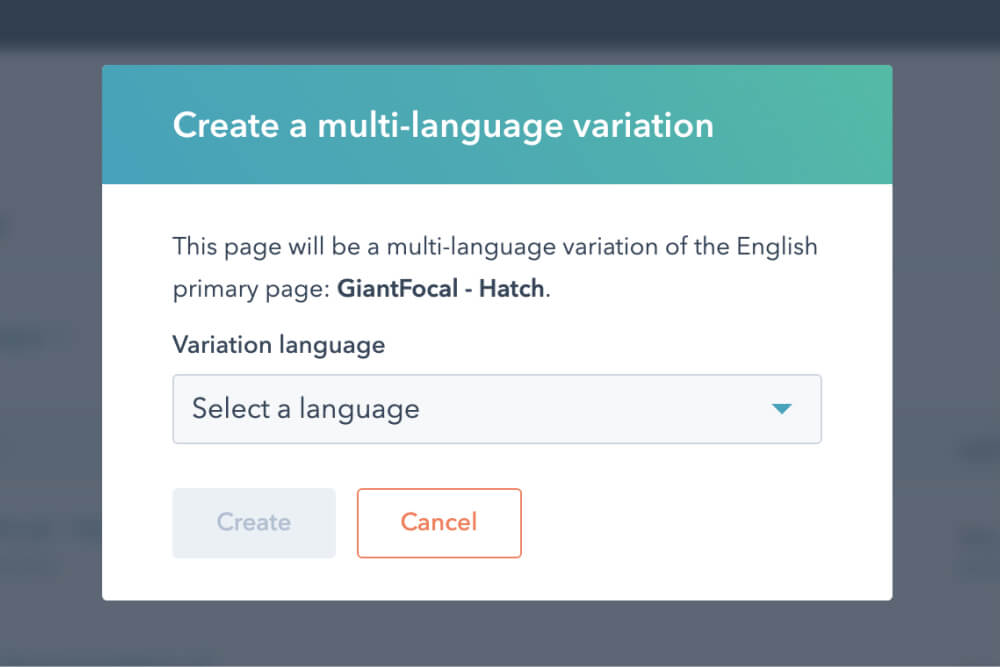 Multi Language Support
Fully supports HubSpot's language switcher. No coding experience needed.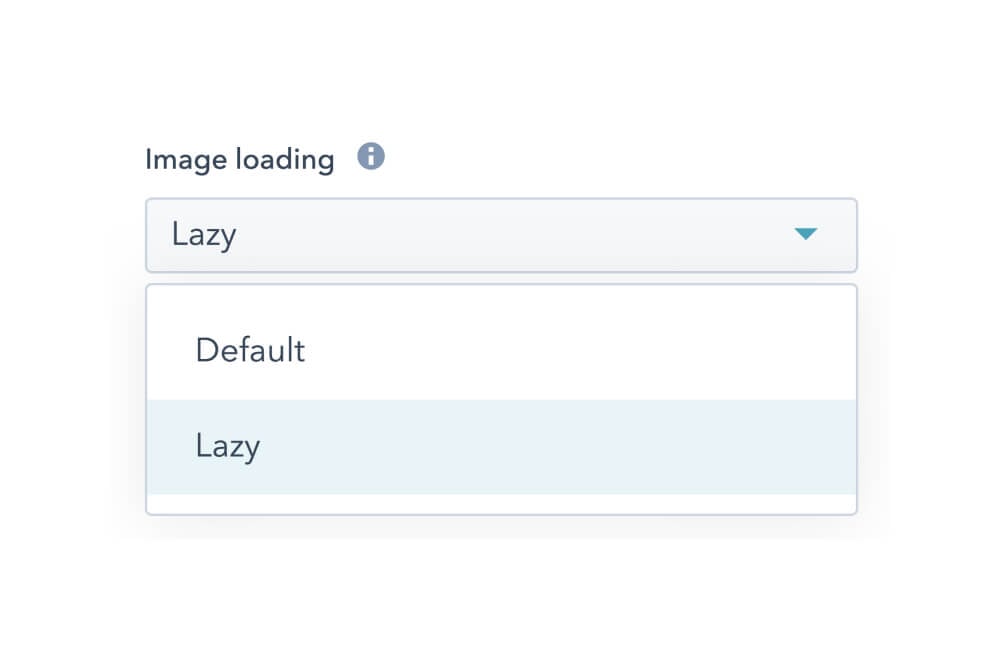 Lazy Load
100% supports HubSpot's new lazy loading images.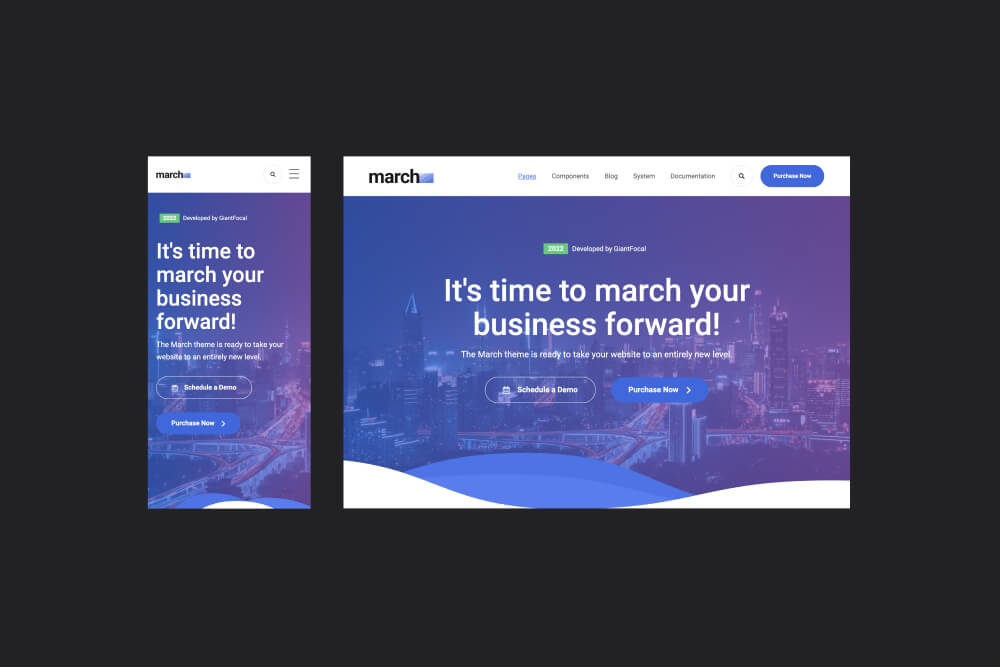 Fully Responsive
Adopting HubSpot's grid system that's responsive from the core.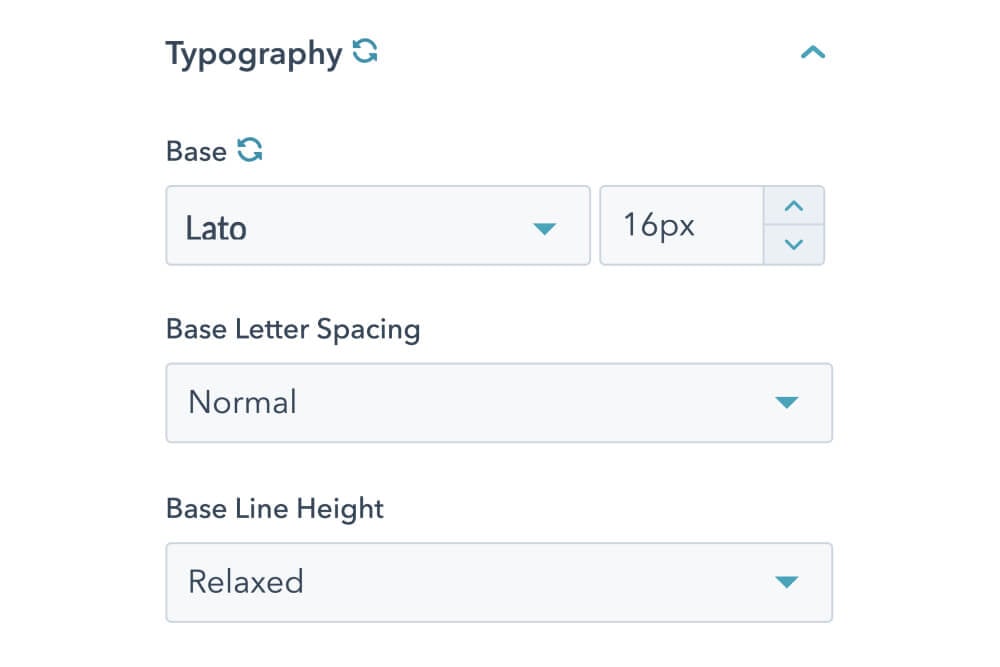 Google Fonts
Choose any Google font to install into your site with a click of a button.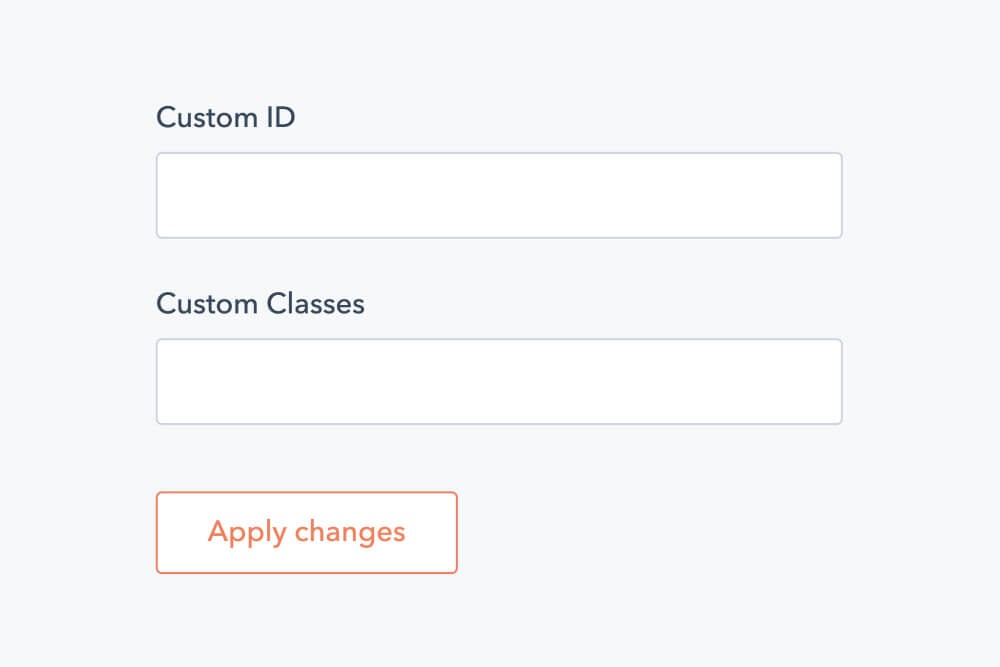 Assign Custom ID & Classes
Assign a unique ID or class to overwrite the default styles.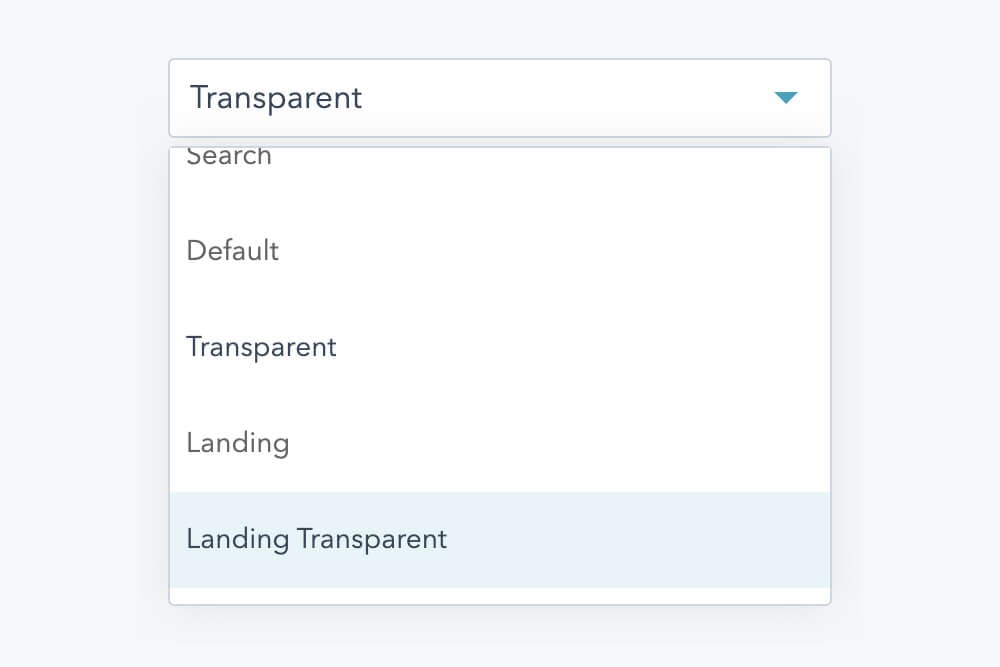 Header Options
Built-in header options on each page.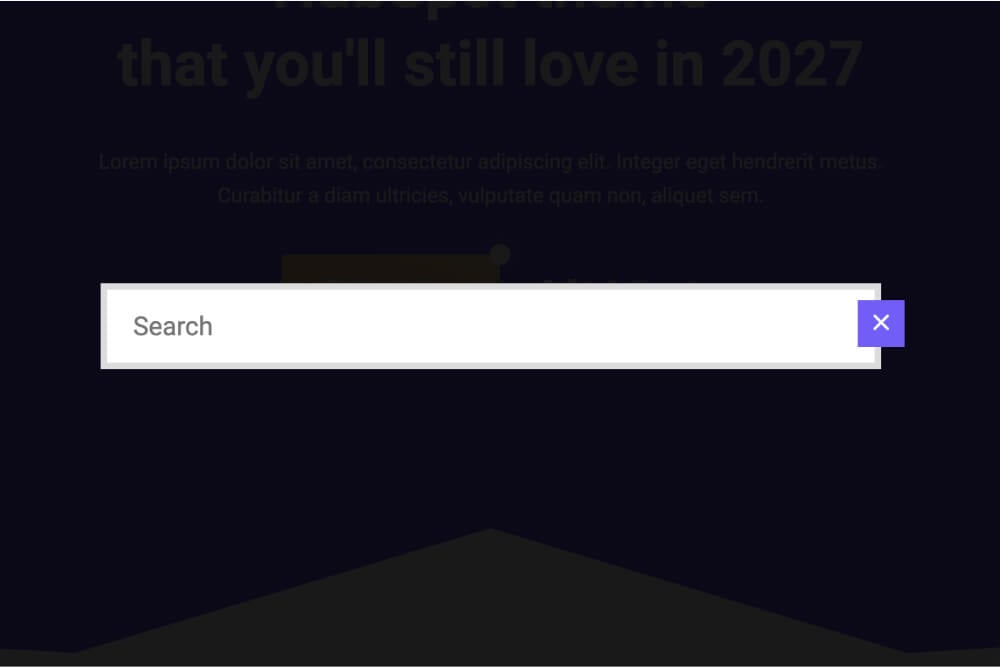 Global search
Enable/disable a global site search easily.
Never run out of new ideas of what to build next.
It's time to march
your business forward.
Get March today to make sure your HubSpot website is future-proof for the years to come.