Gallery Image Zoom for HubSpot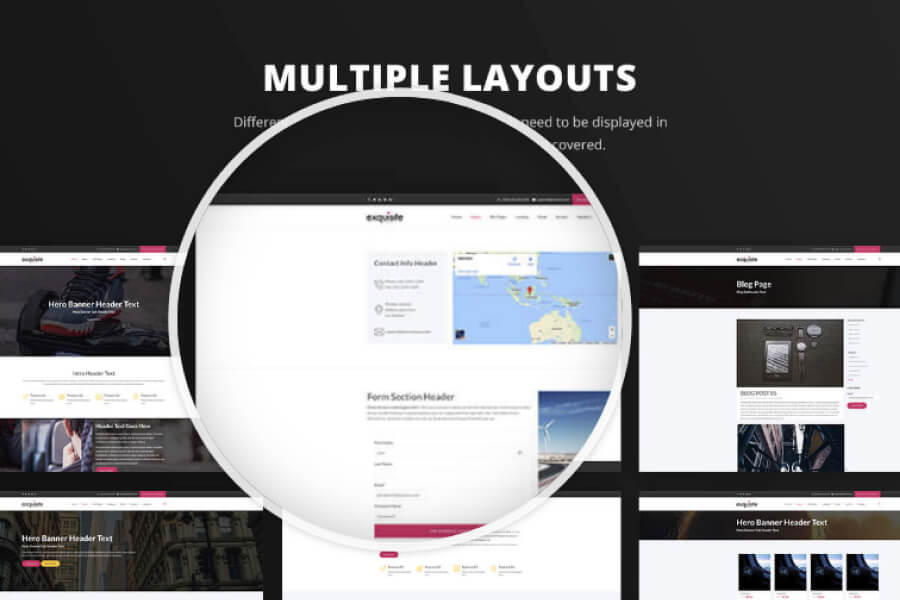 Having an image gallery or any type-of imagery module on your HubSpot site is an excellent strategy to engage your visitors with your brand.
But one problem living in the 21st century is we have too many device screen sizes. The images you uploaded may look good on a desktop, but way too small on a tablet or even phone.
If you have an image with a dimension of 1,000 x 1,000 pixels, displaying it on mobile with only 480px widescreen will shrink its content by over 50%.
Is there any solution? Of course! Adding a zoom functionality would be a good start.
A similar to when using a magnifying glass, users can magnify any part of the image on hover. It's a much better experience than zoom-in-out manually.
If you wish to build a gallery image zoom functionality to your HubSpot site today, submit the form below.
Want to build Gallery Image Zoom for your HubSpot site? Contact us!