Notification Bar for HubSpot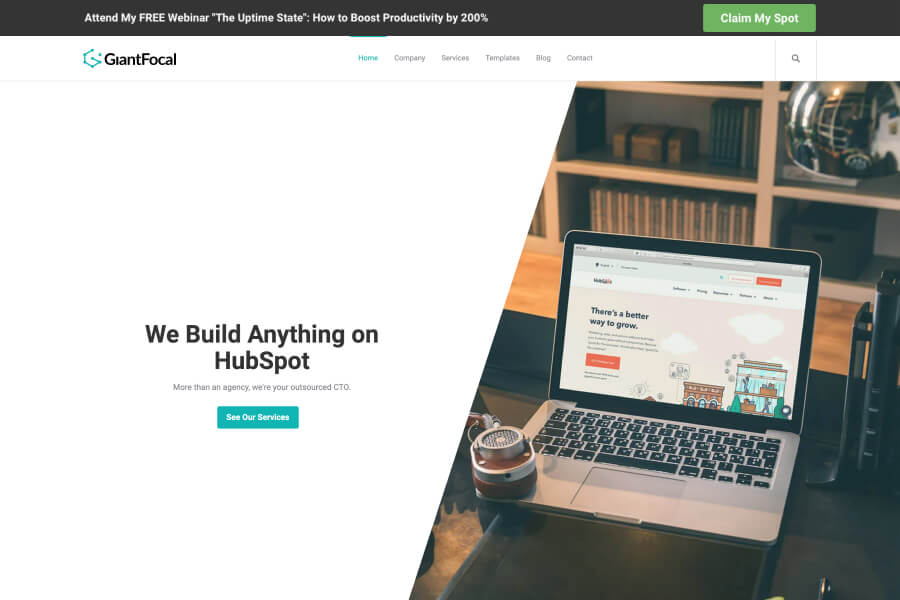 Have a notification you need to push site-wide? Or maybe a special offer for all non-segmented visitors?
A notification bar is the most natural solution to implement. Not only it's going convert like crazy as it's the first element of the site your visitors see, but the data editing will also be simple on your end too.
Instead of adding CTAs or forms to each page, you can create a landing page for the opt-in and deploy a notification bar site-wide redirecting to the landing page.
For HubSpot customers, you don't need to subscribe to any third-party app. Simply build a global module/group and assign them to all templates within site. This way, you can update the content once, and all pages will display the same content you set.
How about tracking? You can use HubSpot's CTA module. It has an impression and CTR tracking built-in, so what else do you need?
If you wish to integrate a notification bar to your HubSpot site as soon as possible, contact us using the form below. We can help to build a beautiful one for your website.
Want to build Notification Bar for your HubSpot site? Contact us!