PayPal Button for HubSpot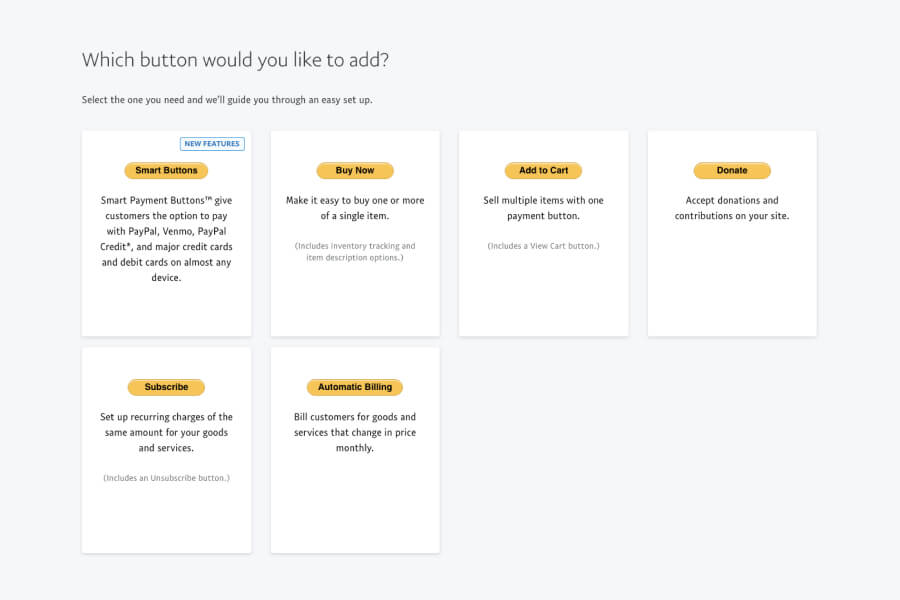 HubSpot doesn't have any native shopping cart or checkout features, but you can integrate your own PayPal button directly into any page on your site.
Don't make it hard for your prospects to buy your products or services, embedding a simple PayPal button will save them and you lots of hours which will result higher conversion rate and more customers for you.
As an idea, you can display the PayPal button AFTER a form gateway. That way you'll get your prospect's detail first, and if they don't finalize the payment, you can send an abandonment email workflow. The process will mimic the experience of a checkout process in any e-commerce site.
Want to build PayPal Button for your HubSpot site? Contact us!