Capture more leads on HubSpot using a Spinning Wheel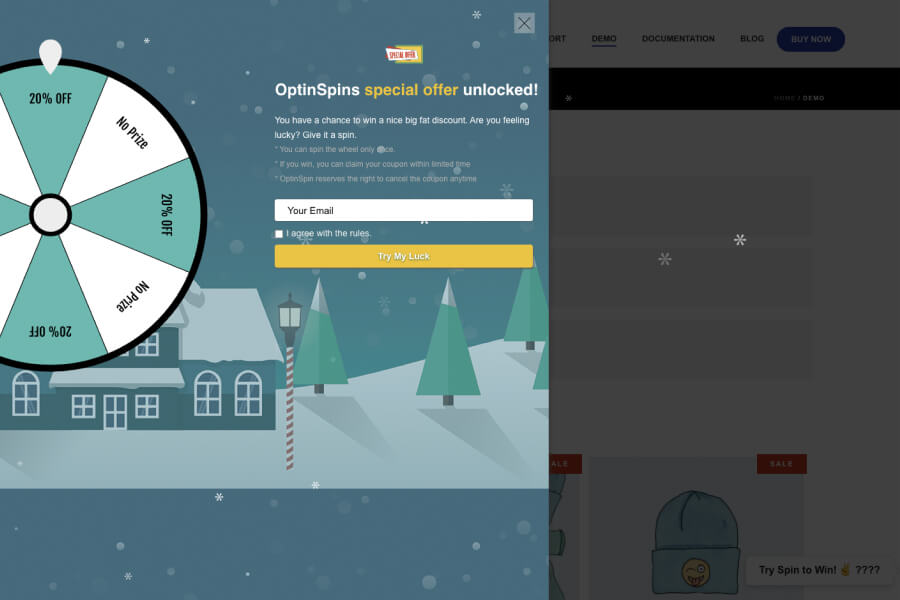 Screenshot from OptinSpin.
Tell me, when was the last time you entered your email to a "Subscribe Now" blog newsletter form? 3 or 4 years ago?
A generic blog subscription form is a thing from the past, people are bombarded with unlimited content each day and the question comes to how do you stand out?
Go visual with a spinning wheel!
Take your boring form to the next level, a spinning wheel isn't only an effective lead magnet but you can tie them to your bottom of the funnel prospects to a direct sale. More leads = more sales = increase revenue.
Want to build Spinning Wheel for your HubSpot site? Contact us!