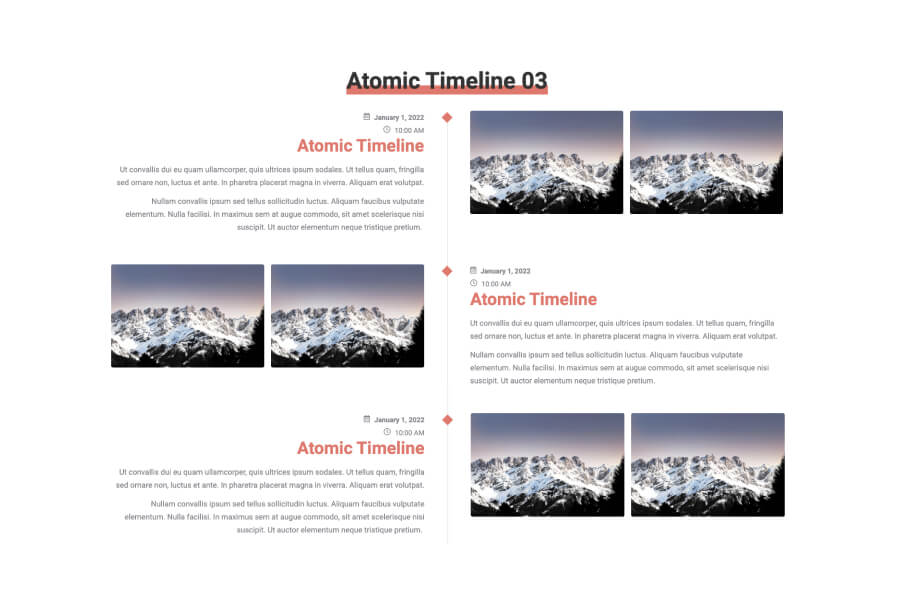 What's the one page that a prospect always checks before taking the next step in your funnel?
If your answer is the About page, you get it right.
Just like any relationship in the "offline" world, prospects would love to know who you are and what you offer. One fantastic way to hook them is to tell them about your company's history. Imagine building a shortcut to convert prospects to "friends" on one single page.
The best way to showcase your history is with a timeline. An interactive one with images would hook them.
Are you interested in building one for your HubSpot site? Contact us using the form below.
Want to build Timeline for your HubSpot site? Contact us!