WhatsApp Chat for HubSpot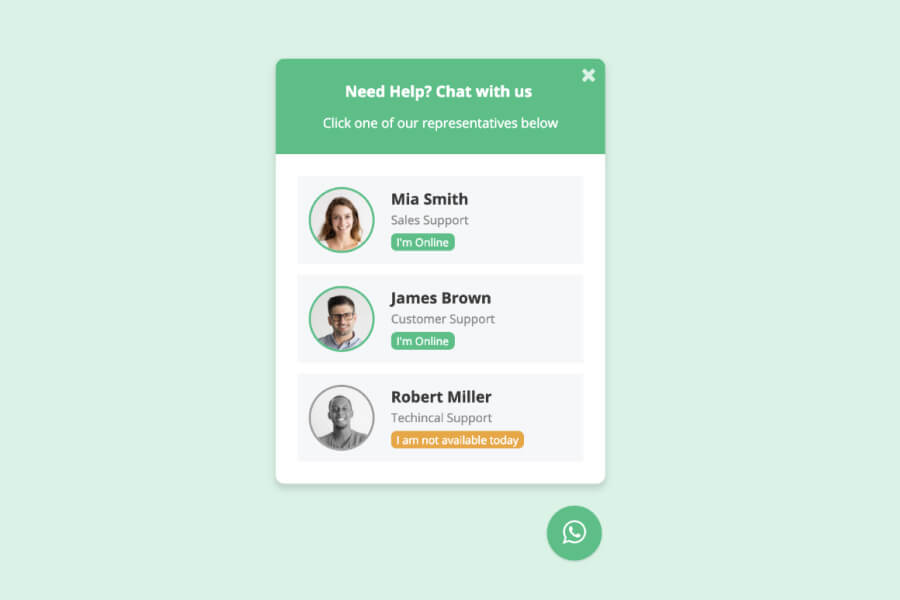 Two billion people use WhatsApp, and about 1.6 billion of those use the app every month.
The is a great chance many your prospects are on WhatsApp no matter what industry your company operates in, and there is no better way to connect with using the app they already use regularly. And the great thing is you can connect to your prospects in real-time unlike communicating via email that may take hours or even days.
Not being present in the platform today is a huge opportunity wasted.
HubSpot doesn't have a native integration by default, but we can build one from scratch. If you're interested in installing a WhatsApp chat on your site today, get in touch using the form below.
Want to build WhatsApp Chat for your HubSpot site? Contact us!