Your Vision,

HubSpot's Canvas,


Our Expertise
Trusted by Companies
You Trust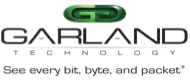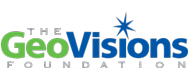 HubSpot Marketplace Downloads
Sites launched and still counting
Active Years in HubSpot Marketplace
Hubspot is powerful, but is your website too?
We all love HubSpot, understand how powerful each and every feature they offer. But building a champion site isn't as easy as enabling a template.
Back to the question, is your website powerful enough to utilize all HubSpot's features to the fullest? If you're not sure, feel free to get in touch and we'll audit your site at no cost.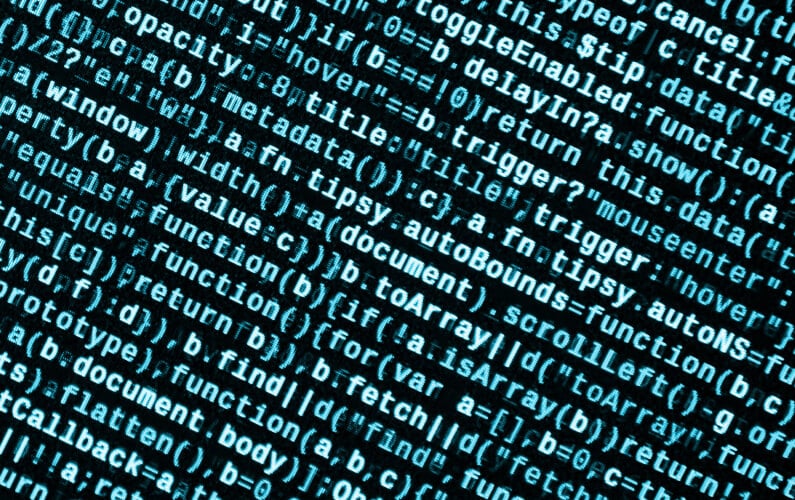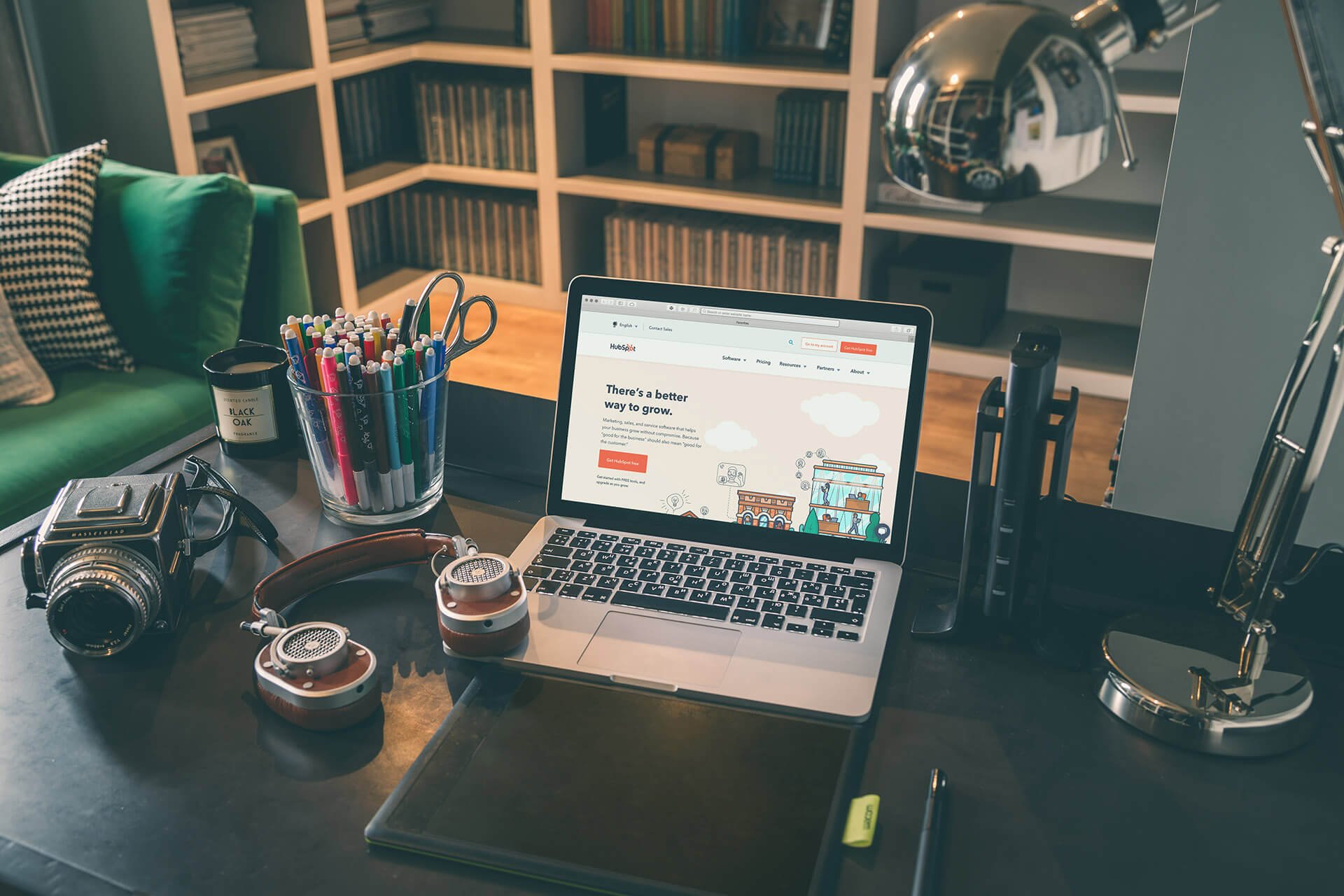 Migrating to HubSpot?
Save time, effort, and capital by migrating over to a theme instead of developing from scratch.
Choose one of many of our themes, and get you site migrated or relaunched as a brand new high-converting HubSpot site in 2 weeks.